Hi Everyone,
I hope we are all safe and well in this mad, glorious world. Finally, we have some warmth and sunshine here in the South of England. Yippee!!!  I hope it's sunny where you are.
Crazy busy here as ever. The 'to-do' list seems to be endless with precious little time carved out for all things photographic. I have reached the point where I block out hours in the diary to play with images rather than just rely on spare time. I am not complaining though, nothing worse than not having enough to do...
A slightly different blog this time. I am in a reflective mood. I can't get a memory out of my mind; I know it's speaking to me but I don't know how to listen. Maybe writing it down and sending it out into the universe will help. (Please indulge me for a few paragraphs...)
If you follow my blog you will know that I had a massive purge of my photo archive recently. I left no stone unturned which meant that I went back through every trip and every image taken when deciding what to keep and what to leave behind. One trip that I had largely forgotten about was a visit to the Falkland Islands around 8 years ago now. Looking through the images resurfaced an incident I had forgotten about.
Believe it or not, I went through a phase of trying to be a wildlife photographer (I know!!). There were only 4 of us on the trip, all good friends. They were all good wildlife photographers, I wasn't but went along for the experience.
One day we went out to sea in a small fishing boat (not beautifully pea green sadly...)  to visit a colony of particularly rare seabirds (don't ask what they were called - I was never cut out for wildlife!). It was a beautiful day with rare, flat-calm seas and we were escorted for most of the journey by many, many beautiful dolphins all having a lovely time swimming alongside us as we ploughed through the waters.
The coast around the Falklands is tricky. Even with a lifetime's knowledge, the waters can be difficult to navigate safely. At one point in our journey, we needed to cross a stretch of water where different currents met. The Captain of our very small boat made it clear that we would be going from flat calm to extremely rough and back to flat calm within 2 or 3 minutes. He gave us the choice of staying on deck or tucking ourselves away inside. Either way, all camera equipment was stowed safely. I chose to stay on deck with one of my friends. We braced ourselves as best we could ready for who knew what!
After a few minutes, we were amongst waves higher than our little boat. It was truly terrifying! We were soaked instantly and hung on for dear life. At one point the boat headed directly into a huge wave which broke right over the top of us and for the splittest of seconds I saw a dolphin inside that wave sailing over my head towards the sea on the other side of the boat. After a few more seconds we were back in flat calm waters.
I looked at my friend; "Did you see what I saw?"; "Yep!"
This all came back to me when looking through my archive. I spoke to my friend a week or so ago and asked him about it. We had both forgotten that moment but it came back to him instantly too and we talked about it for ages.
It was almost a month ago now that I remembered this incident but it seems to be a permanent fixture in my brain now. Is it just a beautiful memory or am I ready to find a deeper meaning?
A clear metaphor is one of change: calm -> choppy -> calm. And despite how much we brace ourselves for those rough patches it is possible for there to be magical moments as we navigate challenging times. Facing things head-on is tough but not always bad.
Maybe it's time to change something; to head into a different current and see what happens... who knows... anyway... time for some photography...
You will have noticed over the last couple of blogs my attempts at a different style of processing. I have used some of the images taken of the Geiko and Meiko dancers taken on my recent trips to Japan to try and produce images in a different style. The goal has been to retain some sort of essence of Japan itself while trying to abstract what are essentially representational images. I have also been trying to teach myself how to use Procreate by forcing myself to use only this App when I process images.
In some ways, this has been successful. I have definitely learned a huge amount about how to use Procreate. It's an amazing App and I know that it will be an integral part of my toolkit from this point on.
I am less confident with the imagery though. Maybe they are a little overworked which goes against my goal for this year which was to Simplify. As I look back through the images that I have produced over the last couple of years my favourites are those where I have kept things simple. I am not sure these images would tick that box.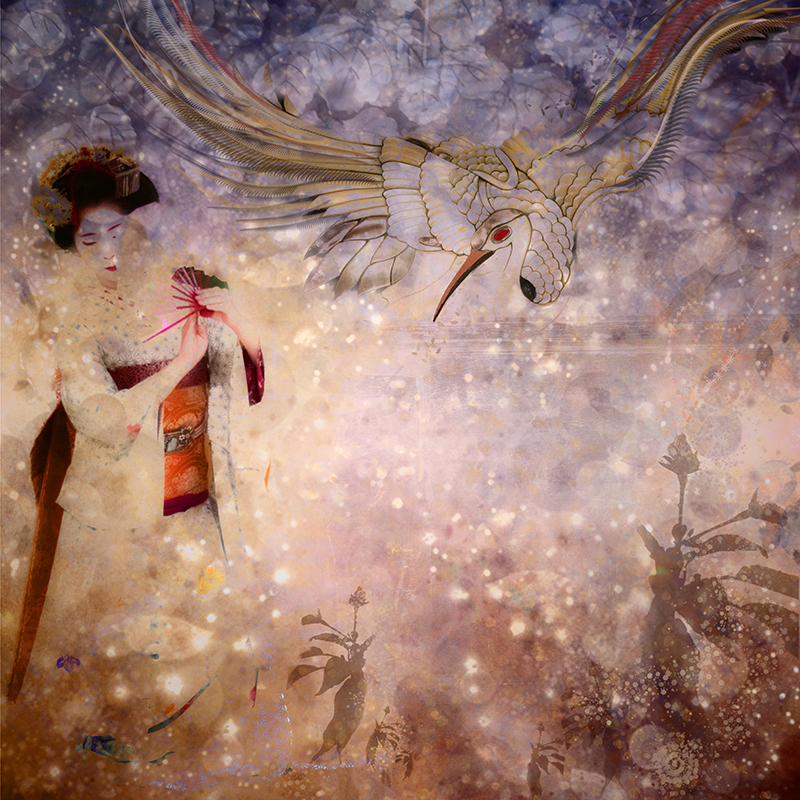 So, I think it's time for me to move away from these images and return to a more familiar style. As I type I am aware that I may be pushing against the message from the Dolphin. Maybe I am in those choppy waters now and just need to hang on until I reach a calmer space. For now, I am going to retreat between a couple of huge waves and work on some images which have a more familiar feel. Even with Dolphin in my mind, I need to remember my word for the year, Simplify, and take refuge there for a little while.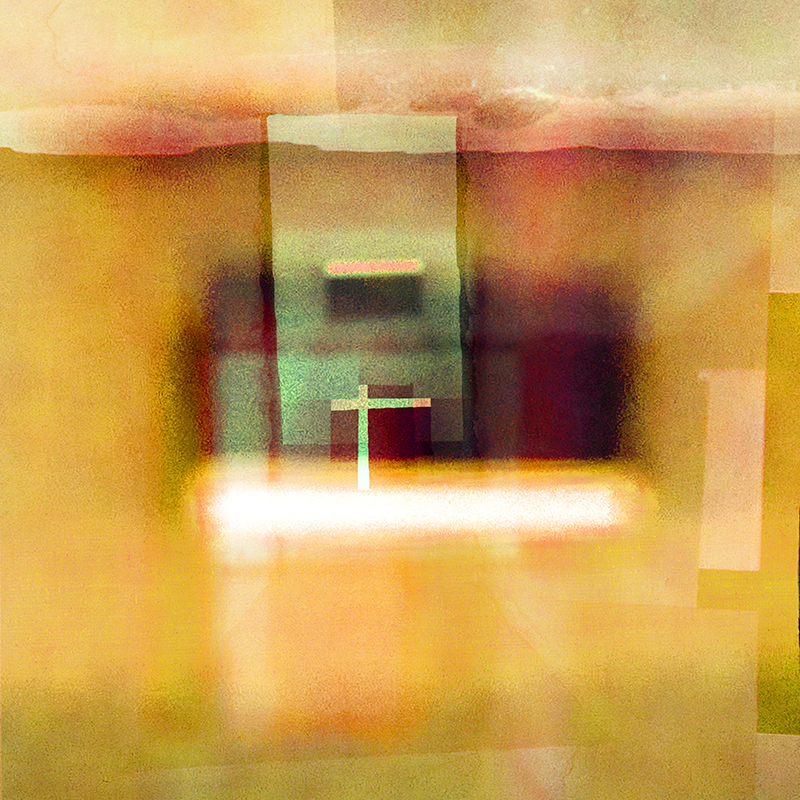 When putting together materials for my course I came across an Indian Proverb which appealed to me a while ago. I made a note...
'We can't change the direction of the wind, but we can adjust the sails.'
In the same way that the Dolphin seems to have taken up residence between my ears, so has this proverb. Given this I have decided to work on a new body of work, all sourced from a single image, based upon this theme. As with some of my earlier abstracts, I am returning to the theme of a Window but, maybe, viewed through a different lens.
It's early days, I have a long way to go. These images are not even close to being final. As with all of my imagery now, they need some shimmers and sparkles to make them truly mine. I am happy with the direction of travel though. I guess time will tell where this all leads but the winds of change are definitely all around me.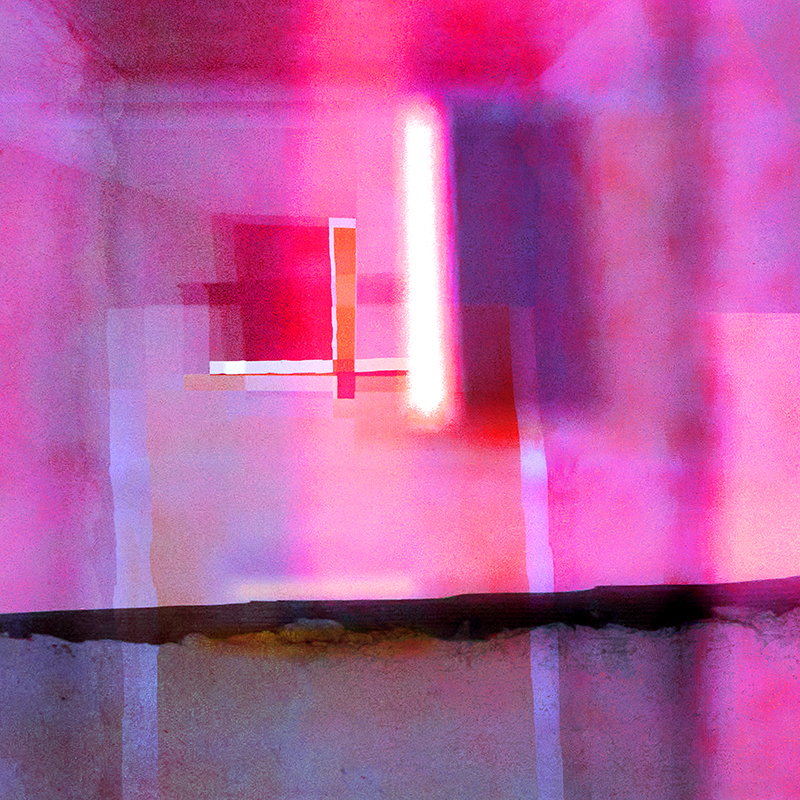 Thank you again for getting this far. I never feel as if I have much to show for the period between blogs, I am sure I must be more productive than I actually am. It seems not. Life is good though.
I hope you don't mind my sharing the story of the Dolphin, it really is all I can think about at the moment. If it prompts any thoughts within you please let me know.
Until next time...
L  xx
Quick links to previous Blogs...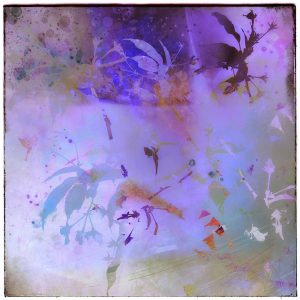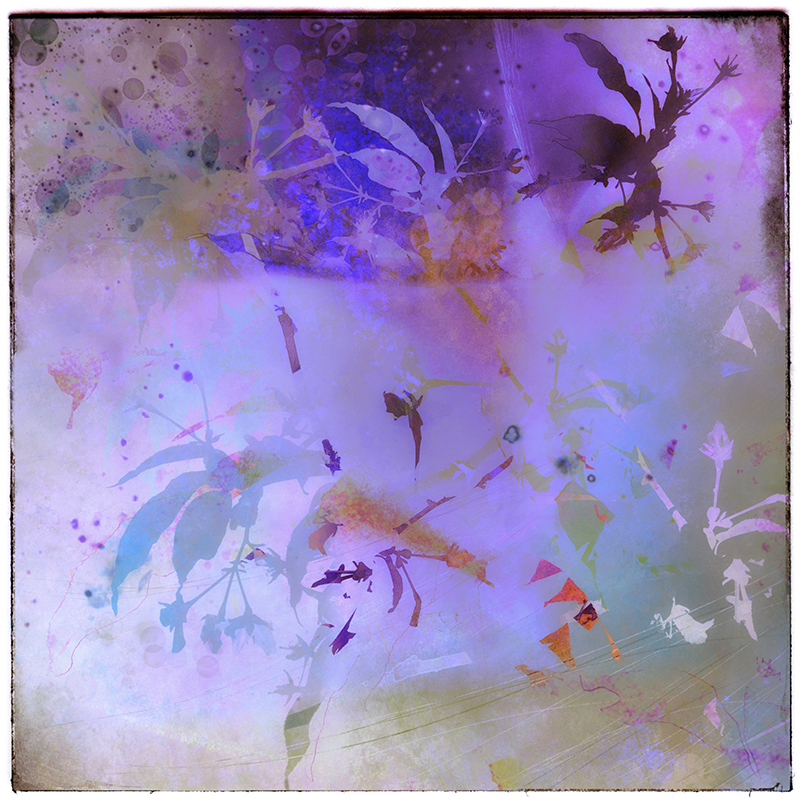 Hi Everyone, Here we are again. Time is flying past as usual. So much has happened since my last blog, all good too. Before I launch into anything creative I have simply been enjoying these fabulous summer months. The early mornings have been magical but despite our typical 5:30am start (fewer rabbits and squirrels for […]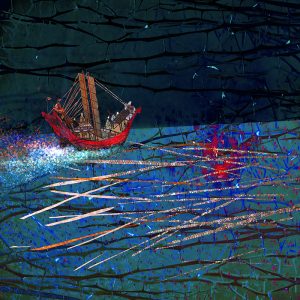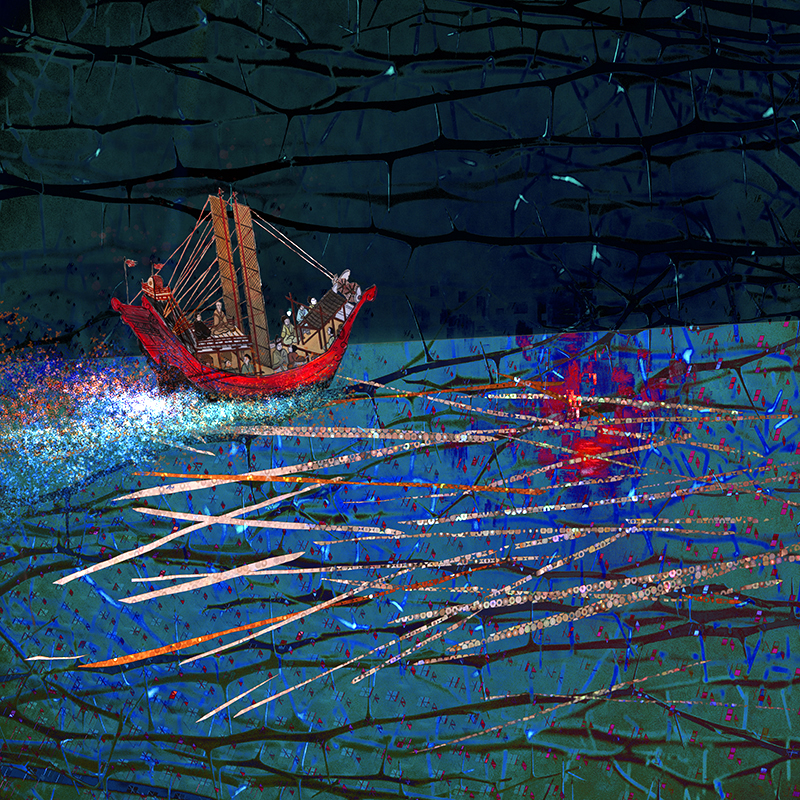 Hi Everyone, Spring has finally sprung here in Buckinghamshire. While it's still been quite cold we have had some lovely sunny, bright days so hopefully we are there now and winter is finally behind us. Hurrah!! Lots going on here… A few weeks ago I launched my Course with 2 sets of dates. To my […]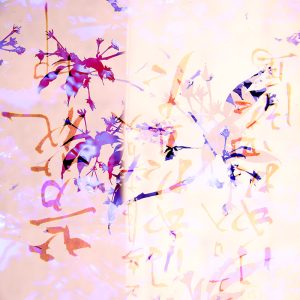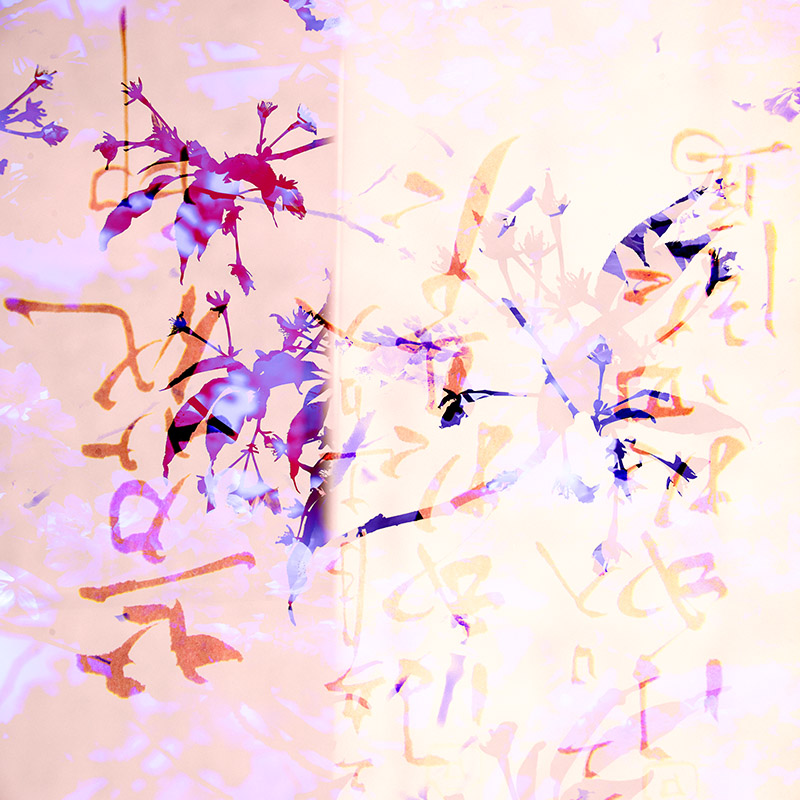 Hi Everyone, I hadn't realised how long it was since tapping out my last blog. My goal was always to have something to write monthly but I guess that's another resolution which has fallen by the wayside; must try harder… It's so lovely here in the UK at the moment, with distinct signs that winter […]