I give lectures on my photography if that is of interest. My content focuses on the different styles of my photography over time, why each is important and how each fits into the 'journey'. I also talk about techniques and what works for me as well as what doesn't (and why!).
Presentation content is primarily digital supported by various printed materials to hand. As we move forward through time so does the content of my talk so no two presentations will be the same, This keeps it interesting for me and hopefully for anyone kind enough to set aside a couple of hours to listen.
Note that the current environment dictates that all 'meetings' will be delivered by way of Zoom (or similar...)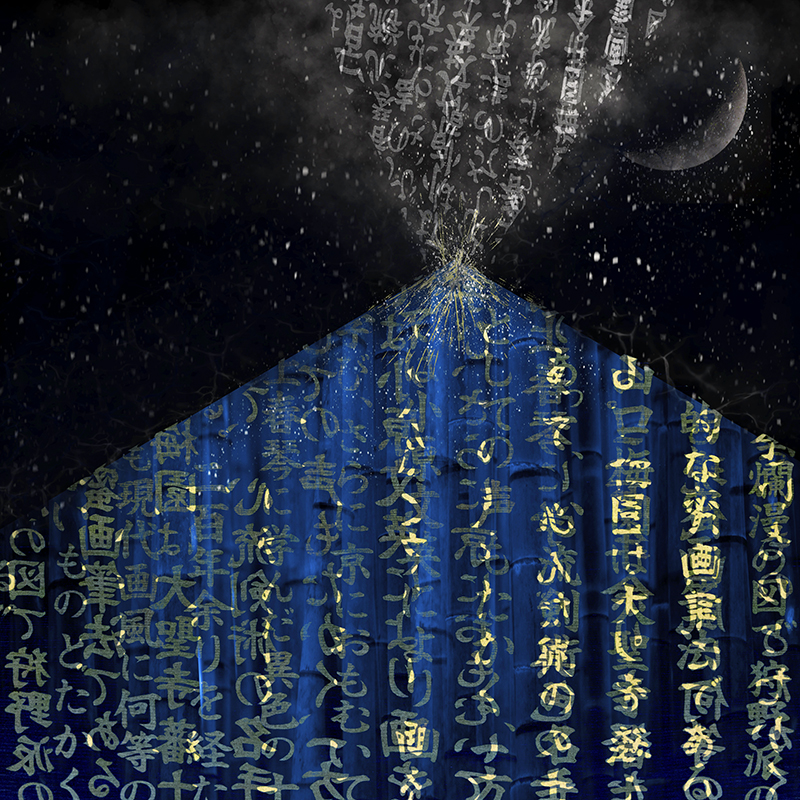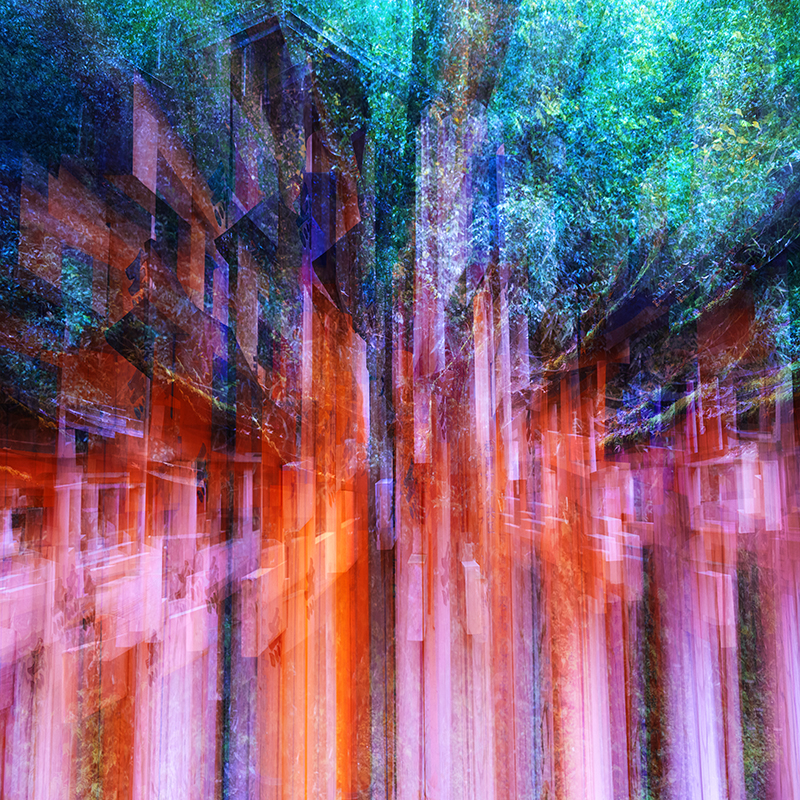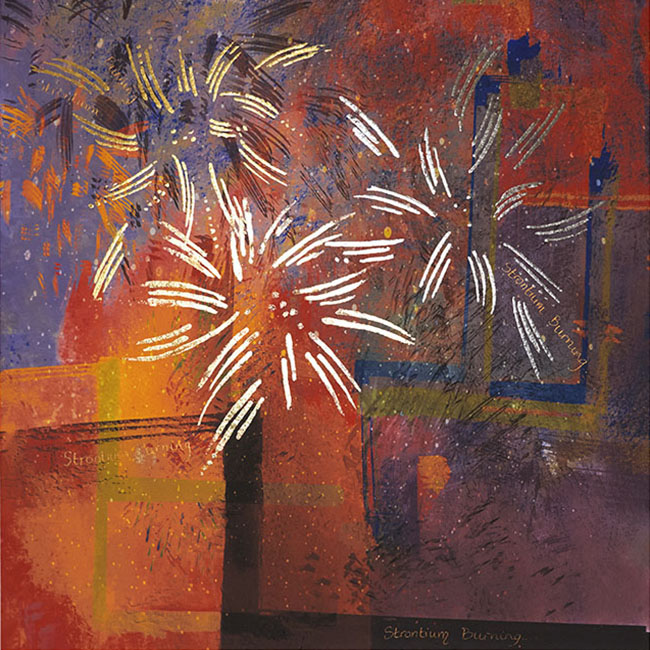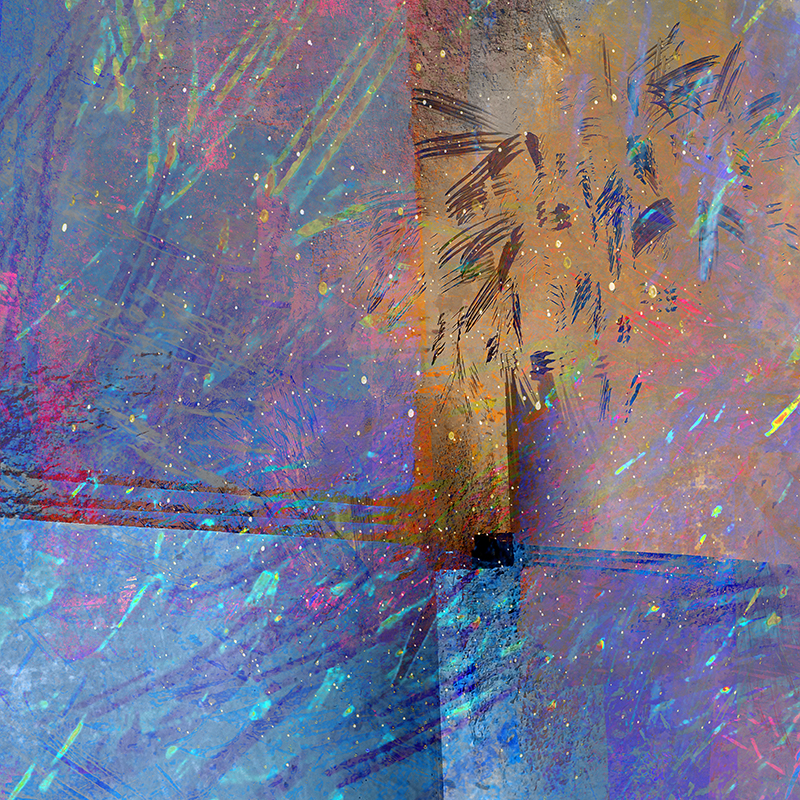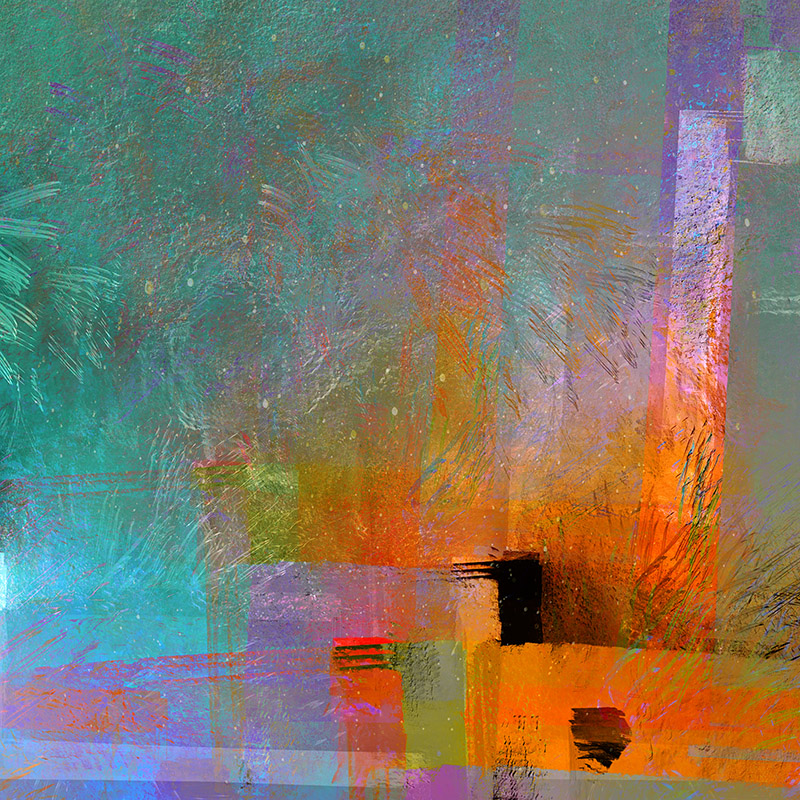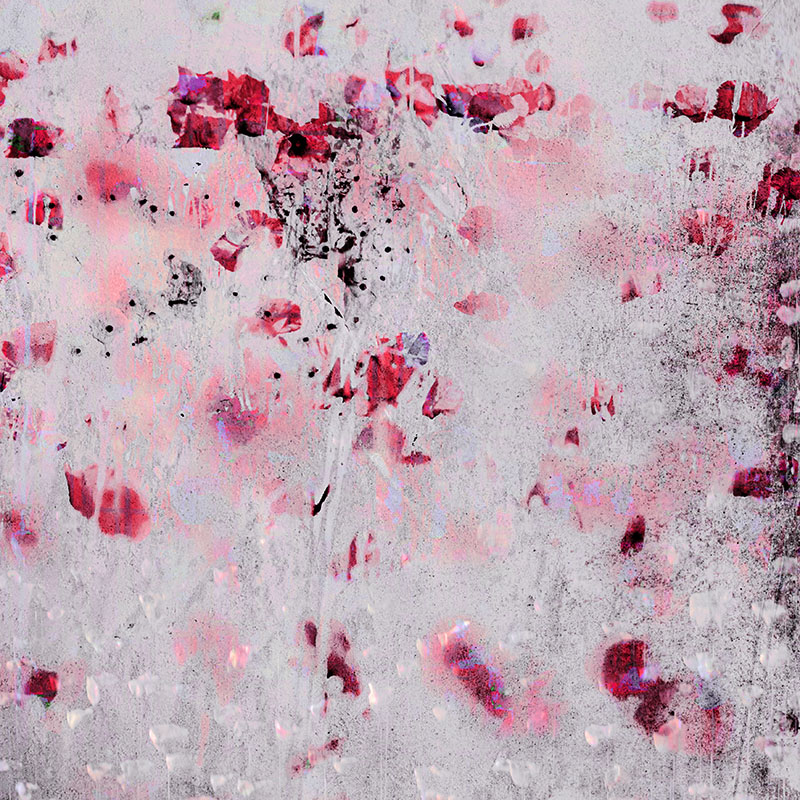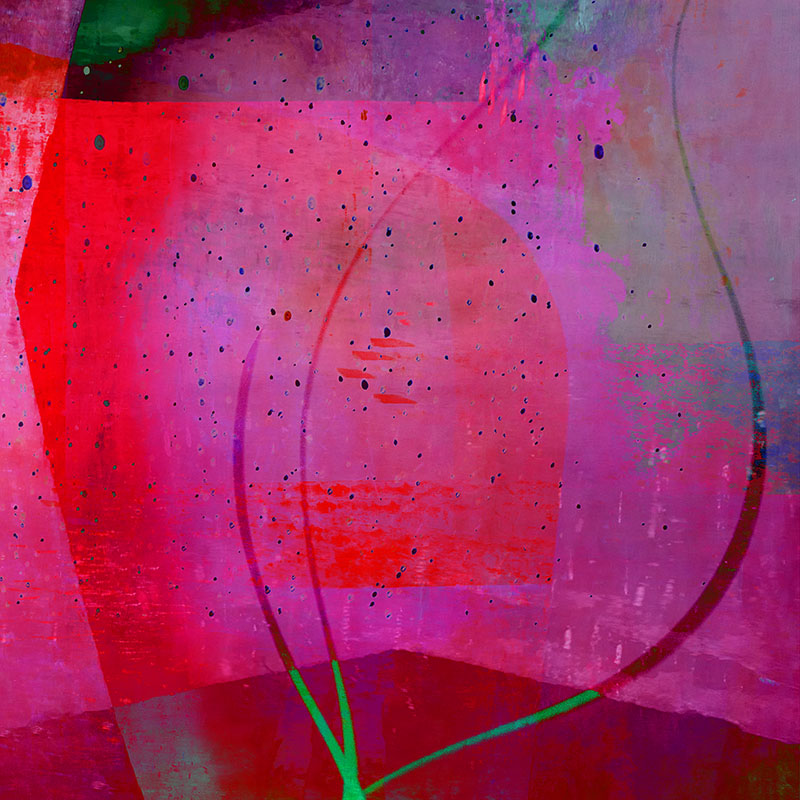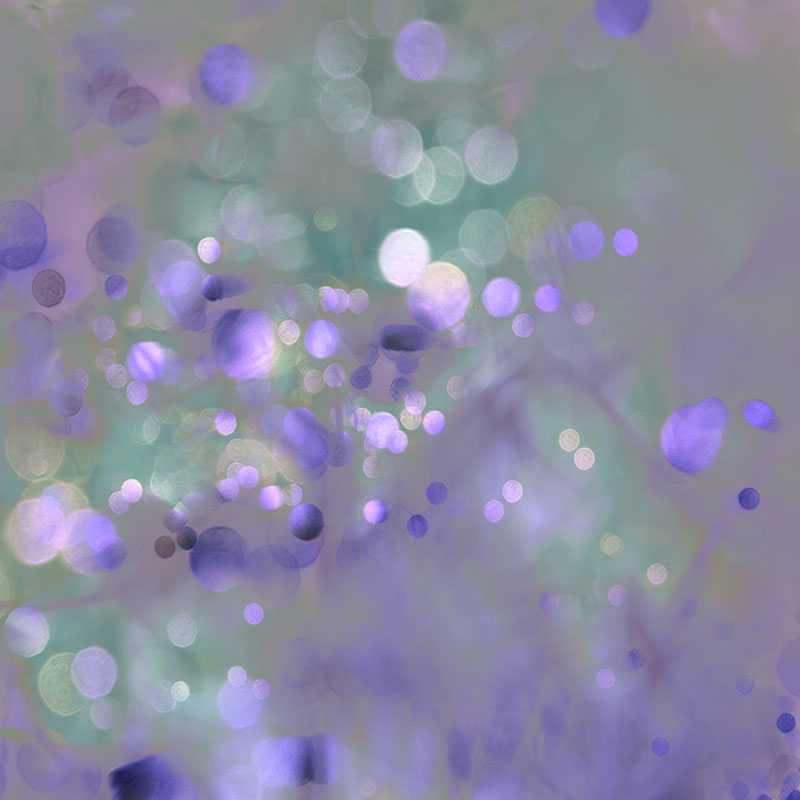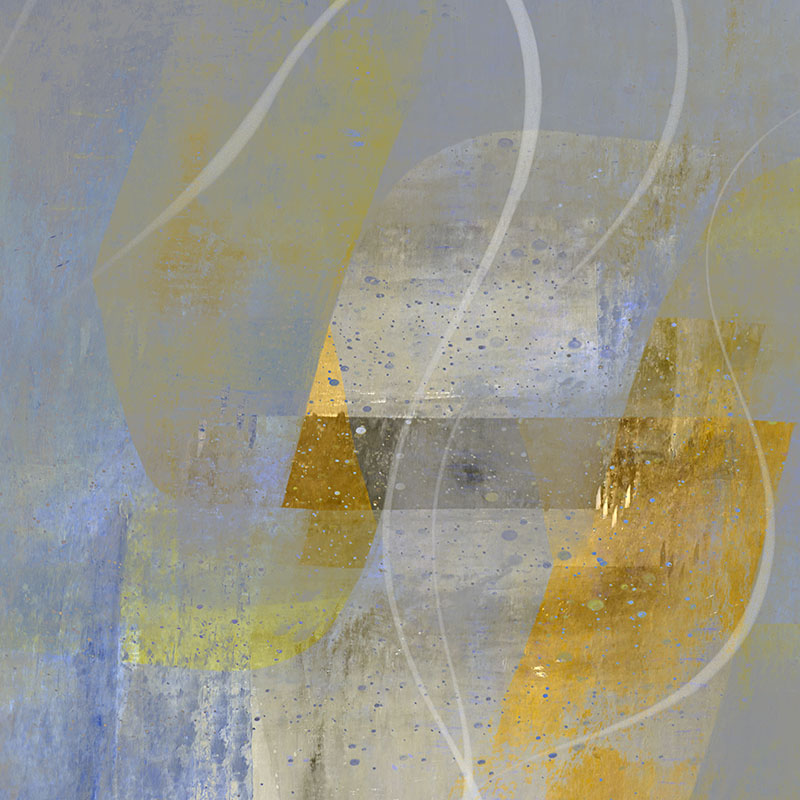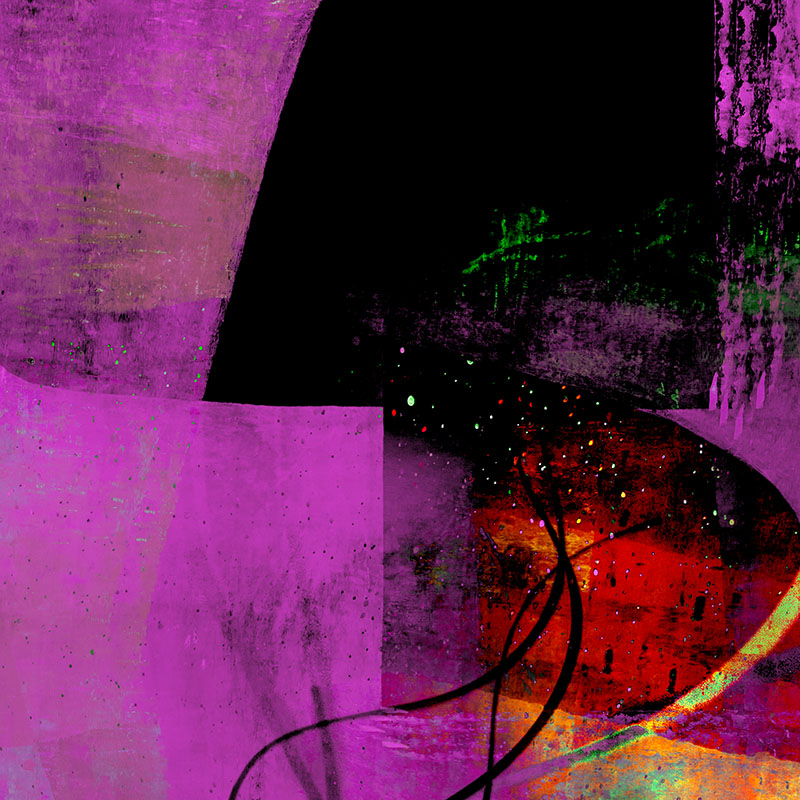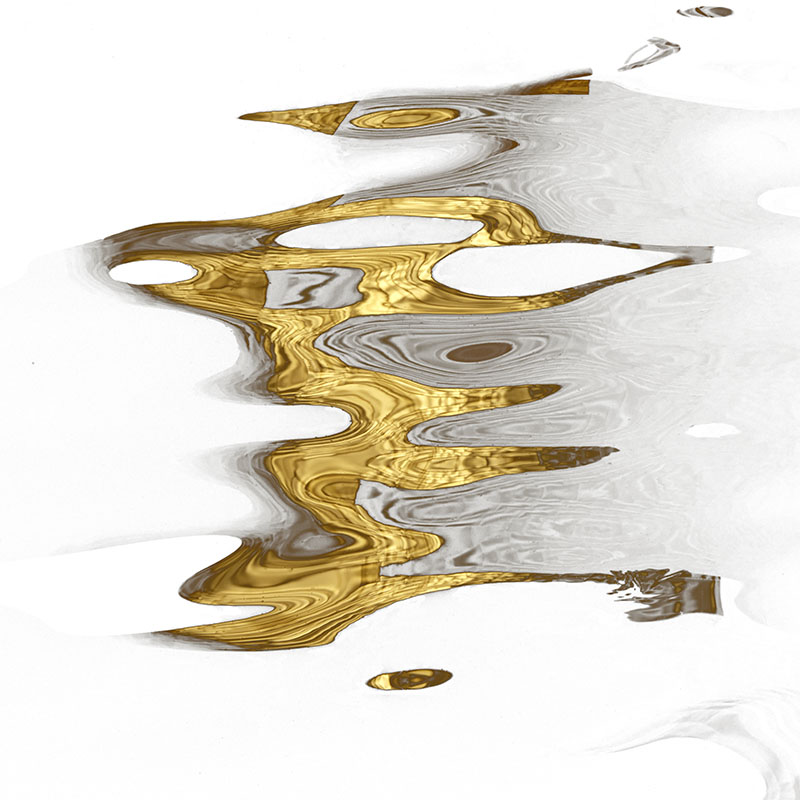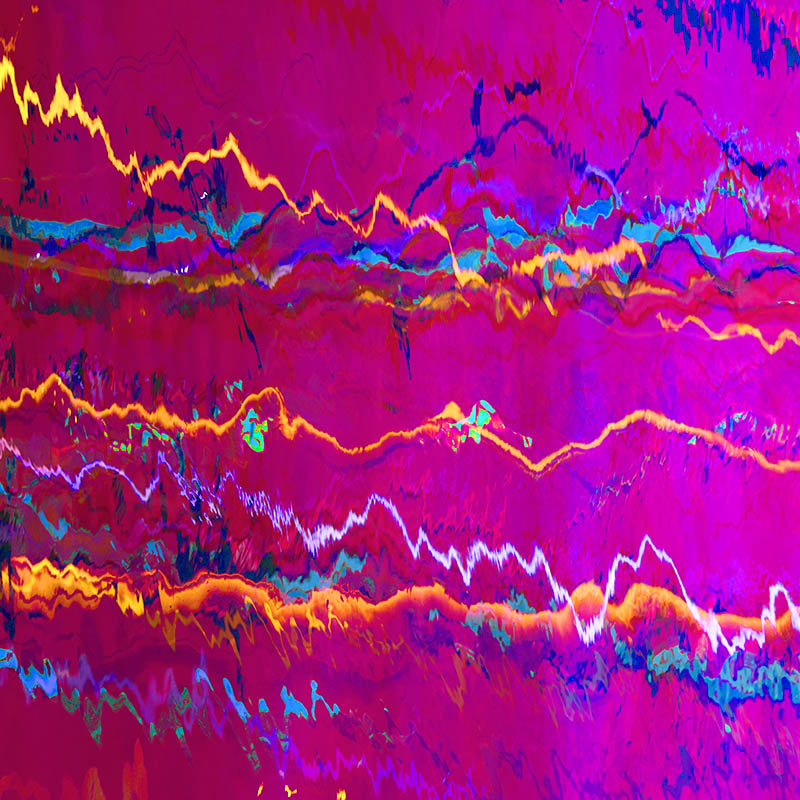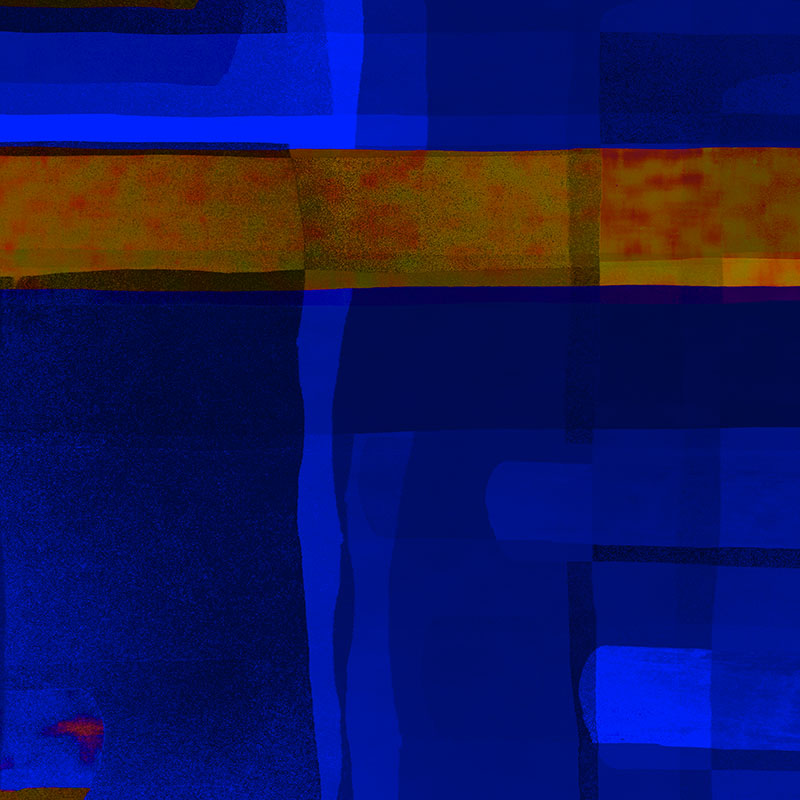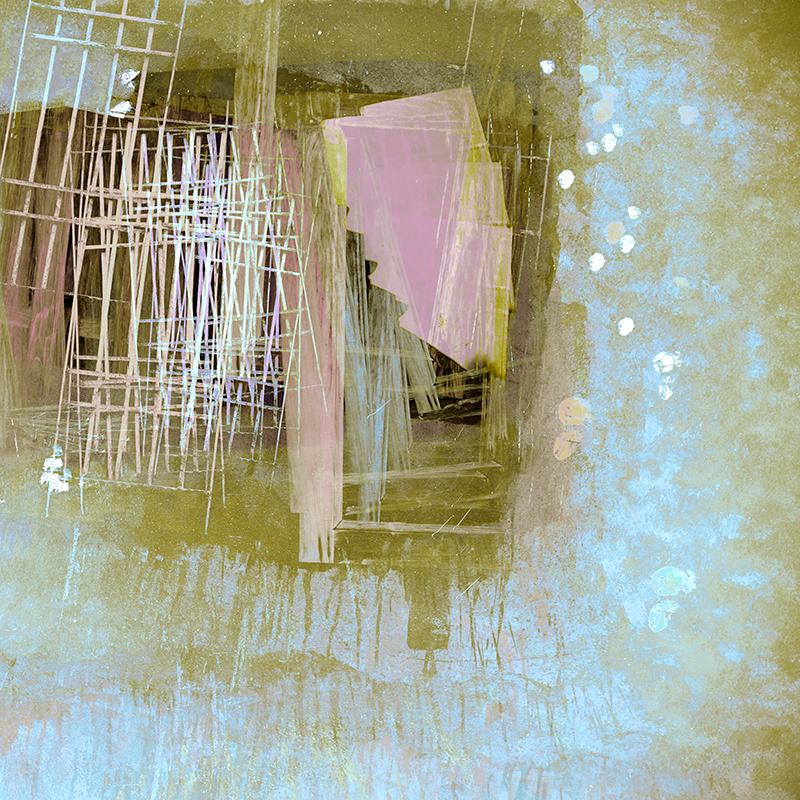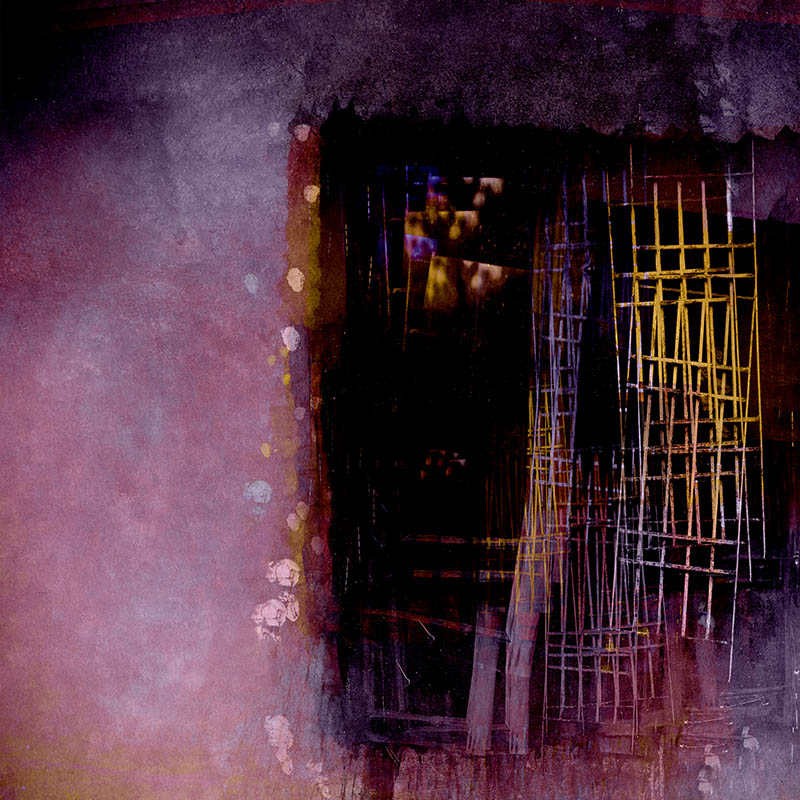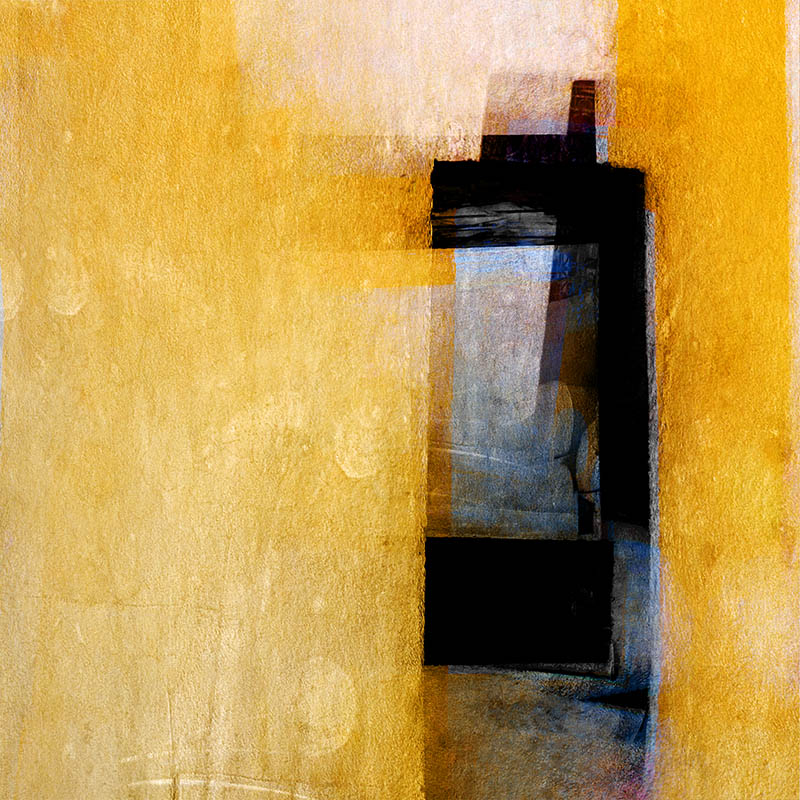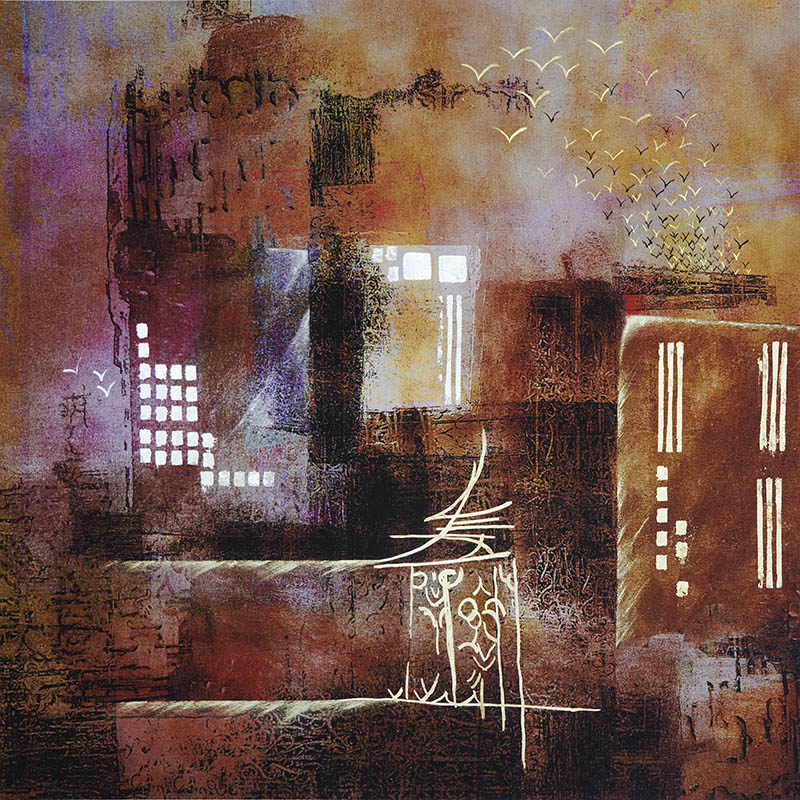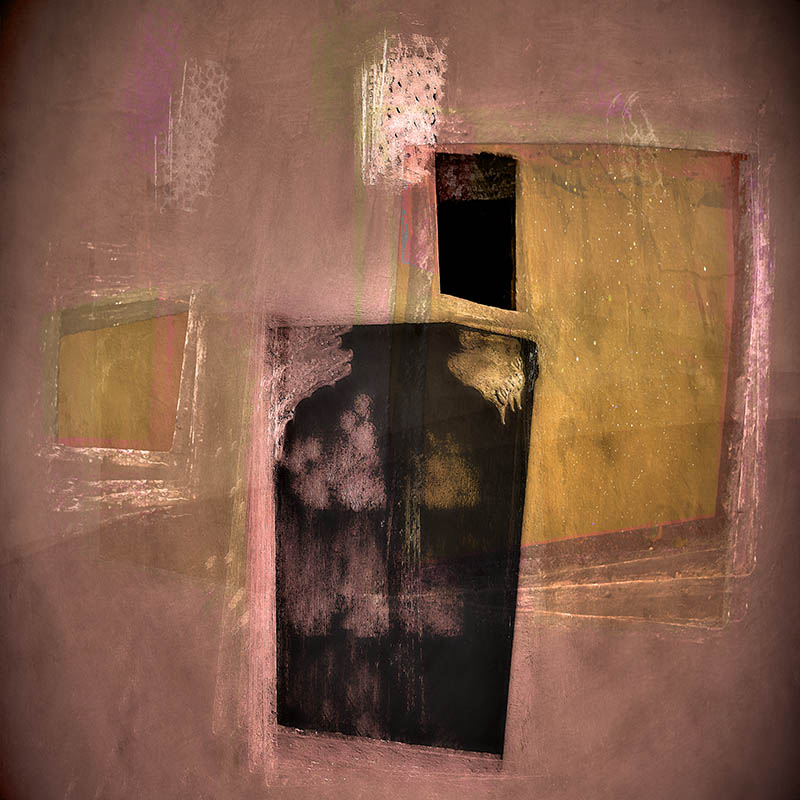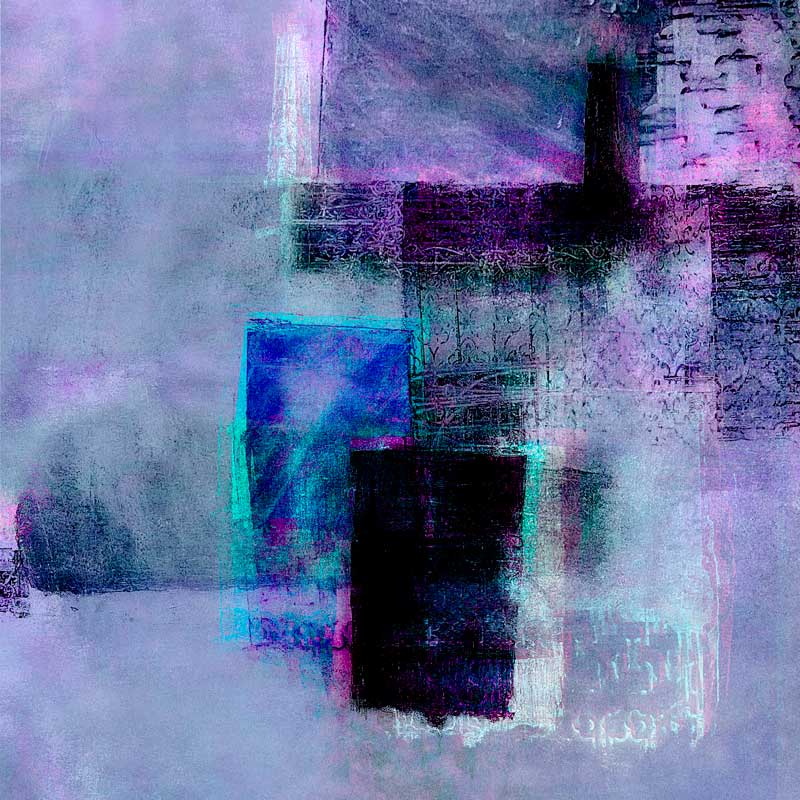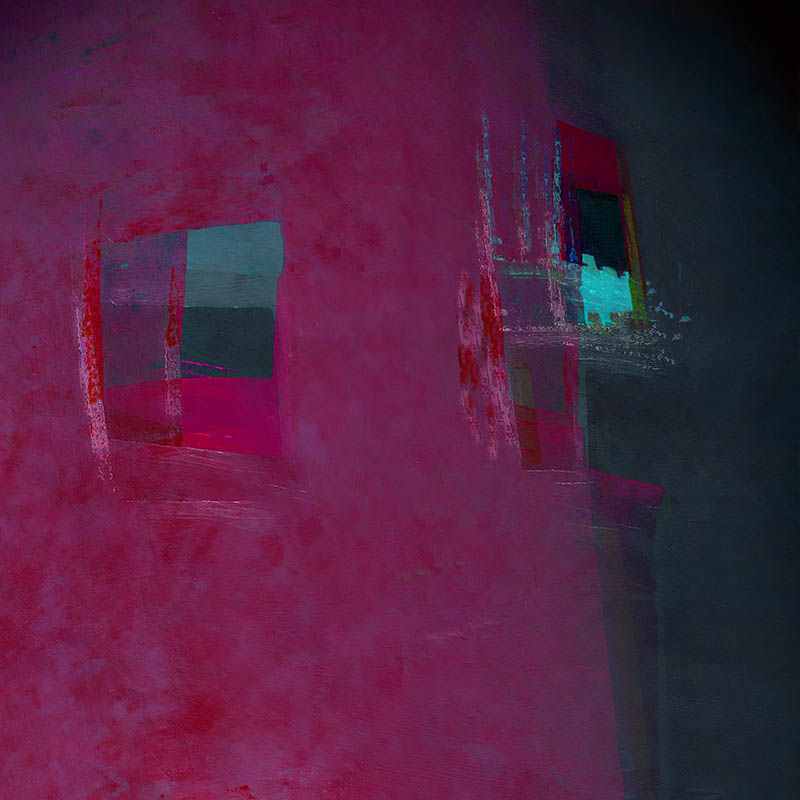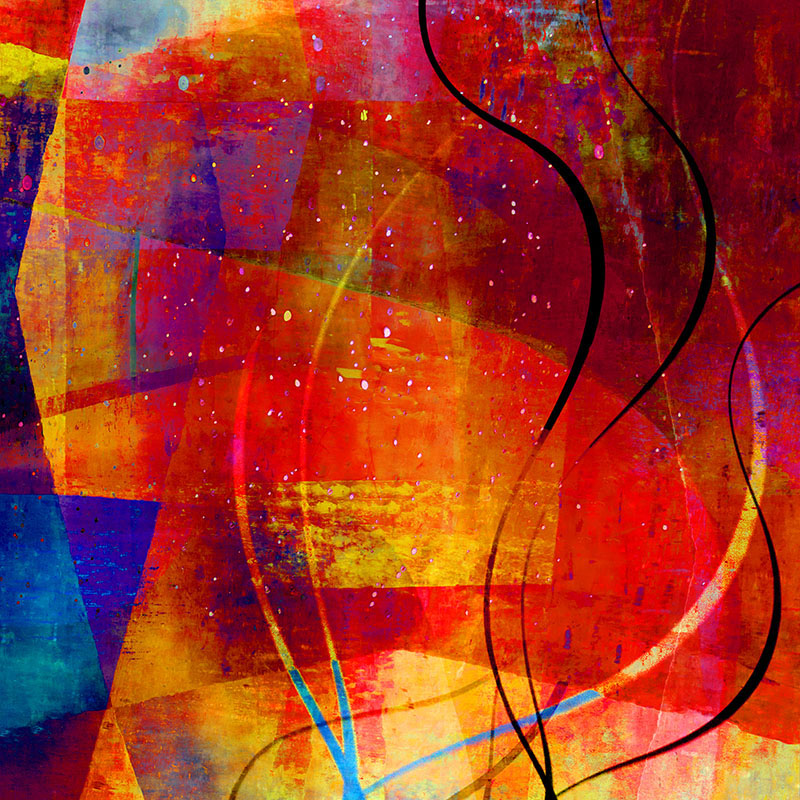 I am based in South Buckinghamshire so please get in touch if interested. I respond to everything but can get quite busy at times, so please bear with me.
Send enquiries to info@nulllindabembridge.com
February 2021: Stokesley Photographic Society
"On behalf of Stokesley Photographic Society thank you for your imaginative presentation "Abstract with a bit of landscape". Your talk definitely got our creative juices flowing and also explained the methods employed in producing some of your excellent abstract images. Photography has many facets and your approach to abstract photography displayed the endless opportunities that there are in representing nature, the landscape and our environment. We will now be able to look at the world differently and hopefully produce some original and unusual images inspired by your presentation."
January 2021: Stroud Camera Club
"I wanted to add my thanks for what was a most inspiring run through your unique style of photography.  As I said last night, you delivered one of the highlights of our season and I have already received very positive feedback from our members.  I cannot pretend to fully understand how you produced your works, but I can certainly appreciate the creative genius and flawless execution in producing images that grab the attention and add beauty to a world that is all too gloomy at present.  I will never look at pigeon poo the same way again!"
November 2020: Aperture Woolwich Photographic Society
"Covid is awful but every cloud has a silver lining. Switching to Zoom has enabled us to have a far wider geographical spread of visiting speakers than we would normally be able to manage. Tonight's silver lining was our last talk of the year and it was an absolute belter.
We had the great good fortune to have Linda Bembridge FRPS EFIAP visit us this evening to give her talk "Mostly abstract... with a bit of landscape"
Describing the abstract nature of Linda's images is not something I am able to do justice to. Suffice to say comments like "inspirational", "wonderful", "mind blowing" and, I think the best one, "awe-striking" (from awestruck) start to do justice to this talk. I was slack-jawed on several occasions during this talk.
If, like it was for me, Linda's name is new to you, please do your club a favour and have Linda come and visit you. I want to watch that talk again so please invite me when you book her."