Make Believe - The Magic of working in Projects
This course is all about working in Projects. When working with individual images we are often striving for perfection (that elusive "WOW" factor) but we forget the power of the story.
For more information and for a description of course content please see here: Make Believe Course
This 4-session Online course will take you through the various stages of creating a body of work which has unity and a visual narrative. Each meeting will last between 1.5 and 2 hours with recordings made available soon after.
Participants will also be able to book a 1-hour 1:1 with me at any time during the course.
To book please send me an email at info@nulllindabembridge.com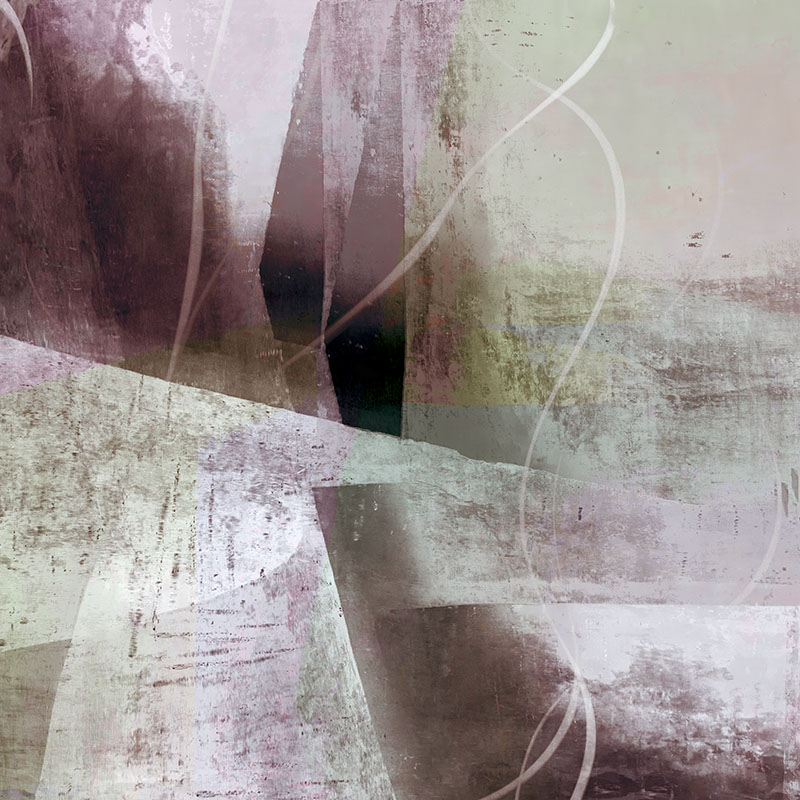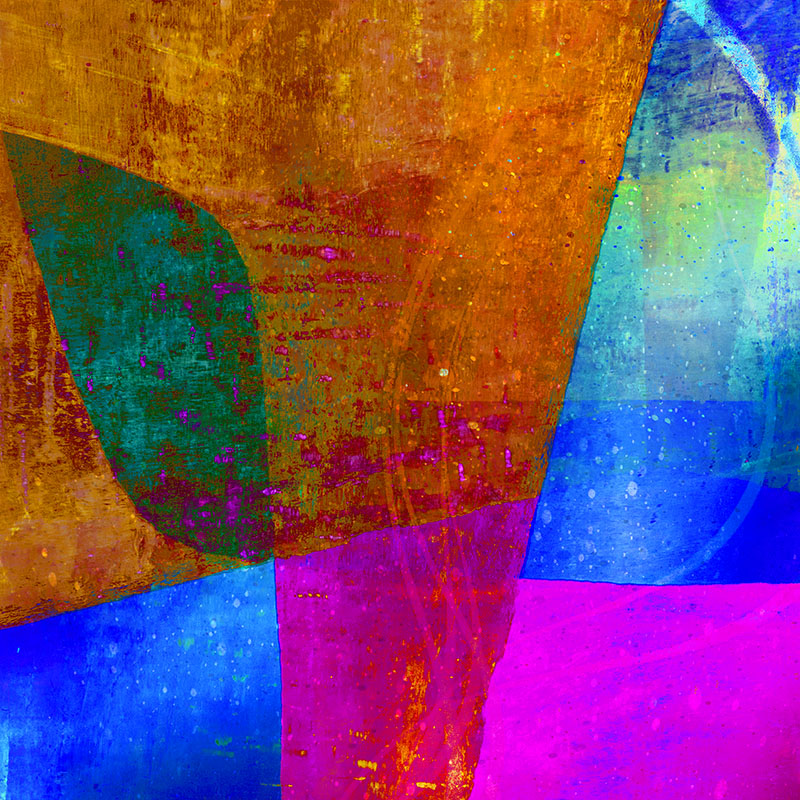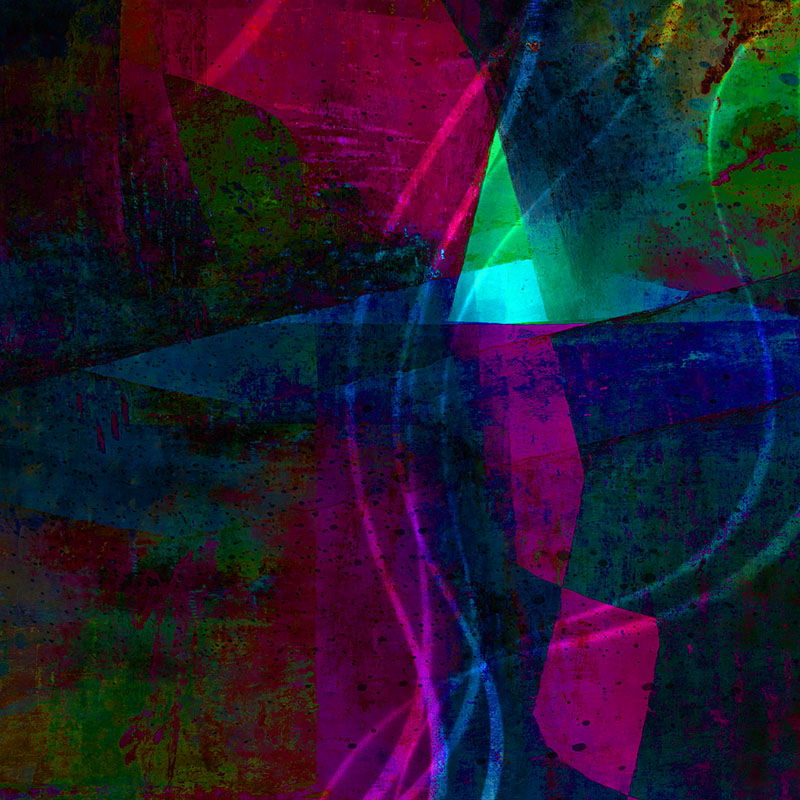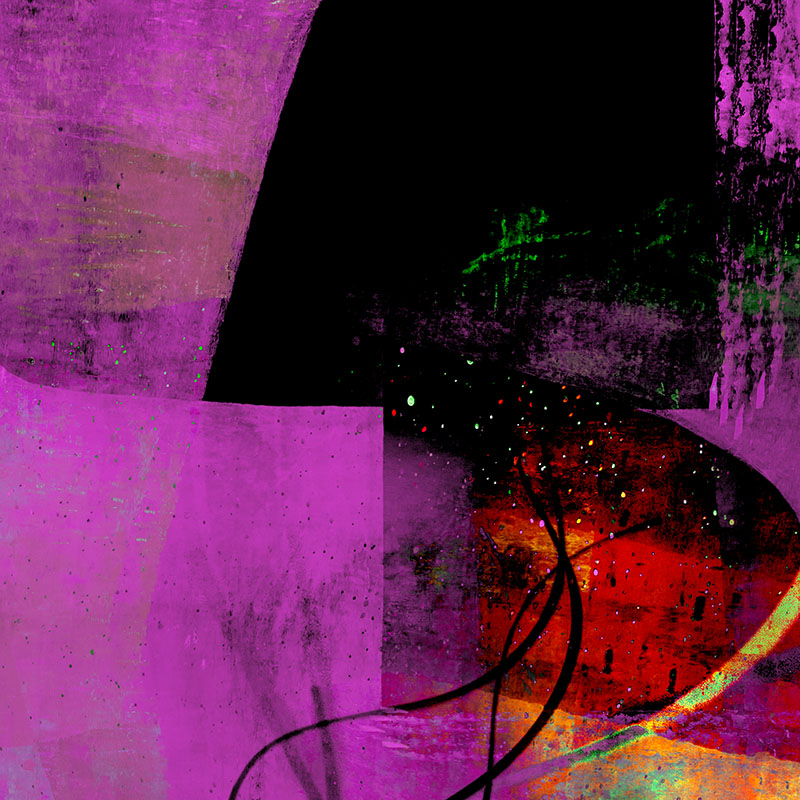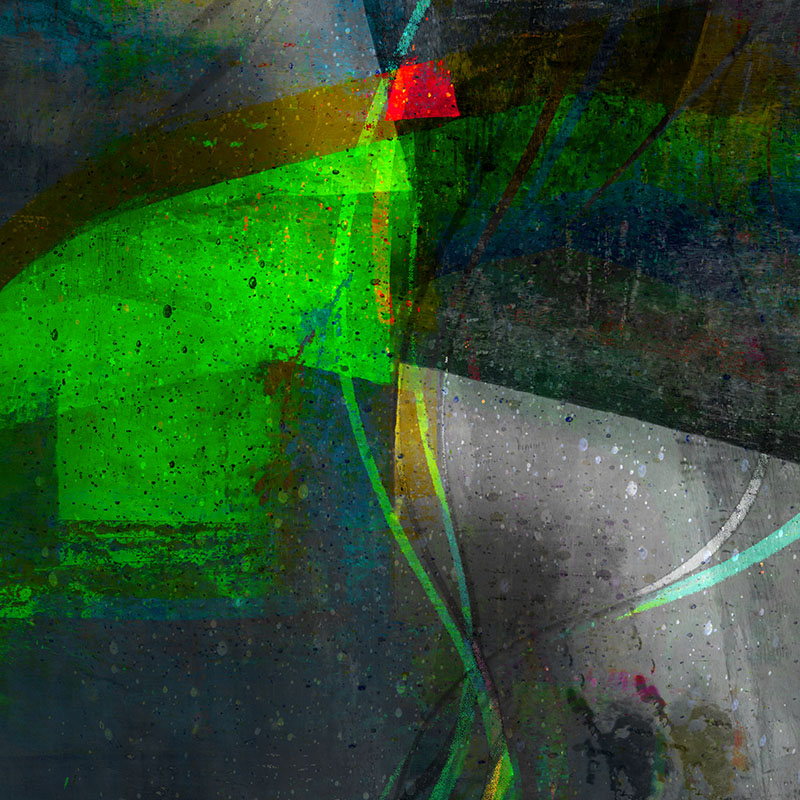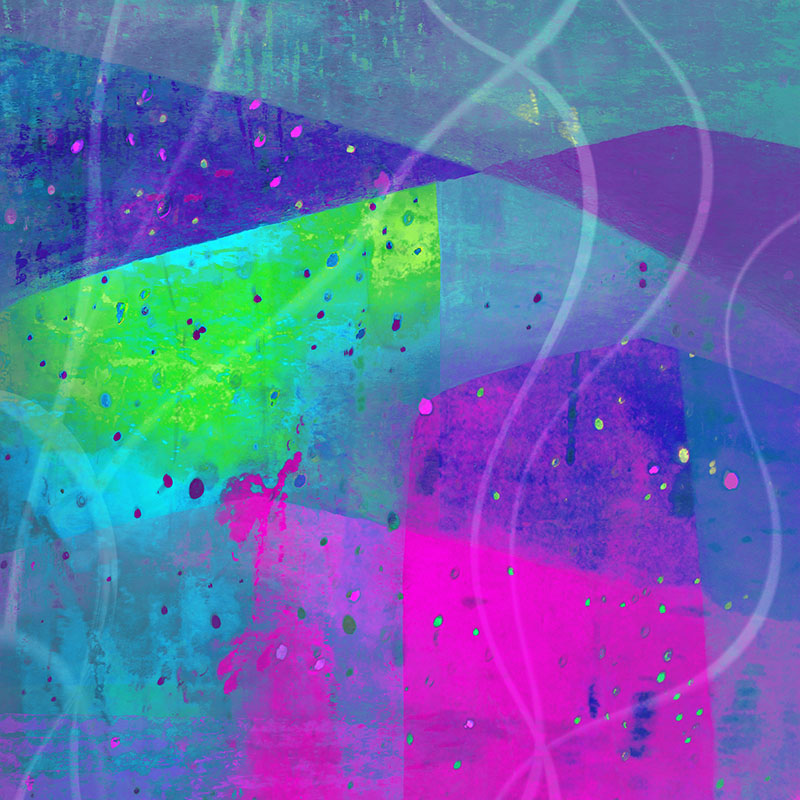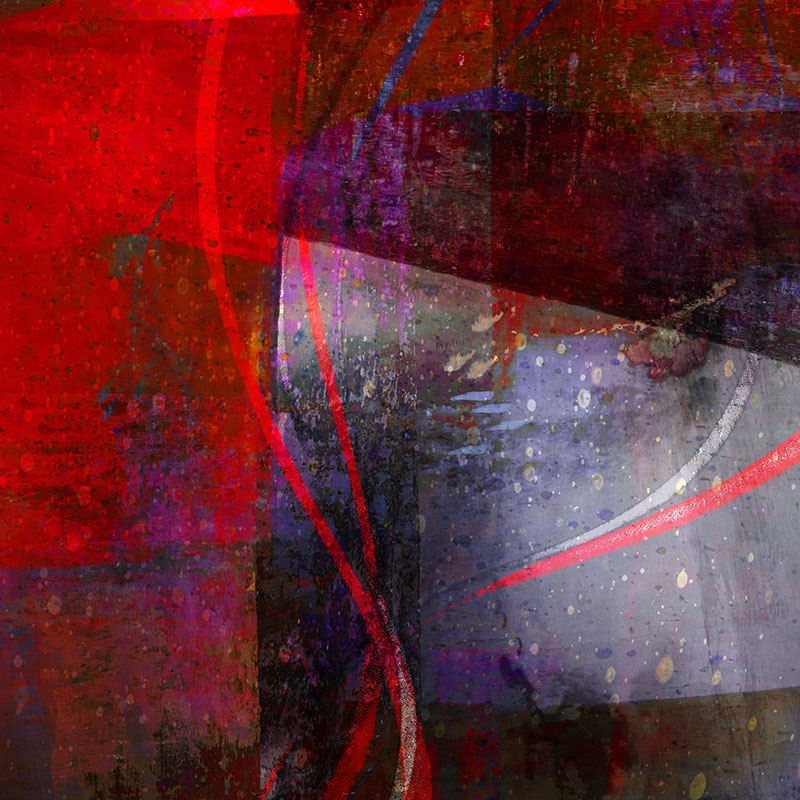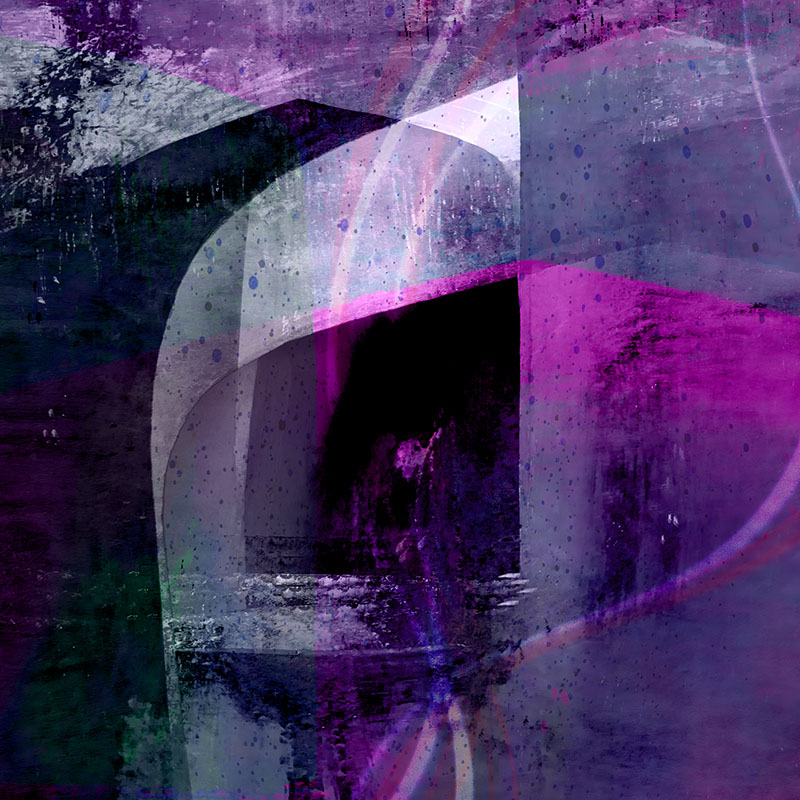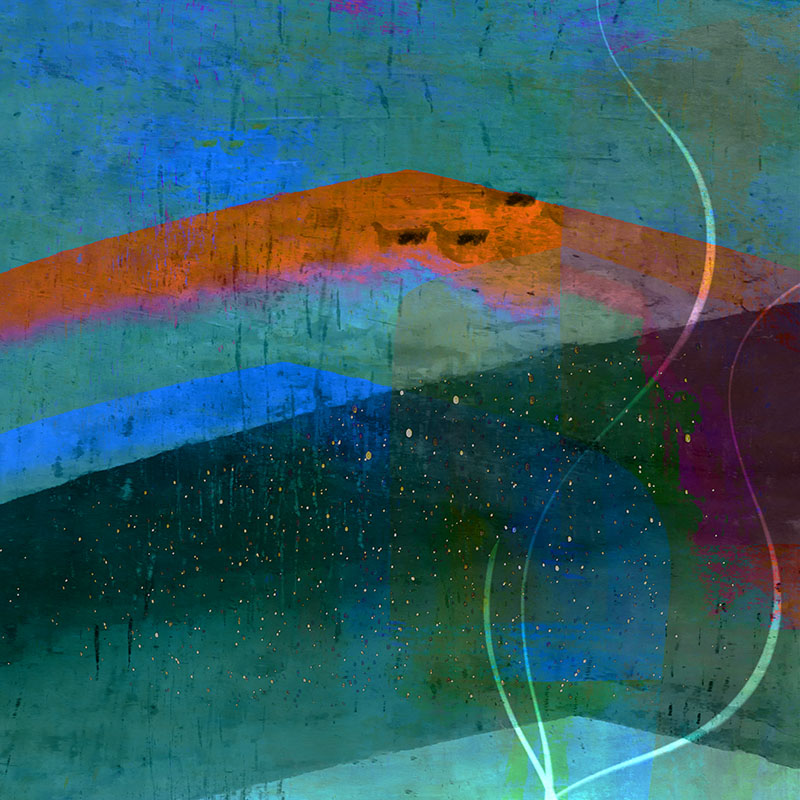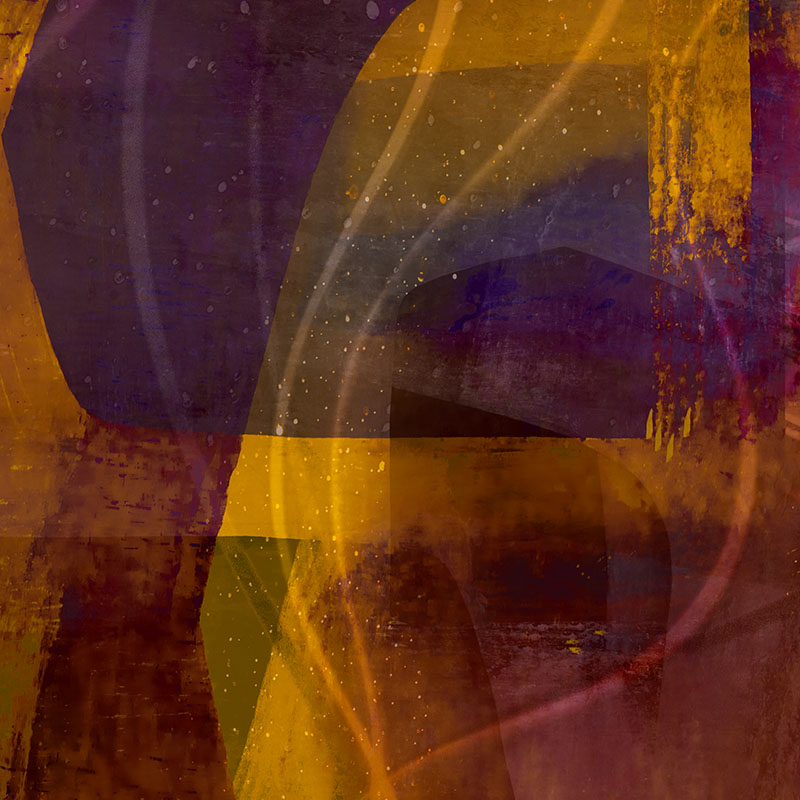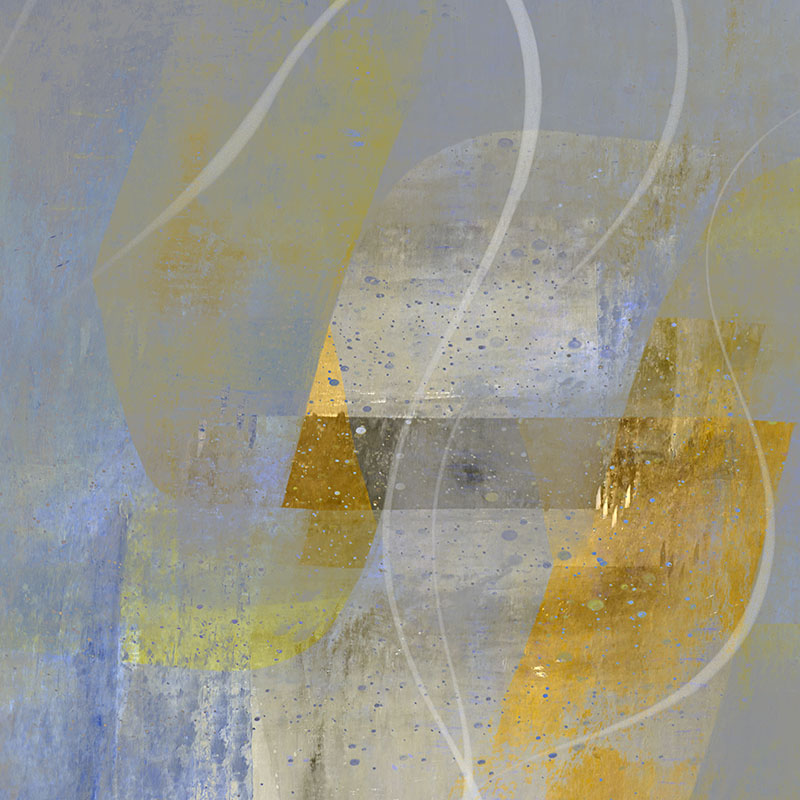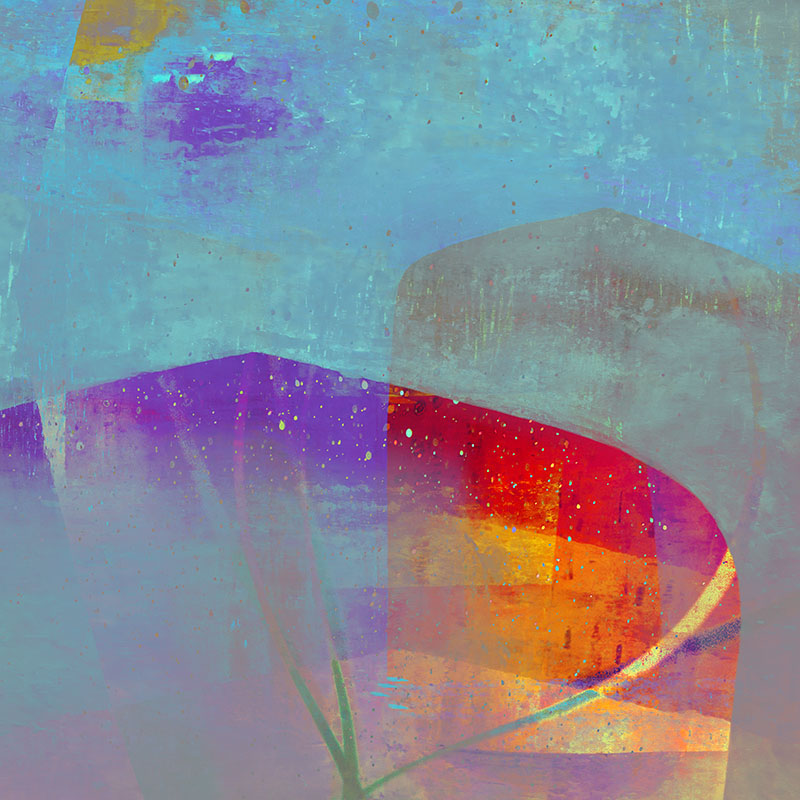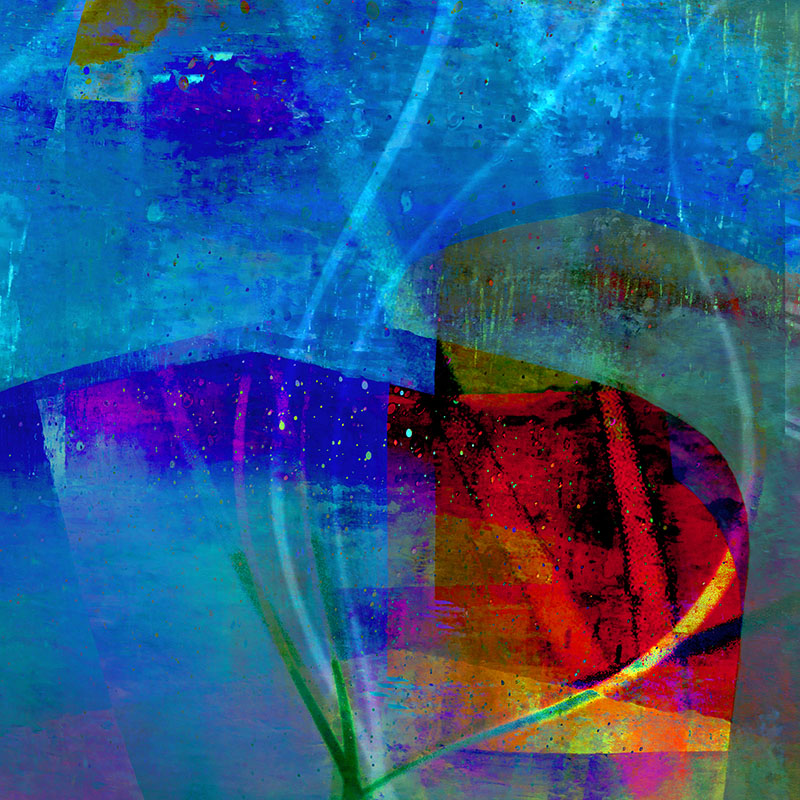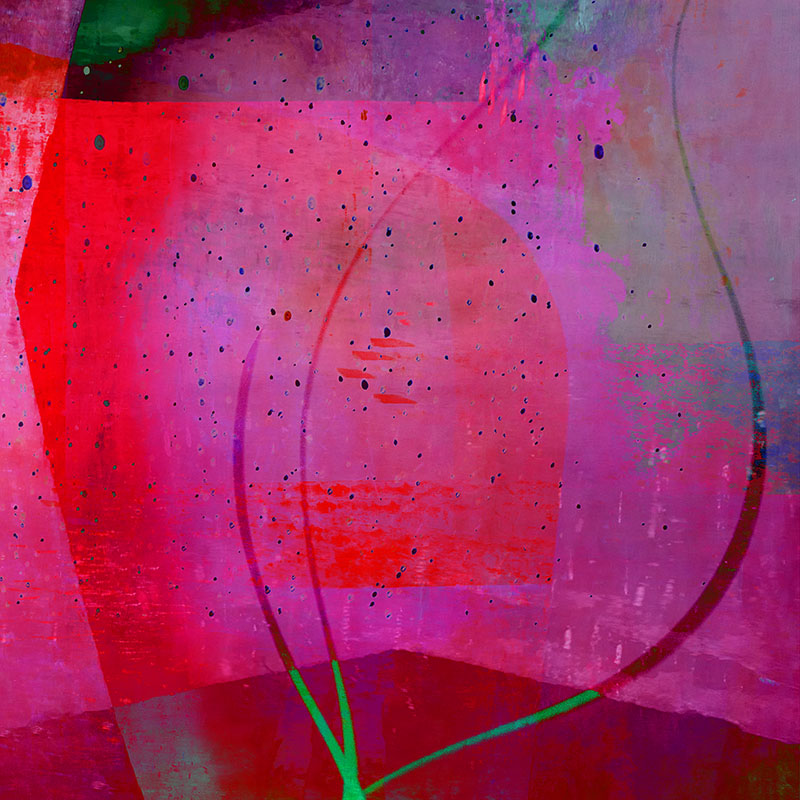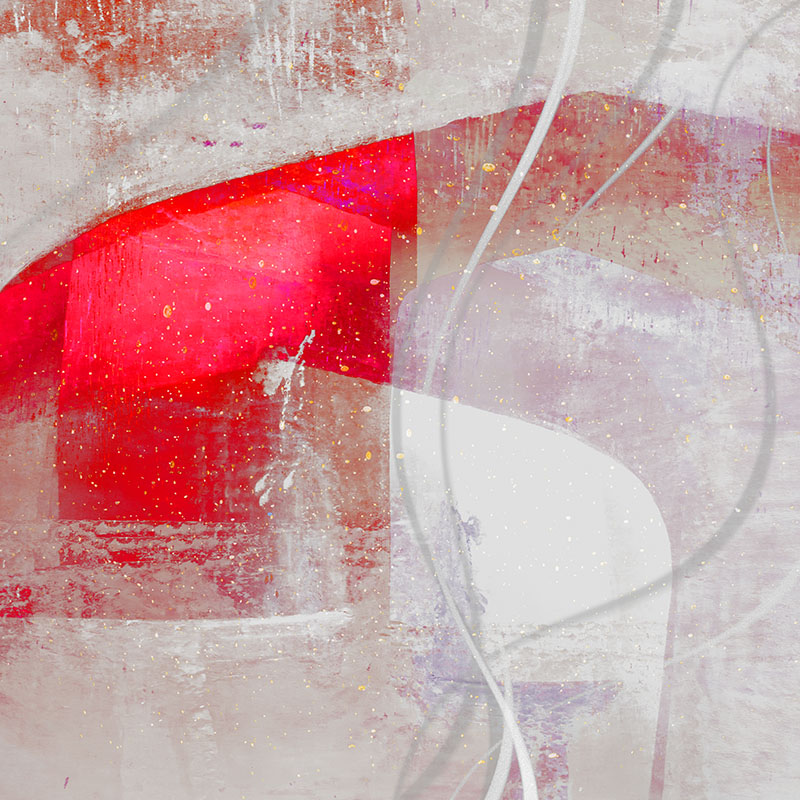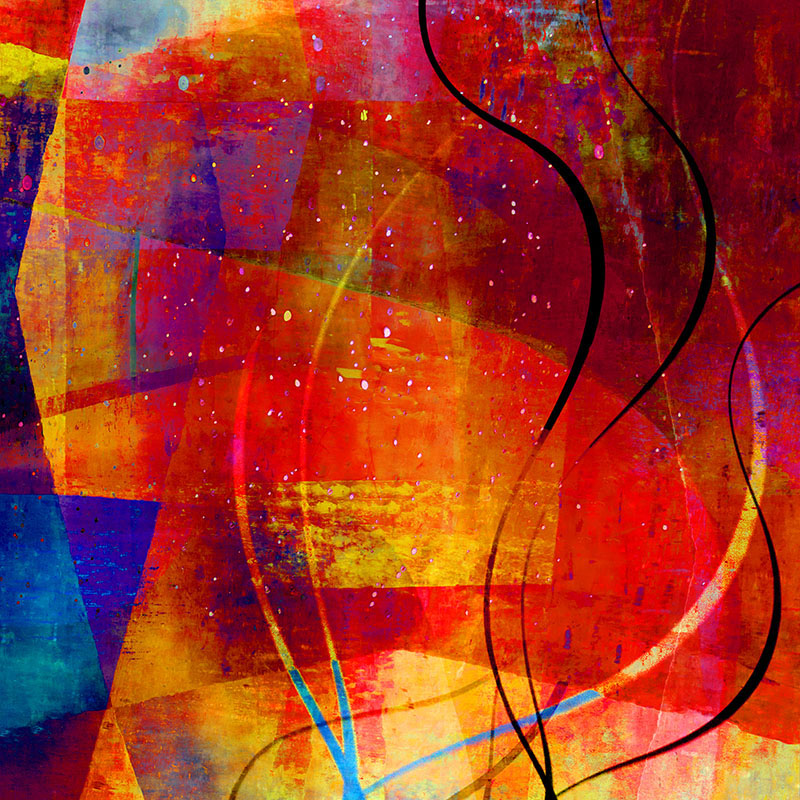 6th June 4pm UK Time
13th June 4pm UK Time
20th June 4pm UK Time
4th July 4pm UK Time
Maximum 6 Participants
Price: £200
Fully booked
20th July 6pm UK Time
27th July 6pm UK Time
3rd August 6pm UK Time
17th August 6pm UK Time
Maximum 6 Participants
Price £200
Fully booked