Thank you for taking the time to look at my website. Hopefully you will see that I am passionate about photographing the landscape, both literal and abstract, in all its forms. I constantly strive to capture the emotion and beauty in the detail of the world around us, the 'intimate landscape'. One day I might achieve that goal.
I divide my photographic journey into 2 distinct phases: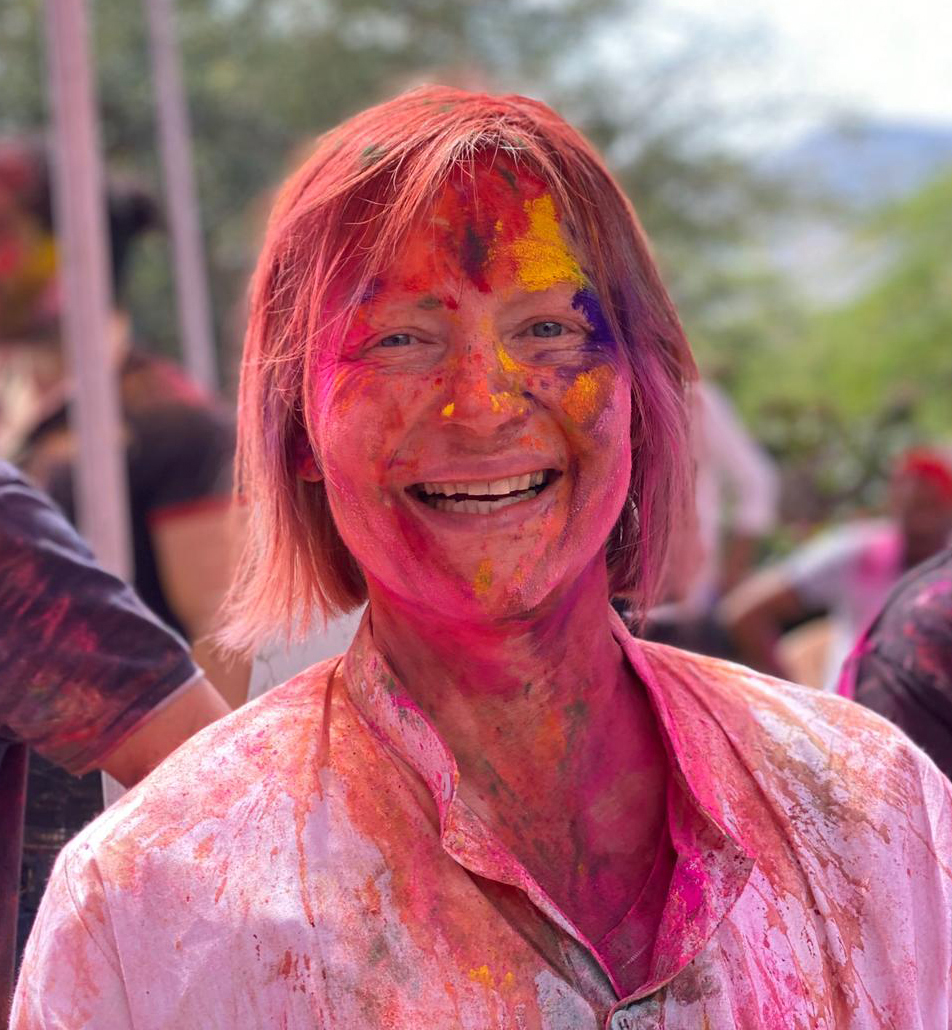 The first phase of work is largely representational and is my primary response to the landscape surrounding me. Projects within this space include those associated with trips and experiences.
The second I describe as experimental, those ongoing projects whereby I am playing with different processing techniques largely, but not exclusively, in-camera.
These two phases were separated by a period of 3-4 years where I didn't (or couldn't!) pick up a camera. There are many reasons for this, photographic burn-out was one of them but also a very unhealthy work/life balance dominated everything during this period. This toxic combination took its toll. As my work life slowly started to return to something resembling reasonable my photography started to inch its way to the surface again. With hindsight this break served to rejuvenate and I have been able to embrace my photography with the knowledge of how important it is for me to have a strong creative outlet.
I am now lucky enough to be able to balance an ad hoc working life encompassing creativity in words and numbers with a passion focusing on the artistic and abstract. My photography provides an increasingly important counterweight in my life and, without it, everything would be less colourful. I consciously shift the work/life balance slider in favour of 'life' as my priorities change.
Early on in my photographic journey I was lucky enough to be introduced to the 'United Photographic Postfolio' organisation (UPP for short). Through this organisation I have met a wide range of incredible photographers of all genres across the country and beyond. I would cite my membership of this organisation as having the biggest influence on the earlier stages of my photography. Recently, the strongest photographic influence I can cite is Valda Bailey. For me, her approach to image making is unique and I am constantly in awe of her endless energy, creativity and the work she produces. Paul Kenny is a more recent influence and I am looking forward to learning more about his processes and techniques over time.
I am proud to have been awarded Fellowship of the Royal Photographic Society as well as the award for Excellence by the Federation Internationale De L'Art Photographique.
Thank you again for taking time to visit my website and please take the time to let me know what you think.
Linda Bembridge