Hi Everyone,
Here we are again. Time is flying past as usual. So much has happened since my last blog, all good too. Before I launch into anything creative I have simply been enjoying these fabulous summer months. The early mornings have been magical but despite our typical 5:30am start (fewer rabbits and squirrels for my woof to chase!) for our walk, we are still too late for the sunrise. What with going to bed early as a consequence it's been a while since I have been awake when it's dark!  That will change soon enough, so I must make the most of it.
Creatively it's been an amazing time since my last blog. Everything has been thrown in the air again, some things have landed without much change but most have shape-shifted spectacularly which is exciting.
It started at Northampton...
Soon after my last blog I was lucky enough to travel to Northampton for a workshop with the utterly amazing Karen Divine. It was the strangest Photographic week I think I have ever had! I was the only 'Brit' on the trip even though Northampton is just up the road from me, as well as the only person who had brought what I call a 'proper' camera with them. It was extremely disconcerting. Based on Karen's amazing approach to photography and image editing everyone was using their phones to record anything of interest. The plan was to combine these images later using Apps such as Procreate and Snapseed on the Ipad. I was so far out of my comfort zone!  Day 2 and beyond the big camera stayed in my room and I disappeared completely into this whole new world.
We were based at The Falcon Hotel in Castle Ashby, an absolutely amazing place in a stunning location. We all spent lots of time lounging around on the sofa's working on our iPads and picking Karen's brains. It was restorative and exhausting at the same time. These images were created on the trip. I have no real sense of whether they are 'good' or not but they are certainly different. I have also learned so much about these Apps which I had never even thought of using before. Maybe it's the start of a new journey?
Images that I had already taken on previous trips were stored away on Dropbox and catalogued in CaptureOne (I don't use Lightroom).  They proved tricky to use with the Apps. I couldn't access the Catalogue easily from my iPad and the Dropbox folders were organised by month/year so it was impossible to find anything.
Time to simplify... (my word for 2023!). I then embarked on a huge reorganisation of my entire image catalogue. As I started to reorganise I realised how many images I had which were similar to those immediately before/after. I have a good friend who photographs Wildlife. His camera is set to machine-gun mode and he keeps everything as the subject may be in slightly different lighting or have moved a fraction. My catalogue has lots of doors and windows which don't move!!  Time for some refiling... (and a cull...)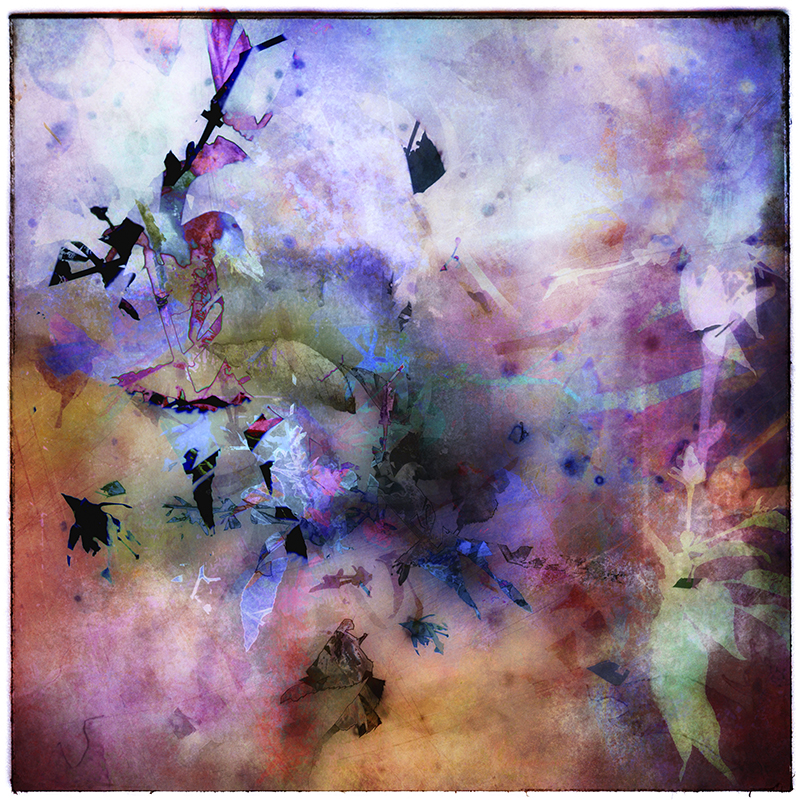 It took a few weeks but I have now completely reorganised my entire photographic library and deleted probably close to 80% of my images. Drastic, but I now know what I have and, crucially, where it is. In time I may regret these couple of weeks but at the moment it feels incredibly freeing. I have also solved the problem of hard drives filling up (again...) and my Cloud Storage reaching its limit (again...). It also takes seconds to back up my catalogue now rather than having time to walk away and do something else while it churns away.
I can also access everything easily on my iPad which was the objective of the exercise... happy days...
I have also delivered my first 'Make Believe' Course. I did spend an enormous amount of time preparing materials but it proved to have been time well spent as I was able to convey what I now appreciate is quite a complex process in a way which made it accessible.
I was completely blown away by the panels that were produced at the end of the 5 weeks. Some had never really used Photoshop in anger before but were able to produce work which was from the heart and really quite stunning. A huge 'thank you' to everyone who took part.
I will be putting together some more dates for the Autumn so if you would like to join the waiting list (no obligation) please let me know.
The Bamboo Cutter Concludes...
I have finally reached the end of my first Illustrated fairy tale. It has proved to be a far greater undertaking than I thought it would be but, passing judgement on myself, I could've moved a whole lot faster!
Looking back through the images, I can see that my approach has changed over the months. My interpretations at the start were quite literal and (possibly) without much imagination or artistic license. As I move through the story I can see that my confidence has grown and I have been a bit more cavalier with my imagery. I also think using a combination of Photoshop and the iPad apps gave me many more options which I didn't appreciate when I started this project.
Anyway, the final piece. The Fourth Knight has a story to tell in his quest for the dragon carrying the stone radiating five colours, but the Fifth Knight just seems to have given up without really starting. After quite a bit of research, I can't find any version of the fairy tale which speaks much to the Fifth Knight so I have left it at that. To enjoy the story in full please follow this link.
And now for the final part...
The Fourth Knight was more enterprising than the rest. Instead of heading out himself, he ordered his servants to seek it out far and wide and not to return until they had found it.
His retainers believed the task to be impossible so they simply took a holiday travelling and enjoying pleasant places.
Thinking his retainers could not fail to find the dragon that carried the stone radiating five colours on its head he spent time working on his house fitting it up beautifully for the reception of the Princess.
After a year the Knight became desperate. Taking only two men he hired a ship and commanded the captain to go in search of the dragon. After only a few days at sea, they encountered a great storm and were, at last, blown ashore in a strange land.
While he was thus stranded, his love for the Princess turned to anger and he blamed her for all the hardships he had undergone. He came to believe she had wished to kill him so that she might be rid of him.
When his servants returned they were surprised to find praise rather than displeasure awaiting them. The master said he was sick of adventure and would never visit the Princess's house again.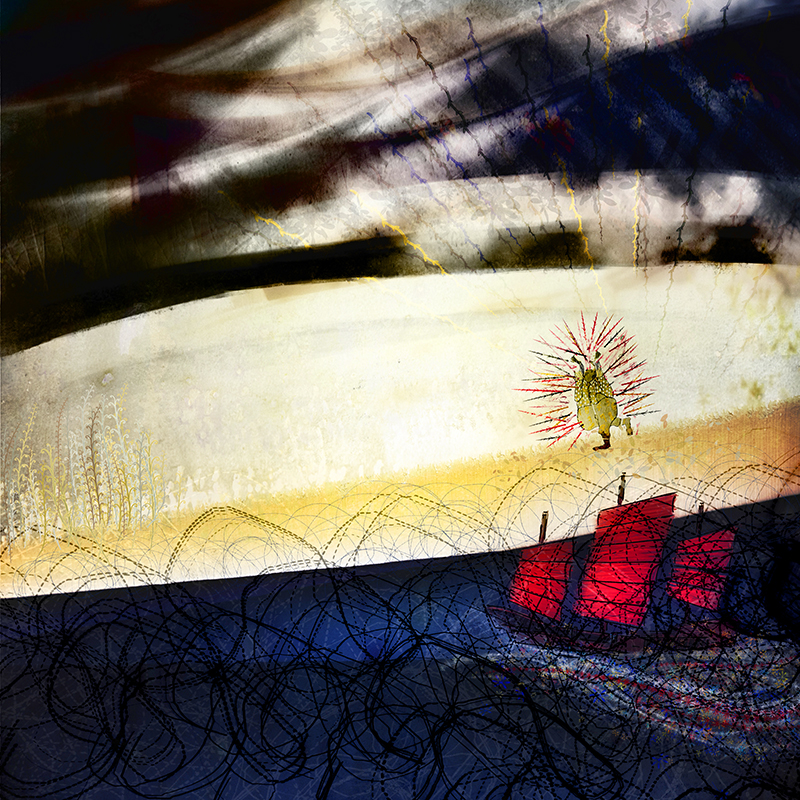 If you've made it this far, hurrah!! I can't thank you enough for ploughing through this one, I had more to say than I thought when I started. Please do let me know what you think, I always enjoy reading your comments and I will always reply.
That's it for this time. Stay safe and (for those living in and around the UK) enjoy the sunshine.
Take care
L  xx
Quick links to previous blogs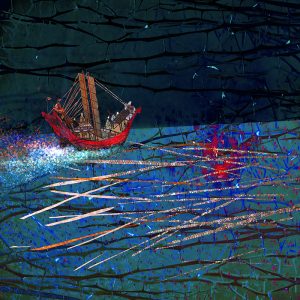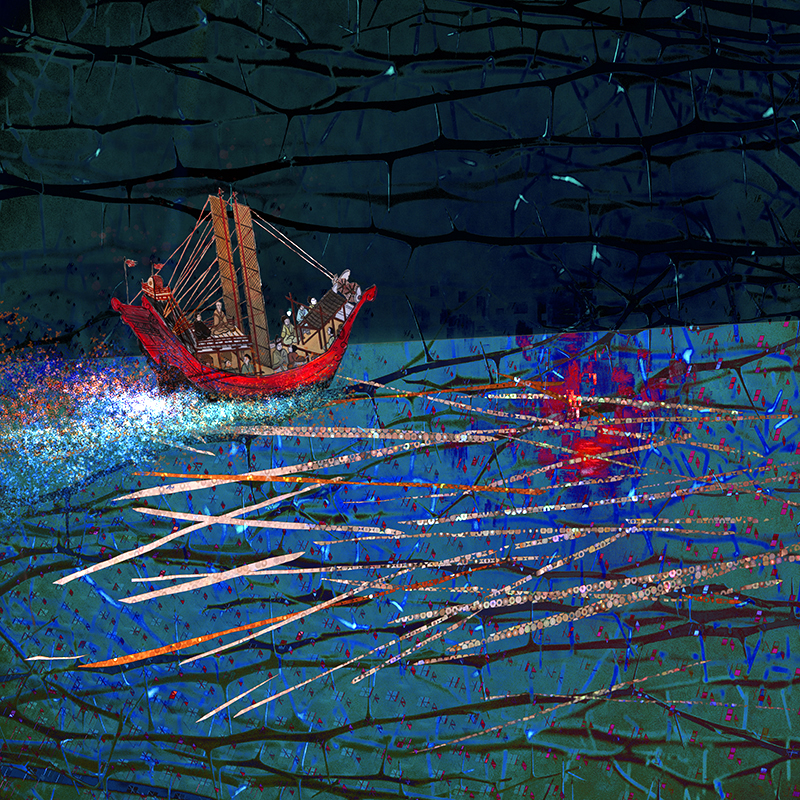 Hi Everyone, Spring has finally sprung here in Buckinghamshire. While it's still been quite cold we have had some lovely sunny, bright days so hopefully we are there now and winter is finally behind us. Hurrah!! Lots going on here… A few weeks ago I launched my Course with 2 sets of dates. To my […]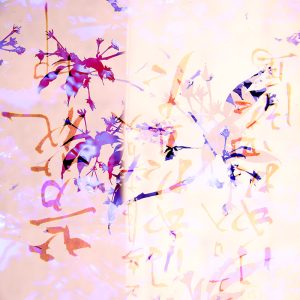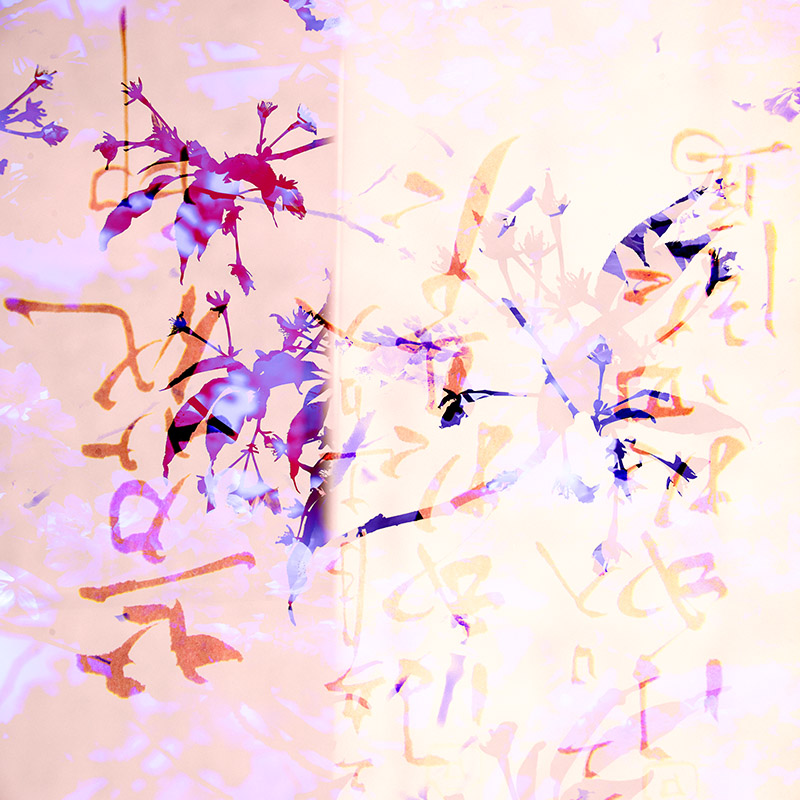 Hi Everyone, I hadn't realised how long it was since tapping out my last blog. My goal was always to have something to write monthly but I guess that's another resolution which has fallen by the wayside; must try harder… It's so lovely here in the UK at the moment, with distinct signs that winter […]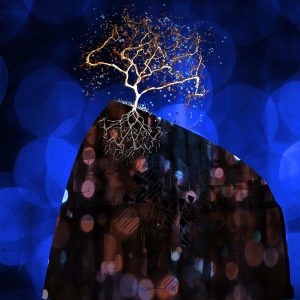 Hi Everyone, Happy January!!  Like so many people here in the Northern Hemisphere I find January a tricky month. We are nearly at the end though and the days are significantly longer already. My garden is alive with the green shoots of Spring and it won't be long before I have some colour in the […]