Hi Everyone,
I hope we are all staying safe and well in these difficult times. Here in England we are enjoying the lifting of some restrictions after such a long and difficult winter. I ventured out for a walk along my local high street yesterday just to see what was going on and found myself in our little bookshop trying to remember the art of 'browsing' physical things rather than virtual pages. A lengthy discussion with the shop owner followed as we swapped stories about the joys (or not!) of shopping online… it was lovely to have a happy conversation with someone I'd never met before!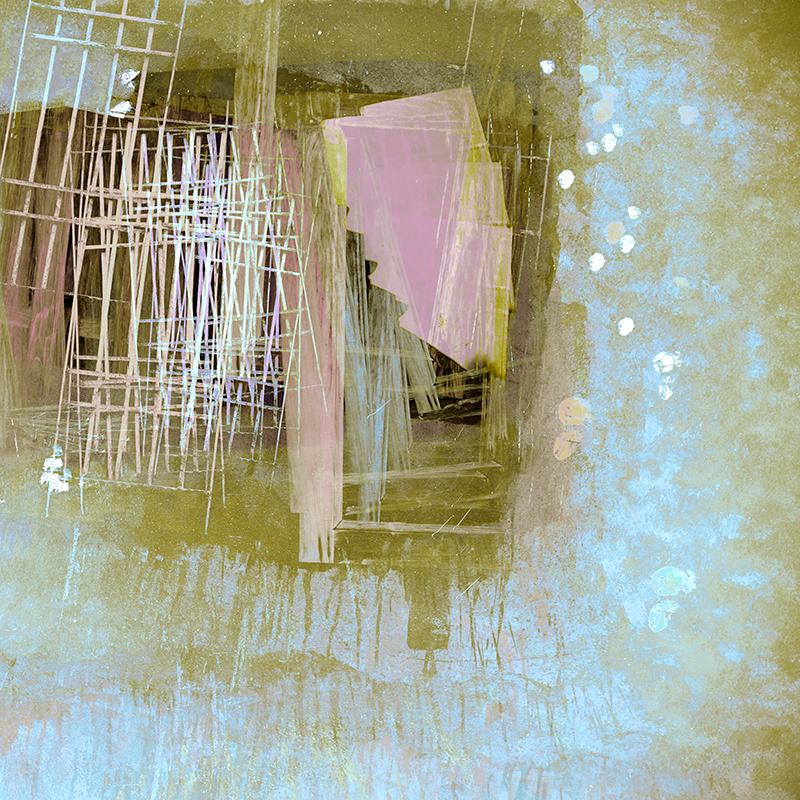 Lots of creativity this month but I will focus this blog on a new series of work using a single image as a starting point. Given that the use of a 'single image' is my own rule, I have allowed myself to break it by using 2 very similar source files as it gave me a little more scope to play.
As with much (most?) of my work I am starting with a window. A simple pane of glass within a solid wall, or a portal between 2 completely different worlds?
This series uses the window as a metaphor for when we are prevented from moving freely between these spaces as we choose, when that choice is taken away from us for what ever reason. This concept applies equally to the physical world around us and the universe within, arguably much more powerful and complex. How do we feel when our ability to move freely within our internal space is restricted? When we get stuck in a 'frame of mind' which we can't (or won't) escape, when we put bars on our windows.
When researching these concepts I came across a short poem by the Greek Poet, Constantine P. Cavafy which sums up how we can get stuck in a space of own making...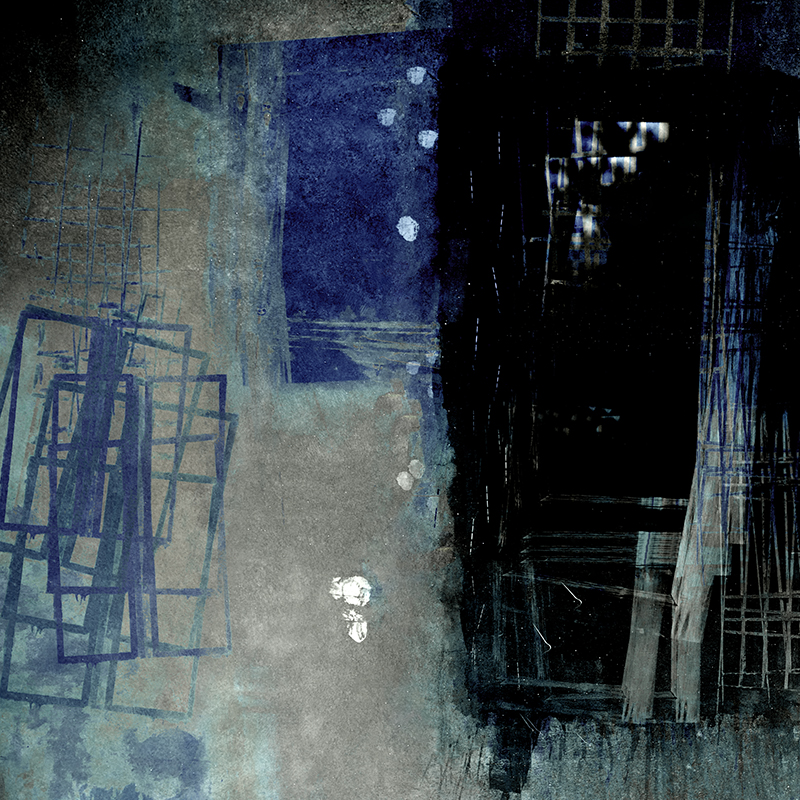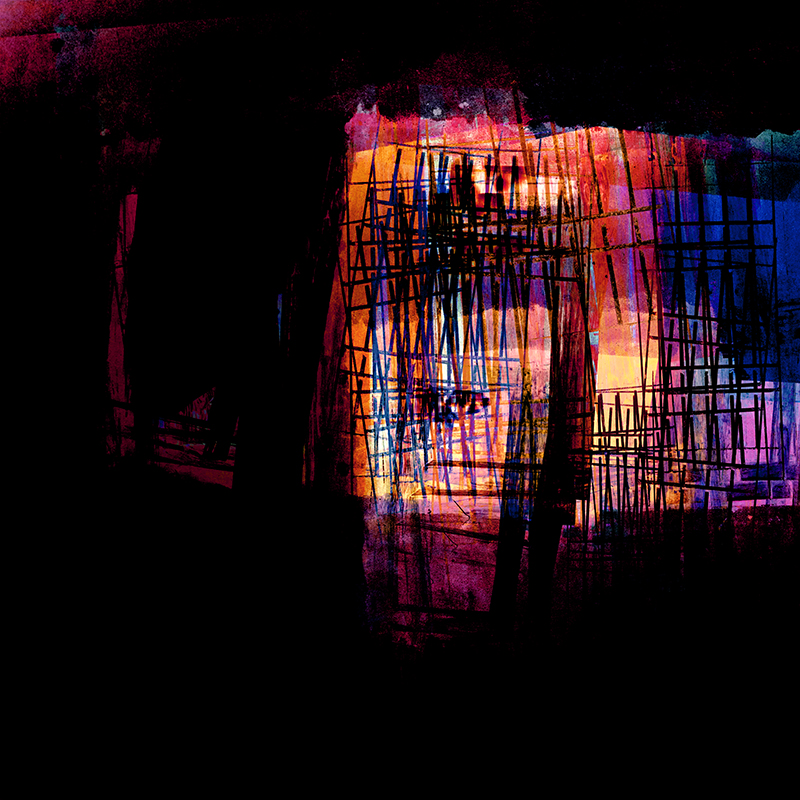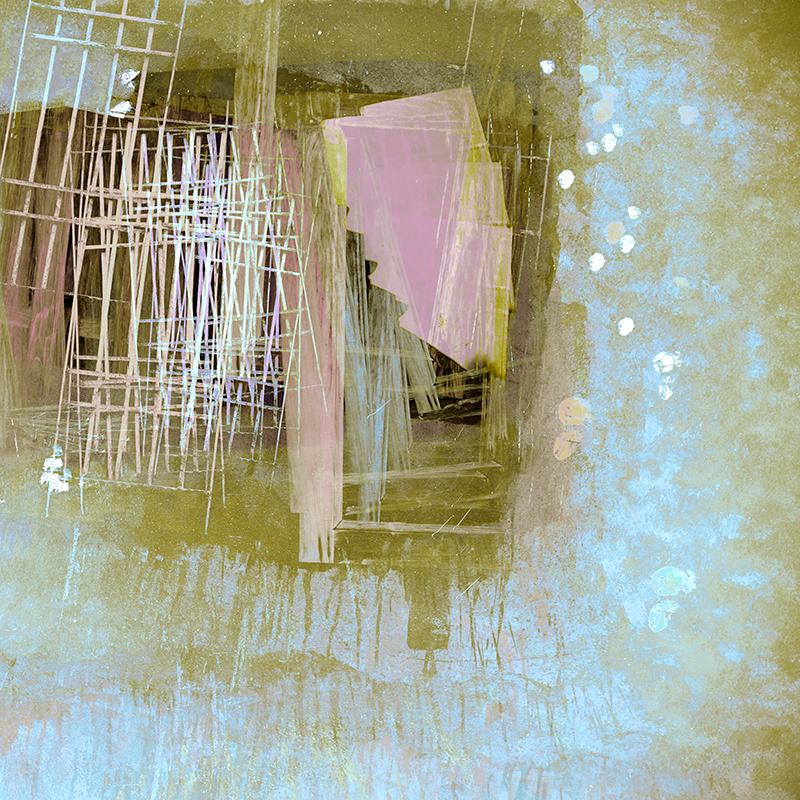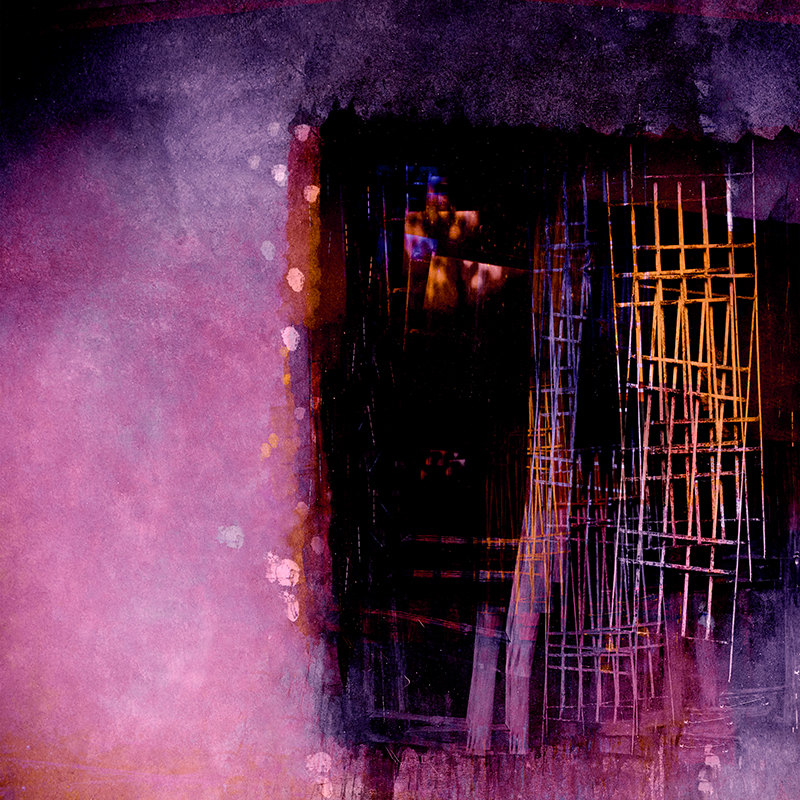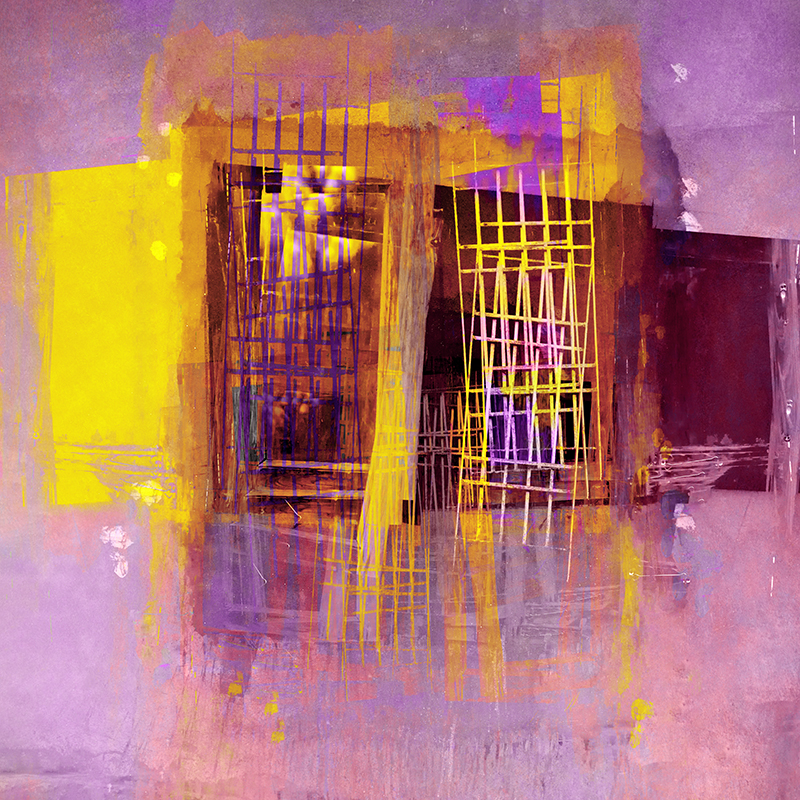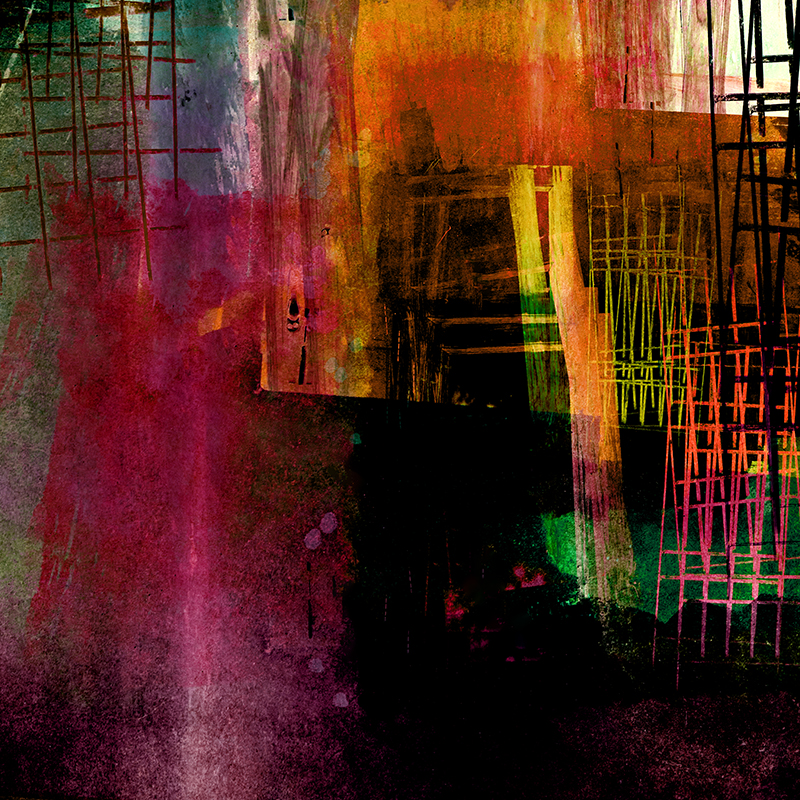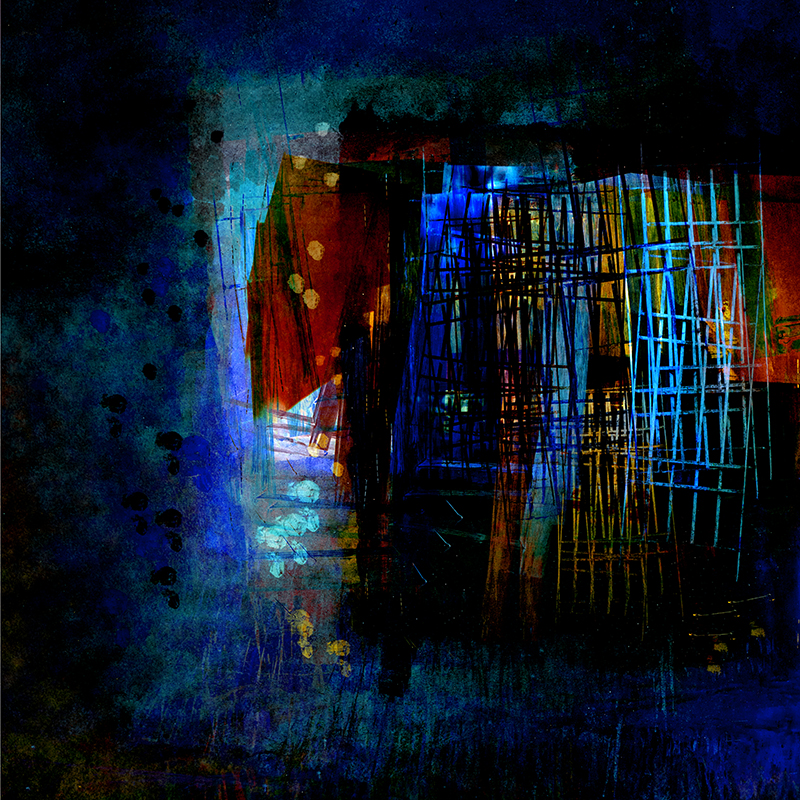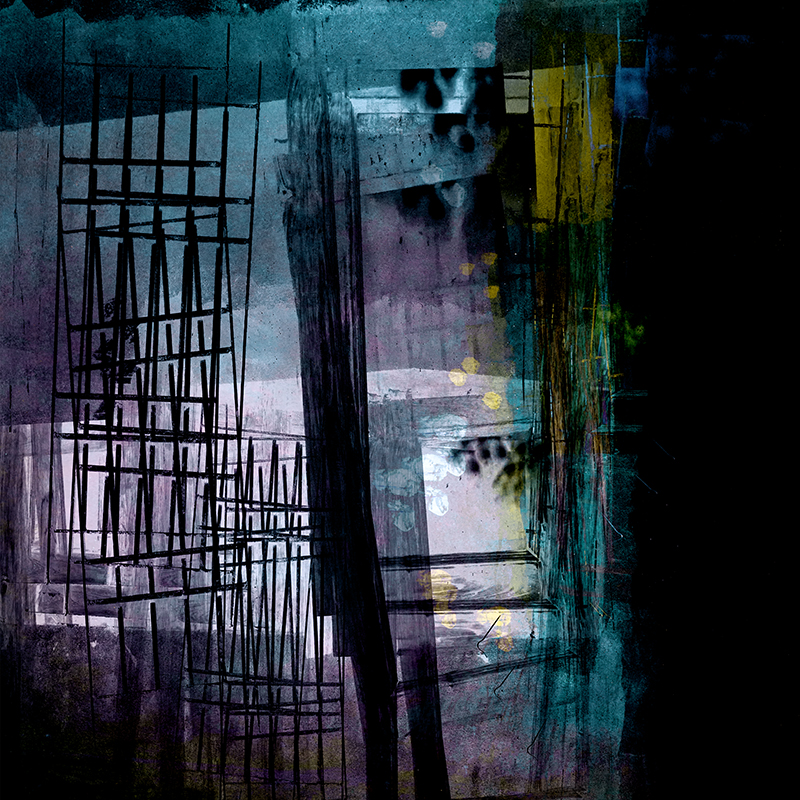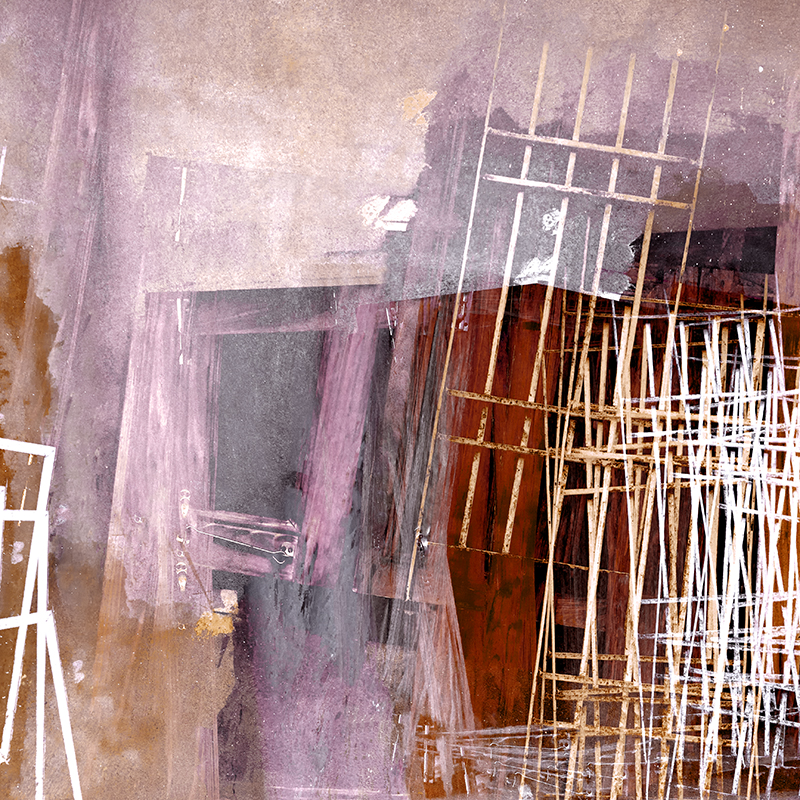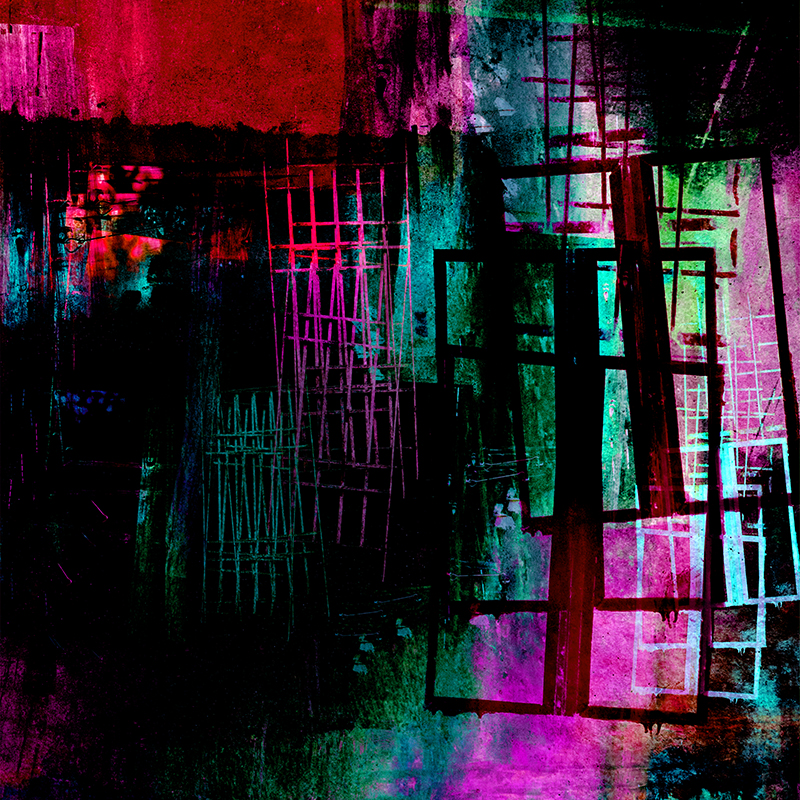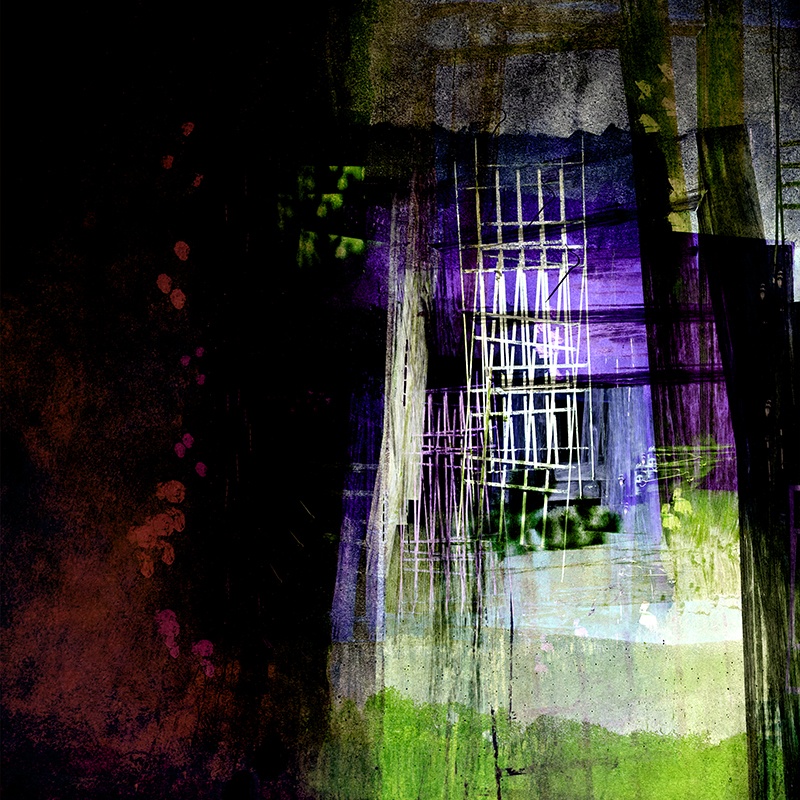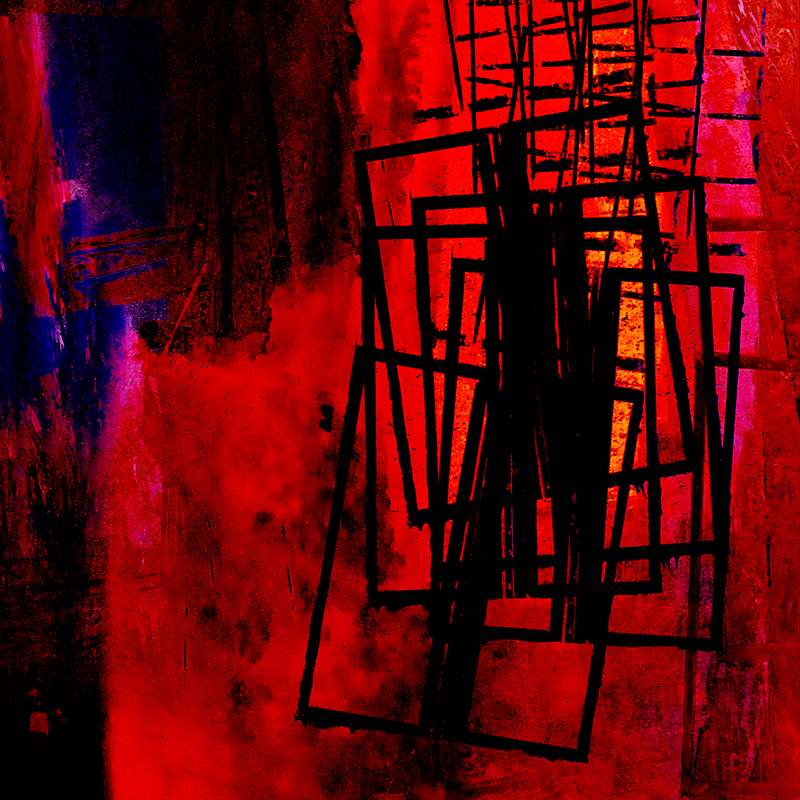 Lost Friends, True Friends
In these darkened rooms, where I spend oppressive days, I pace to and fro to find the windows.
When a window opens, it will be a consolation. But the windows cannot be found, or I cannot find them.
And maybe it is best that I do not find them. Maybe the light will be a new tyranny. 
Who knows what new things it will reveal.
Working on this series has been rewarding as well as thought-provoking. I definitely allowed myself to get 'stuck' over the dark winter months. The world was truly on fire and focusing on simple things had to be the priority. Looking back, this was my only option. It's time to put that behind me and to look forward with excitement and happiness. Finding the fun in everything has to be the name of the game now...
As always, I would love to hear what you think. Please leave a comment if you have time, I will always reply.
Take care
L  xx
Quick Links to Previous Posts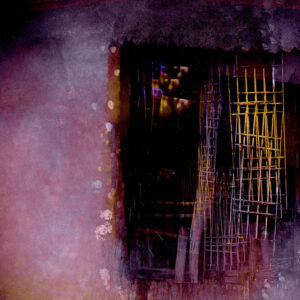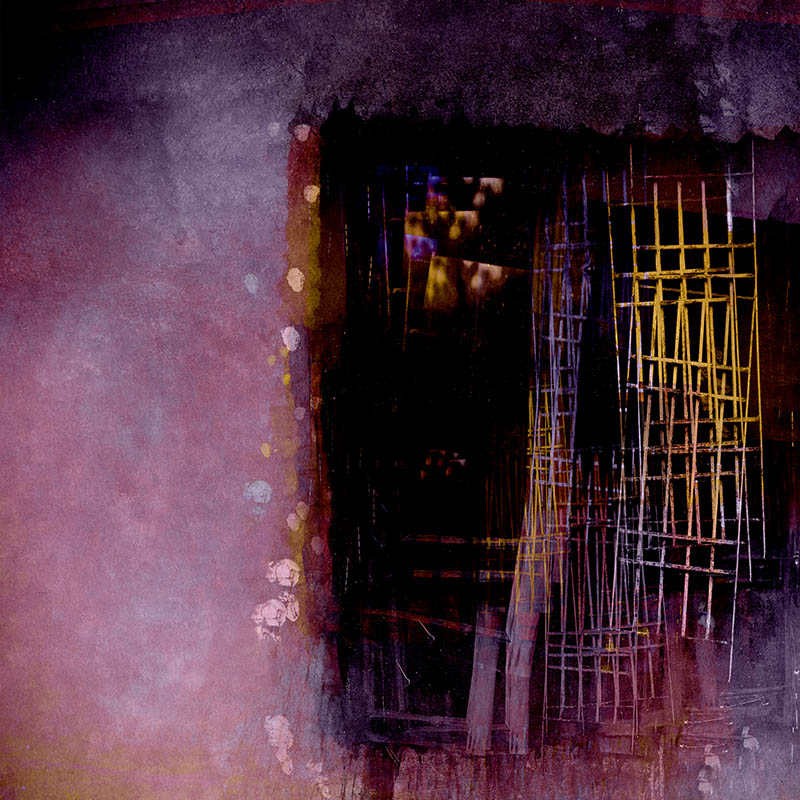 Hi Everyone, It really does feel like the worst of the British winter is behind us now, the days are longer and many of my spring bulbs are flowering their hats off; daffodils might not be particularly stylish but a good display can't fail to lift the spirits. The days are getting so much longer […]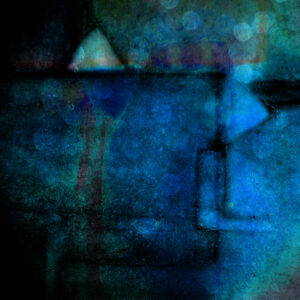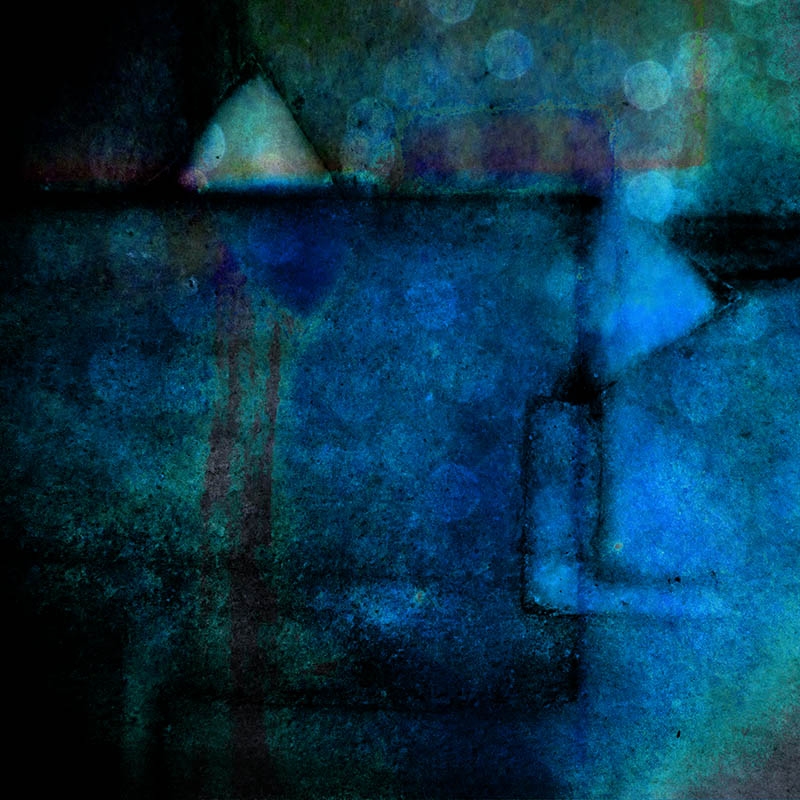 Hi Everyone, Well we are still in the midst of a hard UK-wide lockdown. This time with a (hopefully) bright light on the horizon which makes such a difference. Many of my friends and relatives have been vaccinated and that's something to be incredibly thankful for. Such a long way to go but the path […]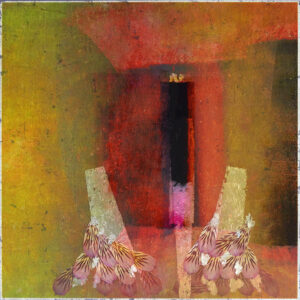 Hi Everyone, We are deep into winter here in the UK with short days, cold and miserable weather and precious little sunshine. Being in another hard Lockdown isn't helping either. The first UK lockdown began on the 23rd of March 2020, exactly 300 days ago…  It's hard to imagine what life was like before that […]