Prisoners Of Our Psychology
Hi Everyone…
Where have the last few weeks gone?  I know some of it at least has been spent creating new embellished prints as well as playing with my scanner. Pulling together words for the 'Unlock My Mind' series opened up so many different avenues so I've continued to explore some of these concepts in a little more depth. But first...
It's been a relief to see loved ones again a little more freely. I've ventured into London for the first time since February 2020 to meet some of my friends for something as simple as lunch. Had we booked somewhere in advance it would have been simpler!
As my social life fires up again I am making sure I protect time to carry on with all things creative, losing momentum is not an option. I am excited about moving things forward and making sure I play and experiment every day if I can… I will not let things slide again.
So, what have I been up to…
Embellished Prints: Forest Of Iron Lines
Way back towards the end of last year I published my Forest Of Iron Lines series. At that time I made quite a few prints and had fun decorating some of them with paints, gold leaf, calligraphy inks etc.
My intention had been to create a wider series of embellished prints but lack of motivation over the winter put 'hands-on' activities on the back-burner. Having had some prints lurking around for almost 6 months now it was time to get on and do something with them. I had forgotten how much fun it was!
Here are photographs of the newly embellished prints. The new ones are across the top, those I made last summer are across the bottom. I think they make a nice panel now and work together as a set.
Messing around with 'Stuff'...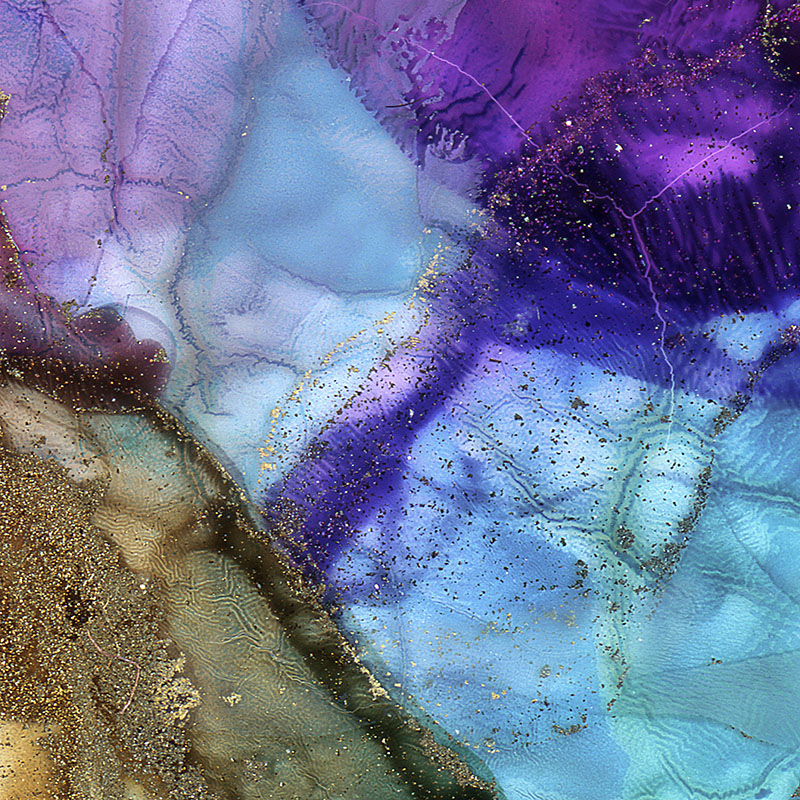 I've been playing around with some of the artists materials that I've bought over the last few months making quite a mess in the process. Many items had never been out of their boxes so…
Time to open a few bottles, take off some lids, squeeze a couple of tubes and have a play.
I didn't produce anything worthwhile in itself but I did create some nice patterns and shapes which make great subjects for scanning and photographing. This is very much a tangent but it's such fun and the possibilities are endless. I am intentionally not paying attention to the materials I am using at any time to avoid a rut of repeatability. I want accidents to happen, happy hopefully...
While playing I stumbled across some fascinating abstracts which will be forming the foundations of at least the next series. As I struggle to get out with my camera, this has kept me entertained for hours (and hours...).
Prisoners of our Psychology
Following on from my last blog I have been further exploring how getting stuck in a mindset in todays world manifest itself. It wasn't long before I stumbled across the concept of an 'echo chamber', often reinforced by the algorithms of our filter-driven social media world.
After a little research it all gets a bit scary…!
It is easy to live life in a bubble and source information from feeds filled up by people with similar views. Invisible algorithms keep track of choices and preferences and change search results to suit.
These algorithms try to give us what we want while simultaneously limiting exposure to alternative arguments and views.  Very easily this can lead to distrust of the 'other side'. In extreme cases, this adds fuel to the belief that those with opposing views have been corrupted by malicious forces.  Welcome to the echo chamber!
Our tendency to accept facts and opinions which reaffirm our worldview while rejecting those that challenge is a rich vein. It's led me to explore bubbles trapped within bubbles as a metaphor for the prevalence of echo chambers and how they influence our lives.
These are a couple of untitled images from my embryonic 'Echo Chamber' series.
As always, I would love to hear what you think. Please leave a comment if you have time, I will always reply.
Take care
L  xx
Quick Links to Previous Posts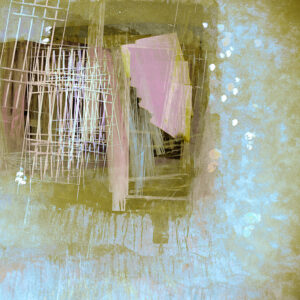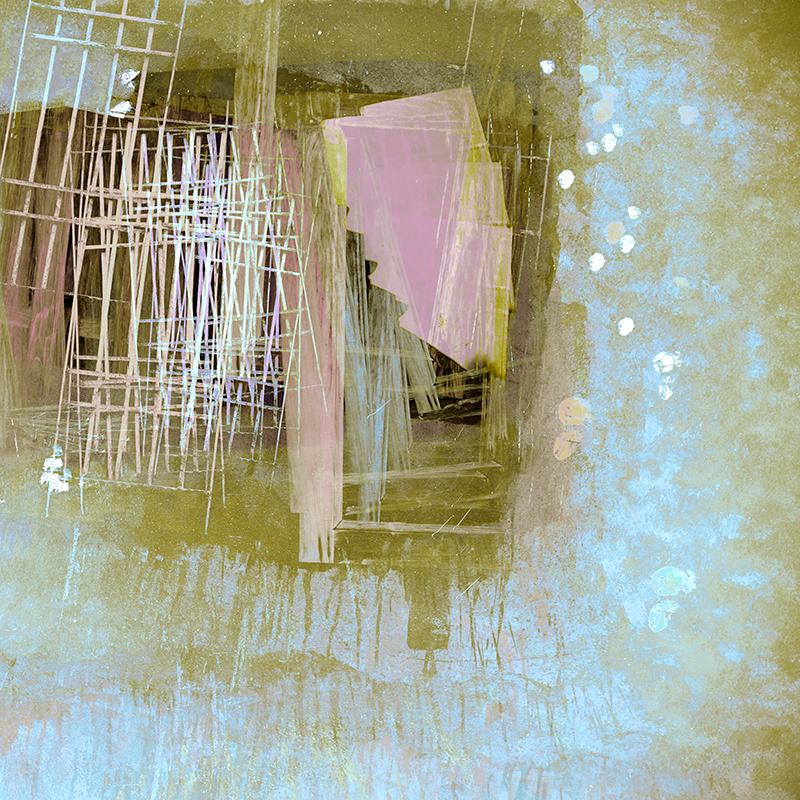 Hi Everyone, I hope we are all staying safe and well in these difficult times. Here in England we are enjoying the lifting of some restrictions after such a long and difficult winter. I ventured out for a walk along my local high street yesterday just to see what was going on and found myself […]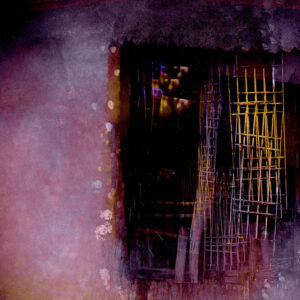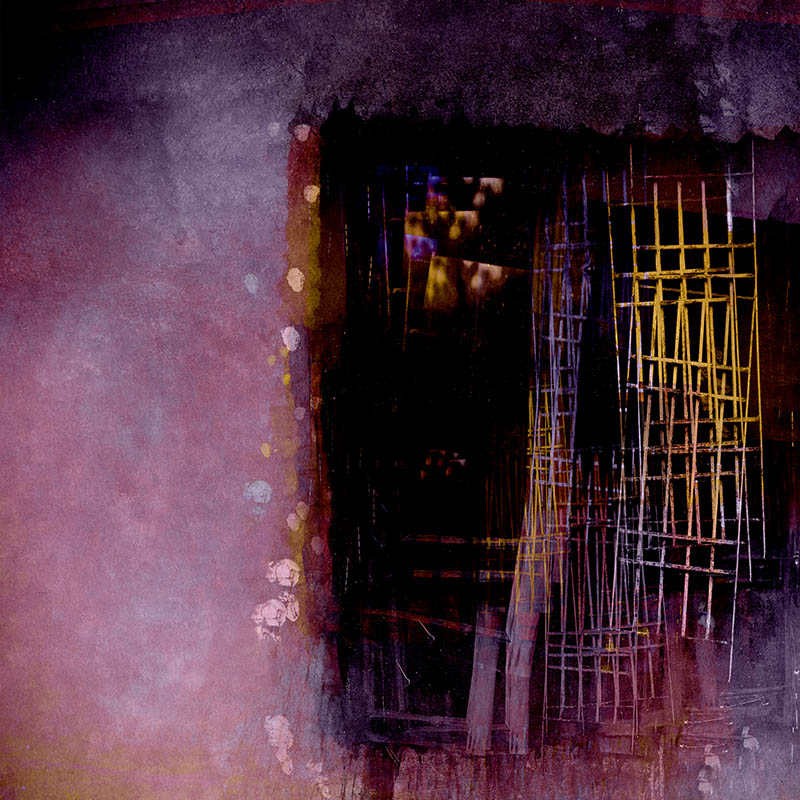 Hi Everyone, It really does feel like the worst of the British winter is behind us now, the days are longer and many of my spring bulbs are flowering their hats off; daffodils might not be particularly stylish but a good display can't fail to lift the spirits. The days are getting so much longer […]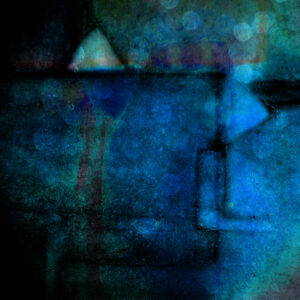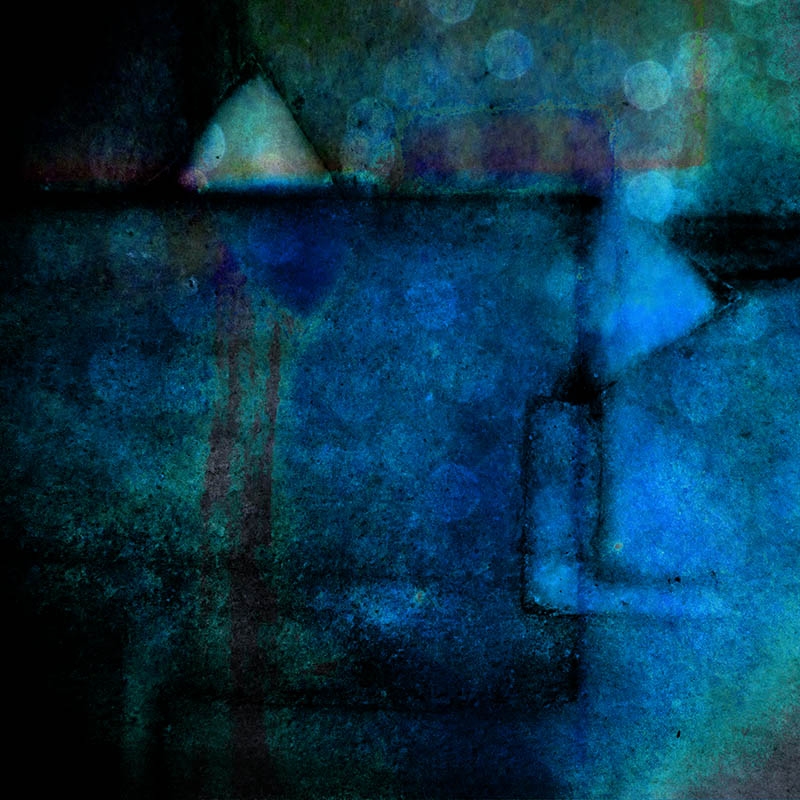 Hi Everyone, Well we are still in the midst of a hard UK-wide lockdown. This time with a (hopefully) bright light on the horizon which makes such a difference. Many of my friends and relatives have been vaccinated and that's something to be incredibly thankful for. Such a long way to go but the path […]