A Personal Project Restart
Hi Everyone,
Well we are still in the midst of a hard UK-wide lockdown. This time with a (hopefully) bright light on the horizon which makes such a difference. Many of my friends and relatives have been vaccinated and that's something to be incredibly thankful for. Such a long way to go but the path is certainly getting clearer.
I mentioned in my last blog that motivation was elusive as we trudge through the dark winter months in the midst of this pandemic. I am relieved to have a little mojo now, more of that later. It's also been almost a year since I stopped working, maybe a time for some self-indulgent photographic reflection. I hope you don't mind...
So where has my little evaluation taken me?
I love being out with my camera but not on my own. The company of other, like minded friends brings so much to the party and makes this pasttime of ours so much more enjoyable.
Editing and processing images is also enormously satisfying. Playing with new ideas and pushing the boundaries, devoting time and energy into a project; In the right headspace it's so much fun.
Selecting a file, printing it and taking that image forward through a physical creative process is such a satisfying way to spend a few hours.
Writing this blog should be higher up but without these other points my musings would be a bit thin. I started these posts primarily for personal accountability. Nothing to write about means I have done nothing photographic and that's not acceptable. I am incredibly grateful that you all devote time to read my ramblings.
And finally, I am doing plenty of talks to Photographic organisations which I am loving. Zoom allows me to share my thoughts and passions without any associated travel. I know that zoom will fade over time in favour of 'In Person' (remember that?) so I will enjoy this current wave while it lasts.
Things I am questioning...
A shorter list but maybe more important…
My relationship with Social Media is haphazard. Sometimes I find some motivation to engage or get involved, but mostly I find it tedious, time consuming and difficult to 'join in'. I don't think it's for me. It's all about give/take so I can't expect others to share anything when I do engage - I am ok with that. I hereby accept that I will never have thousands of followers.
Online galleries can also be difficult to navigate (enjoy?). It's fantastic to be given the opportunity to participate but this goes hand-in-hand with Social Media. Without aggressive personal promotion an online gallery presence will bear little fruit but will be time-consuming.
Exhibitions 'In Real Life' (or 'IRL' - I love a new acronym!) feel very much like a thing of the past; a couple however loom large. Showcasing your work in its best light is a long-term commitment requiring significant time and energy. I have classed this as a negative with an awareness that this could also be a positive experience, this is a difficult one but listening to and following gut-instinct is important.
When following our passions it's easy to get involved in aspects relating to the 'thing' but which take time which could be spent doing that 'thing'. I will categorise this as 'admin' but maybe this is harsh. Lots to think about…
I have embarked on a 1-year course run by the always excellent BaileyChinnery focusing on the principals of art, art theory and design. My goal is to identify and drag out any latent creativity lurking in the deep, dark recesses of my soul. I can then use that knowledge as a springboard for the future; that's the hope anyway. Course content is not appropriate for this blog but tasks (homework!) have forced me off the sofa and back to my computer, not before time!
A specific project still eludes but I am excited to have produced some single images which I've sprinkled throughout this blog. I always work in projects rather than stopping at a single image but any could be the start of something new. Each has its place in the journey.
That's all for now and thank you for getting this far and for indulging me…   After some bitterly cold weather (for the UK anyway) it's so much warmer this week, spring is definitely on the way…  better days ahead (fingers crossed...)
Take care and stay safe everyone.
L  xx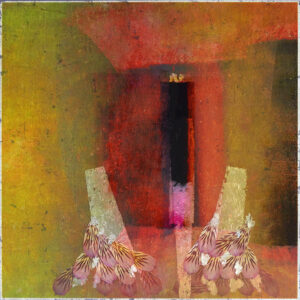 Hi Everyone, We are deep into winter here in the UK with short days, cold and miserable weather and precious little sunshine. Being in another hard Lockdown isn't helping either. The first UK lockdown began on the 23rd of March 2020, exactly 300 days ago…  It's hard to imagine what life was like before that […]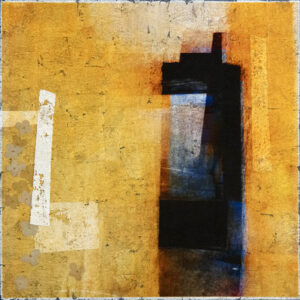 Hi Everyone, well winter is certainly in full swing here in the UK… very chilly, dull and grey all of a sudden despite many of my spring bulbs growing away happily in my garden. Mother Nature will need to sort out the timing issue… Over the last few weeks I've been getting to grips with a […]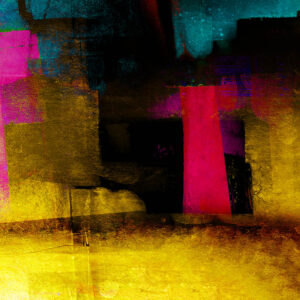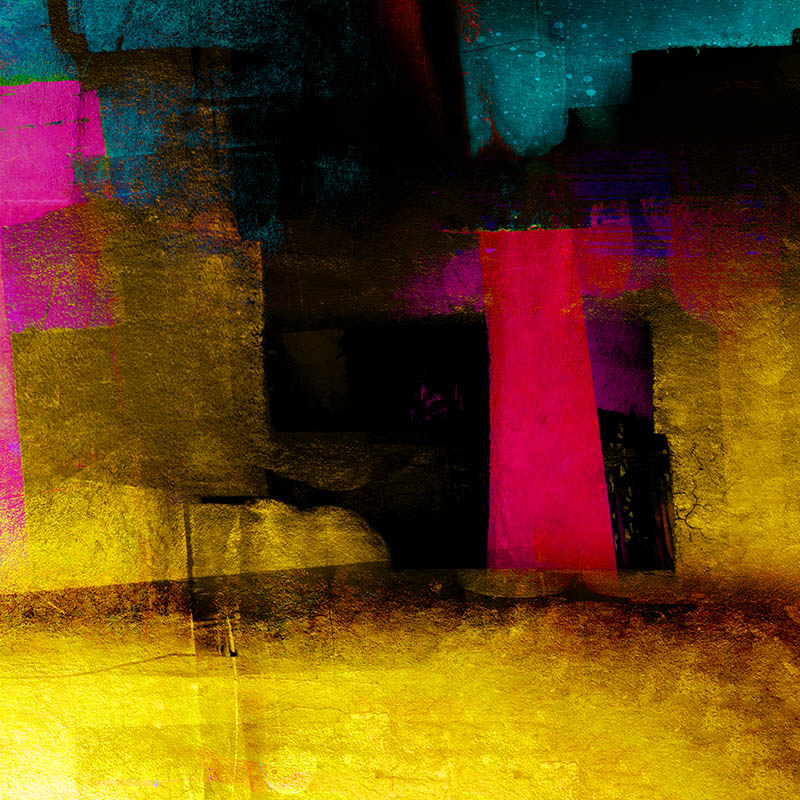 Hi Everyone, It feels like ages since I published my last ramblings but it's only been a few weeks. My last couple of blogs were created from a very small corner of my spare bedroom, happily those days are behind me and I now have a lovely new space to play in. It's only been […]