Hi Everyone,
What a month we have had here in the South of England. The weather has been extreme! We've had our hottest day ever recorded at just over 40 degrees C! As a nation, we are not geared up for these temperatures and large swathes of the country predictably ground to a halt as a result. Where you live it might be considered normal and if that's the case, I salute you! My home is typically cold and draughty but even here it was impossible to find a cool spot. Anyway, hopefully for the moment at least that's all behind us.
Nothing stands still here though... every month when I start writing these blogs I wonder if I will have much to say but I always seem to have been busy with something or other.
My exhibition is well and truly underway. Footfall has been low given the temperatures but hopefully, it should pick up as the weather stabilises. For those who have visited I can't thank you enough, it's been lovely to catch up with you and to sit and have a coffee and a good chat at the same time. If you plan to pop along please do let me know and I will make sure I am there, it's so lovely to spend time talking about photography, life, the universe...
Celebration? Fireworks?   (Holi?)
After so much work getting all my prints ready for the exhibition I felt the need to get back to basics for a few weeks. I hadn't looked through my images from my trip to India in 2020 for a while so I settled down one evening to enjoy and re-live that magical experience. Looking through the images again with fresh eyes I spotted a couple that I thought might make good candidates for my next project...
Easily a week or so spins by as I lose myself in the wonderful world of messing around with a single image and seeing what I can make of it.
For some reason, I am feeling in a particularly good space at the moment. The world feels like it's on fire in so many ways but at this specific point in time, I feel happy. I think that's coming across in these images. I am getting a sense of fireworks, celebration and generally having a good time. I definitely think I have my next project in the making...
My trip to India was such a wonderful experience and I feel the richness of that marvellous country coming through in these images. If nothing else I am having such fun and that's all that matters.
I mentioned last month that I had been lucky enough to be invited onto a couple of Podcasts. If you haven't had a chance to listen to them then please do. I thoroughly enjoyed the conversations and, as ever, it is always a joy to hear other points of view or perspectives which hadn't occurred to me. Click on the images below for quick links to each...
There is plenty of time to visit my exhibition if you are local to me. I am very frustrated with my attempts to adequately photograph the pieces on display, their 3-dimensional effect is so difficult to capture. Maybe that's part of their character and I should give up trying, very difficult to 'give in' and admit defeat!  I am doing my best...
I have set times when I will be at the gallery but being local I can be there at any time if a visit is part of your plans. Please do let me know.
I plan to be there on the following days if that helps:
Sunday, August 7th between 1 pm and 3 pm
Sunday, August 21st between 1 pm and 3 pm
So that's it for this month. I hope you have enjoyed my ramblings and thank you so much for getting this far, I do really appreciate it.
If you fancy picking up a copy of my book then please see below for details. If you would like to leave a comment then please do, I will always reply.
Take care
L  xx
If you fancy treating yourself (or someone else) please take the plunge and order a copy of my book. I have been absolutely blown away by the comments and feedback and it definitely holds the top spot in terms of achievements of which I am incredibly proud.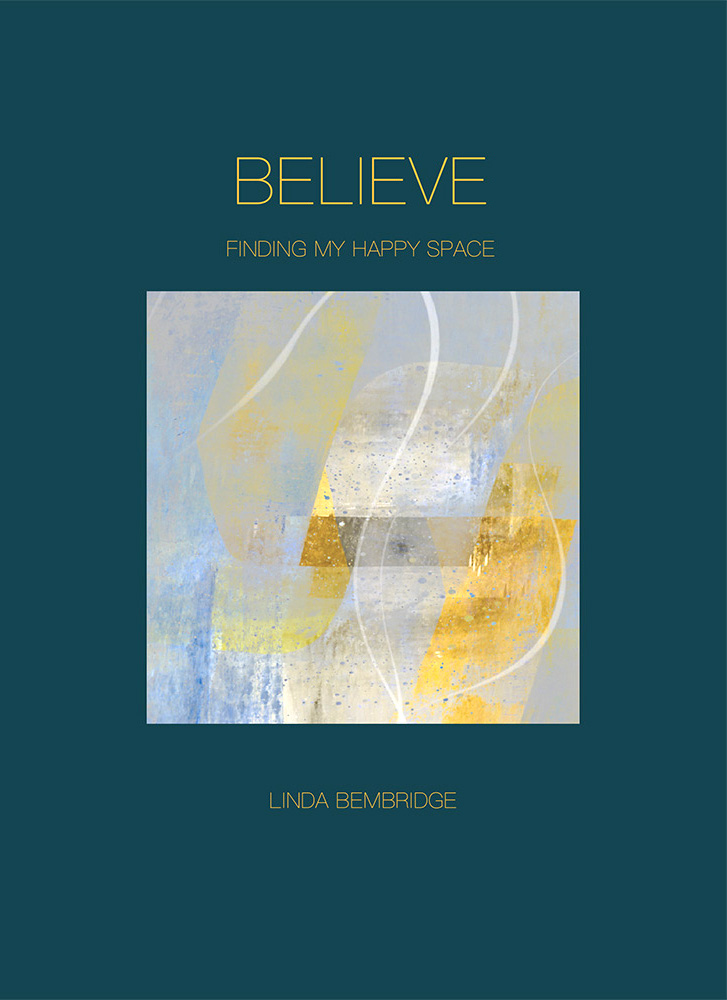 Quick Links to Previous Blogs...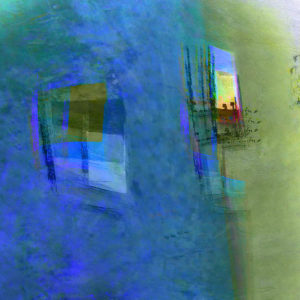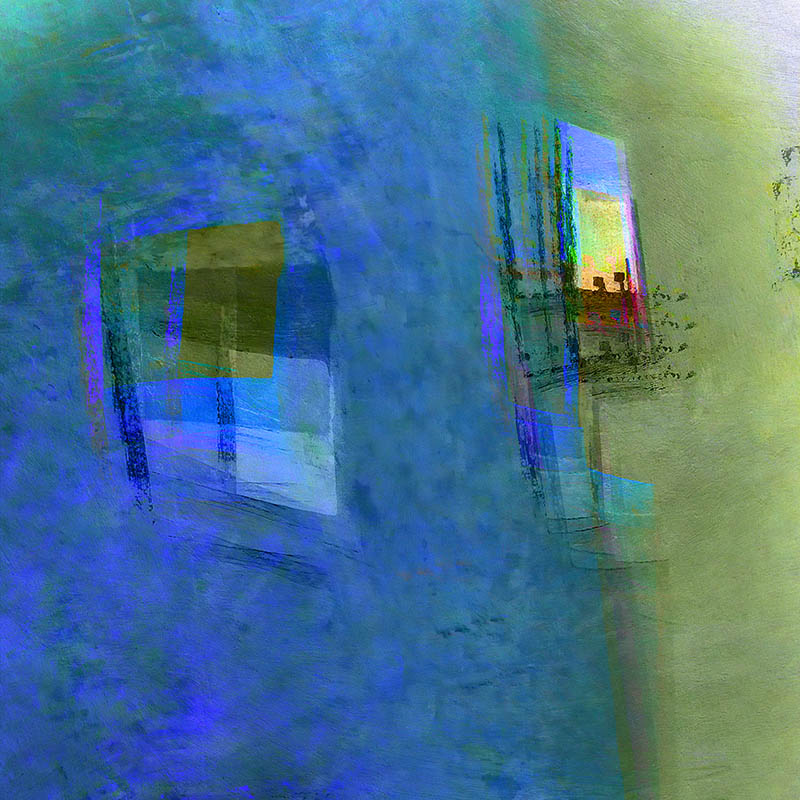 Hi Everyone, I hope we are all safe and well. Where is the year going? We are already past the longest day here in the UK, I hate to say it but it will be Christmas soon… goodness me! Well it's been an interesting month in so many ways. A trip down to Devon to […]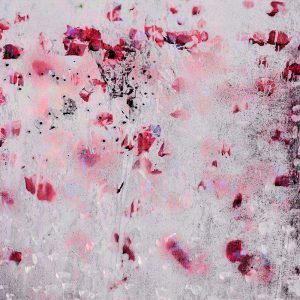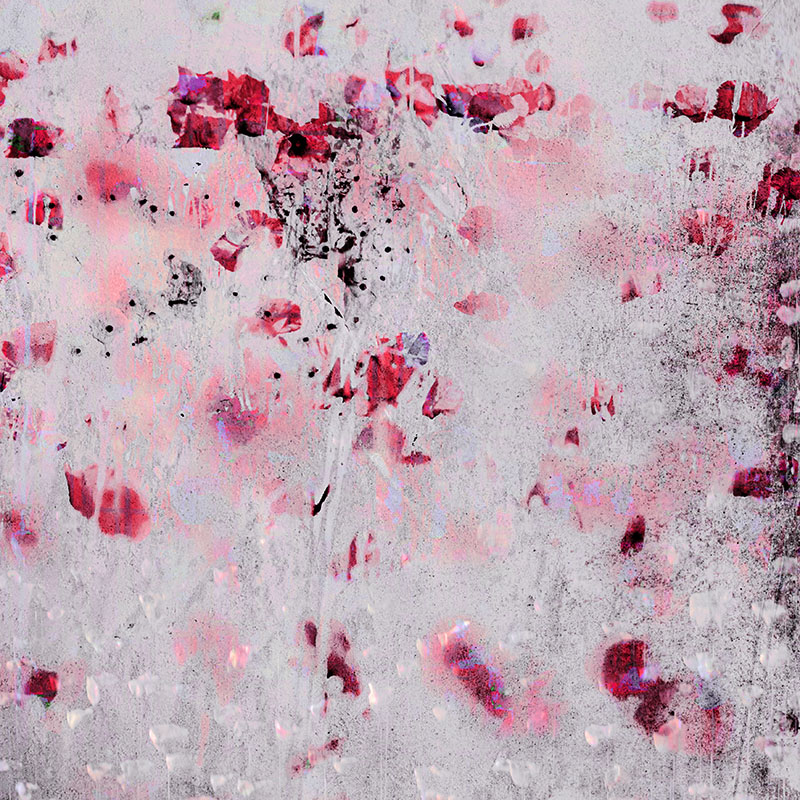 Hi Everyone, I hope we are all safe and well in this increasingly crazy world. It's been quite a few weeks since my last blog mainly due to the complete shutdown of my creative brain. Alarming to say the least. I can now see the world through some sort of colourful lens again so it's time […]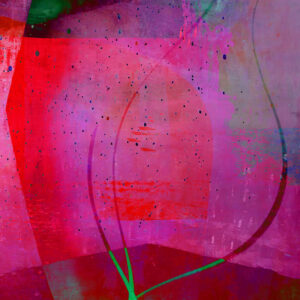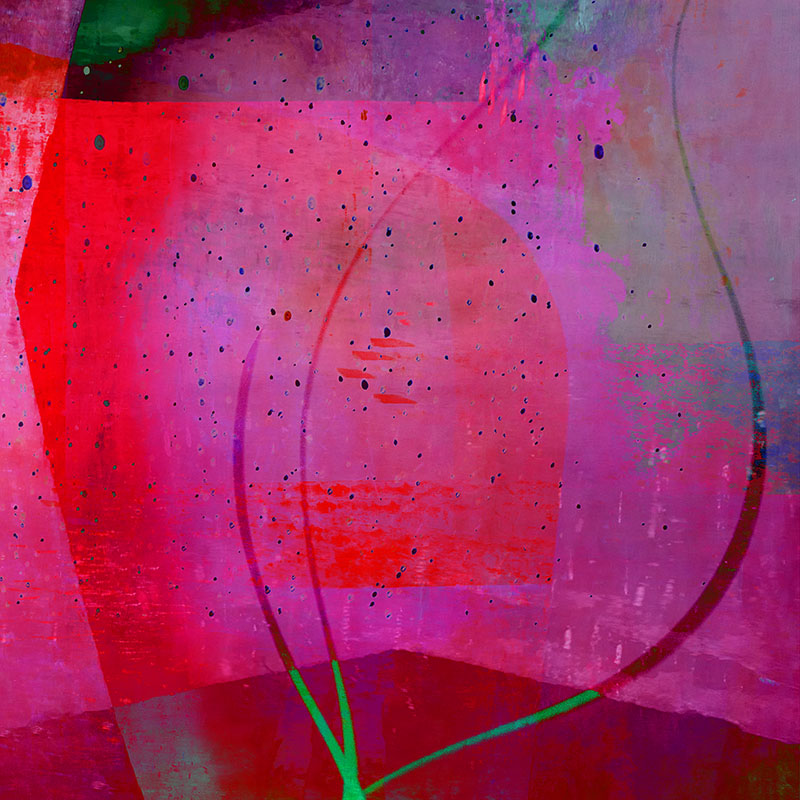 Hi Everyone, It's been a while since my last blog, where do the days go! It's been such a strange time since deciding to go ahead with my book, almost as if life has been put on hold. I can't tell you how many times I have woken in the depths of night, absolutely terrified […]