Hi Everyone,
I hope we are all safe and well. Where is the year going? We are already past the longest day here in the UK, I hate to say it but it will be Christmas soon... goodness me!
Well it's been an interesting month in so many ways. A trip down to Devon to stay with some very good friends was an absolute joy, gorgeous weather mostly, amazing company always. The trip was timed to coincide with a fabulous craft fair. Lots of happy mooching around trying not to spend a fortune while seemingly breathing in clouds of the dreaded lurgy.
So, after more than two years of managing to avoid the virus of the moment, I finally succumbed. Luckily it didn't wipe me out. I had very mild symptoms and was able to carry on quite happily at home getting on with preparation for my first solo Exhibition. In some ways being confined to barracks for a week was a bit of a silver lining as I hugely underestimated how much work I still had to do. All social activities were cancelled and my dog was walked at the crack of dawn when there was no one else around so I had the days free to focus on the task in hand.
It's all done now... ready to rock and roll. Everything that needed to be framed is framed. Online Shop is complete, browser prints are prepared and everything is bubble wrapped to within an inch of itself ready for the car journey(s) to the Gallery on Monday. Phew...
The Exhibition starts officially on Thursday 7th July and will run for 2 months. I can't tell you how excited I am. It's probably not for me to judge but I genuinely feel that I couldn't have done any better and that's all I can ask of myself.
If you are relatively local and would like to pop along to the gallery I will be there on the following dates (all Sundays):
- July 10th between 1pm and 3pm
- July 24th between 1pm and 3pm
- August 7th between 1pm and 3pm
- August 21st between 1pm and 3pm
If those dates don't work for you please get in touch and let me know a better time - the gallery is only 15 minutes drive from me so it's easy to pop up at short notice. It would be lovely to see as many of you as possible over the Summer. There is a cafe on-site, I haven't tried the cake yet so it would be great to have an excuse!
The other exciting thing that's happened this month is that I have been invited to talk on a couple of Podcasts.
The first is Biblioscapes (thank you to Susi for the introduction), a podcast I have listened to on and off for quite a few years now. I thoroughly enjoyed chatting about my book and the motivations and thoughts behind the words and images. As ever the discussion meandered around and it was a complete treat to talk about my journey from a different perspective.
Please give it a listen and let me know what you think
Create. Photography. Podcasts
A couple of weeks ago now I also had the opportunity to chat to Daniel Sigg (thank you Linda H for the introduction) on his monthly podcast. The episode hasn't been released yet but is scheduled for July 7th which is only a week away now.
I will be honest and admit that I hadn't heard of this podcast but I can highly recommend it. I have had a lovely time going back and listening to previous discussions on all sorts of creative topics. It's certainly one I will listen to moving forward.
Please take a listen in a few days time (I will update this blog with relevant links as and when) and let me know what you think
As mentioned above it won't be long before Christmas given how fast the days and weeks are spinning by.
If you fancy treating yourself (or someone else) please take the plunge and order a copy. I have been absolutely blown away by the comments and feedback and it definitely holds top spot in terms of achievements of which I am incredibly proud.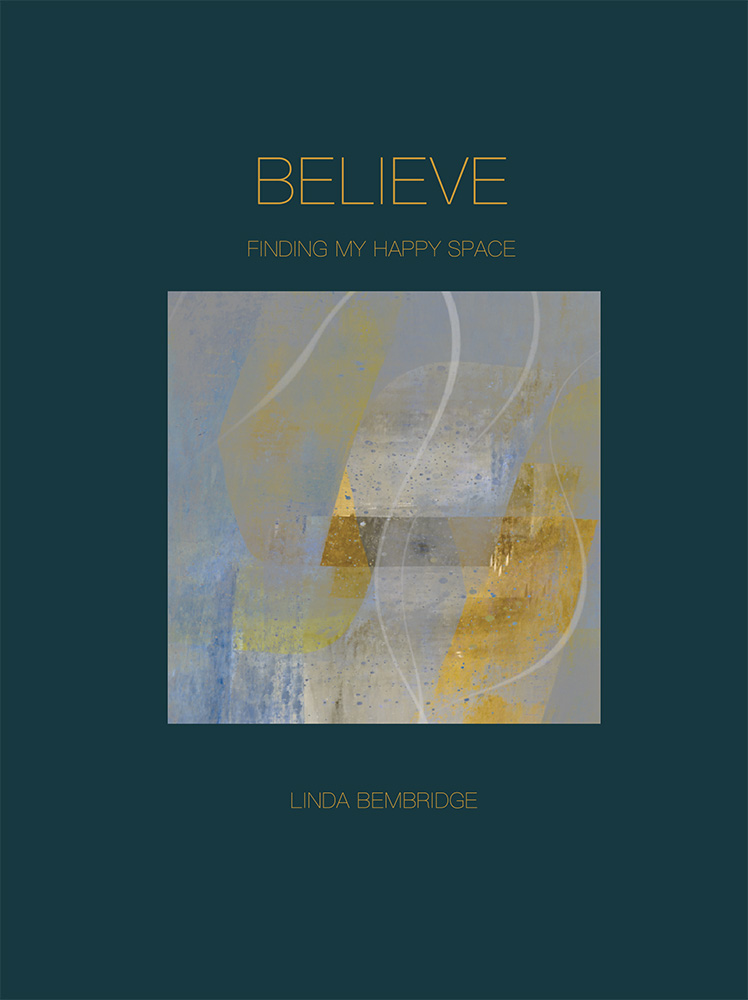 So that's it for this month. Do let me know if you are able to get to the Exhibition, it will be lovely to catch up with you face-to-face as it were. It's a lovely gallery so I am sure it will be worth any travel time.
Please also let me know what you think of the Podcasts. I will admit to have thoroughly enjoyed these conversations, I hope you do to.
Thanks you for getting this far and, as ever, please leave a comment, I will always reply.
Take care
L  xx
Quick Links to Previous Blogs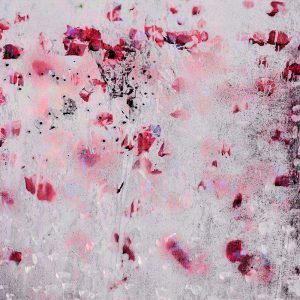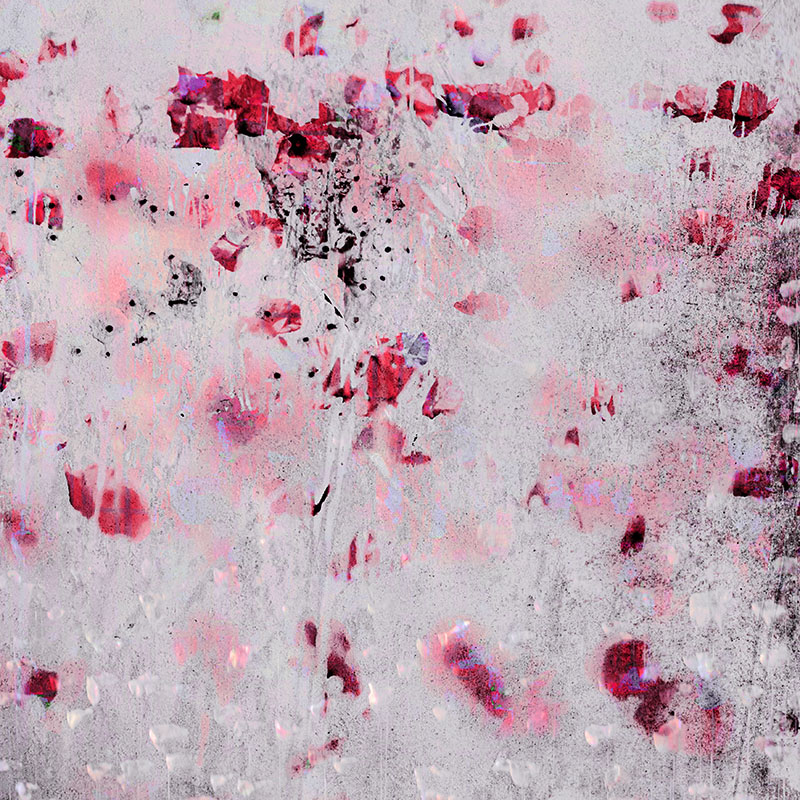 Hi Everyone, I hope we are all safe and well in this increasingly crazy world. It's been quite a few weeks since my last blog mainly due to the complete shutdown of my creative brain. Alarming to say the least. I can now see the world through some sort of colourful lens again so it's time […]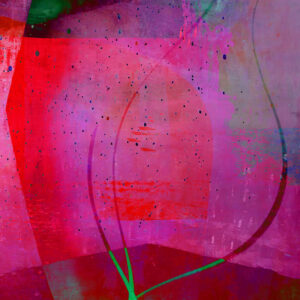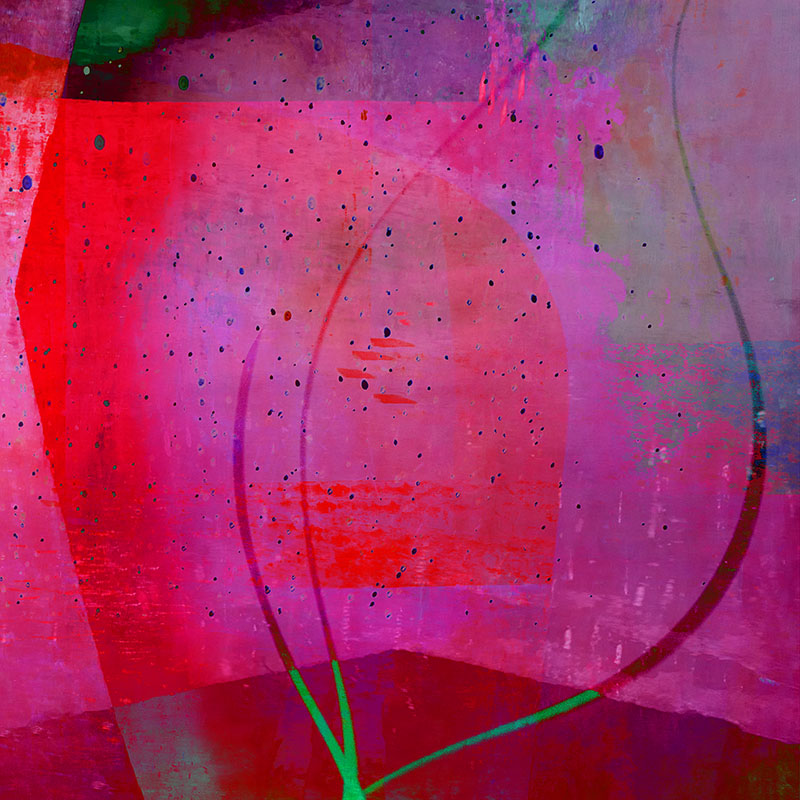 Hi Everyone, It's been a while since my last blog, where do the days go! It's been such a strange time since deciding to go ahead with my book, almost as if life has been put on hold. I can't tell you how many times I have woken in the depths of night, absolutely terrified […]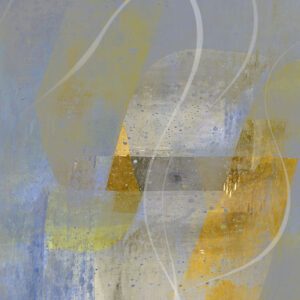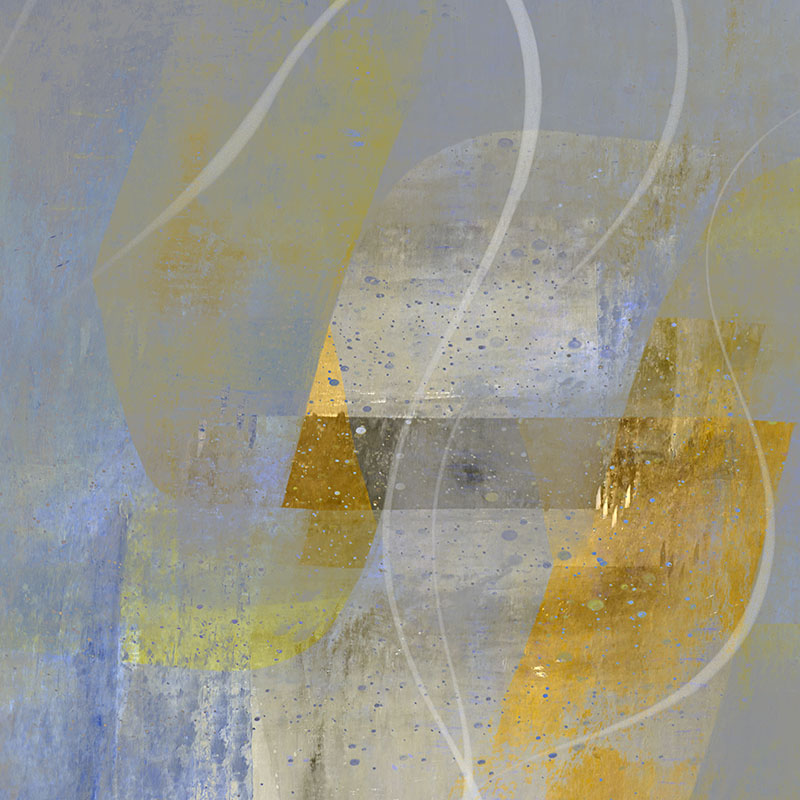 Hi Everyone, I hope we are all safe and well. Here in Southern England, we are in this midst of some fairly wild storms. So far I have some damage but not too much. Fingers crossed it stays that way. Never having been a winter person, this year the miserable weather seems to have been […]