Hi Everyone,
It's been a while since my last blog, where do the days go! It's been such a strange time since deciding to go ahead with my book, almost as if life has been put on hold. I can't tell you how many times I have woken in the depths of night, absolutely terrified about the number of typos I may have missed. I have about 2 weeks to go now before I can hold a copy of my book in my hand, finally I will relax and breathe...
Thank you so much to those who have preordered my book. If you would like a signed copy there is still a couple of weeks before my book arrives so please order your copy now by following the links...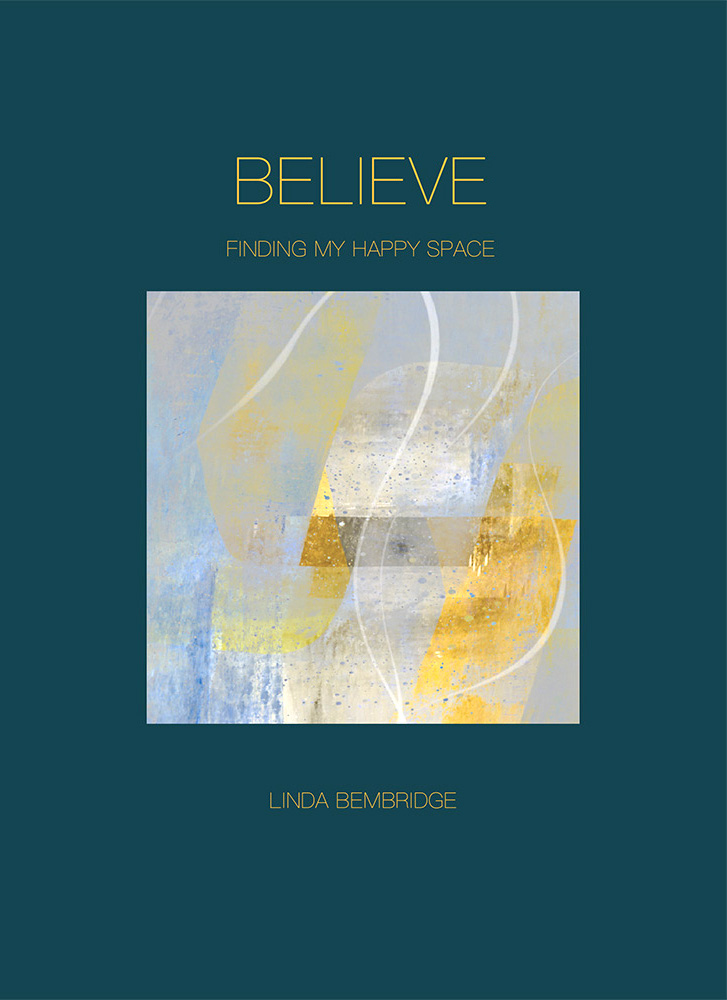 My first self-published book charting a time in my life where I say goodbye to a challenging, exciting and entirely unpredictable career in the Finance Industry and welcome a new life prioritising all things creative.
For many years my work/life balance was entirely skewed towards my career and while I knew that I needed to regain some equilibrium it proved much harder to achieve than I could ever have imagined.
This book charts that journey through the two years it has taken me to find balance in my life. My imagery during this time reflects this roller-coaster in a more transparent way than I could have ever described using words alone.
I would love to say that I have been madly creative over these last few weeks but I really haven't. For the first time in quite a while I have just allowed myself to take a bit of a break and recharge my creative batteries. I have still tinkered with new images but nothing has really grabbed me. One thing I know for certain is that I can't force anything.  When I am ready to make new images they will come and I will welcome them with open arms. Until then I will take time to rest and enjoy the sunshine.
Here are some images from the book which I haven't shared for a while. I hope you enjoy them.
Thank you for taking the time to get to the bottom of this admittedly short blog. Even though I have had a quiet month I can feel the stirring of some creative energy as I write. Definitely exciting times ahead.
Wishing you all a positive, creative and exciting few weeks.
Take care
L  xx
Quick links to previous blogs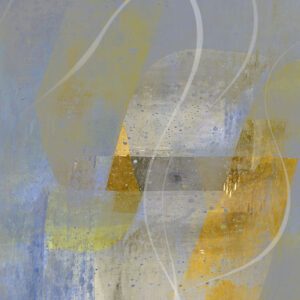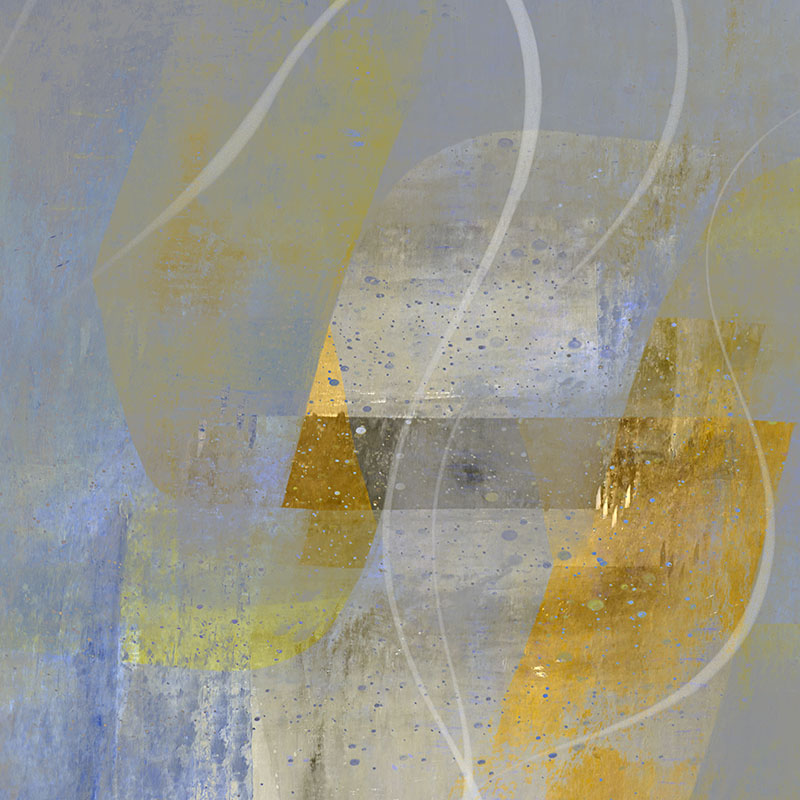 Hi Everyone, I hope we are all safe and well. Here in Southern England, we are in this midst of some fairly wild storms. So far I have some damage but not too much. Fingers crossed it stays that way. Never having been a winter person, this year the miserable weather seems to have been […]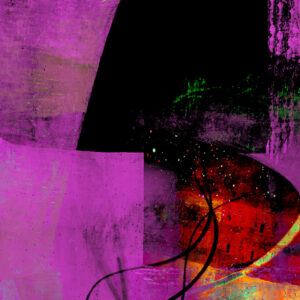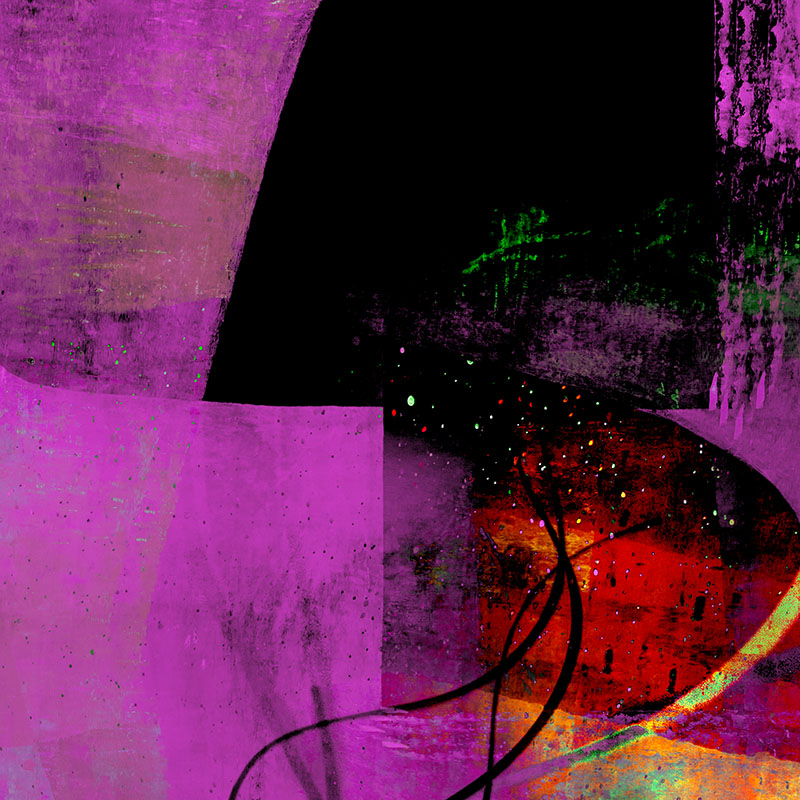 Hi Everyone, Even though we are getting close to the end of January now (hurrah!!) I am sure it's not too late to wish everyone a Happy New Year!  I always find the holiday season tricky to navigate but overall we had fun and certainly made the best of things. We look forward now into […]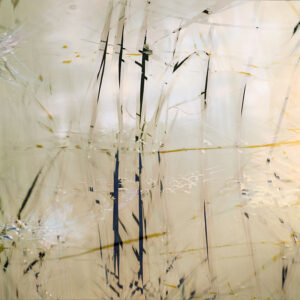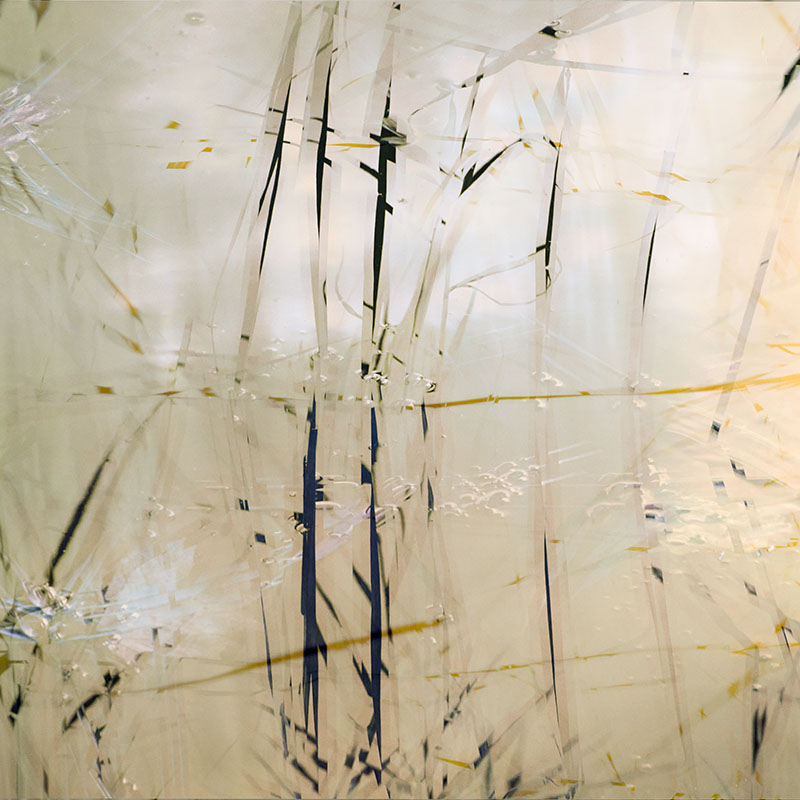 Hi Everyone, Just a few days to go to the holidays. It's hard to know what to make of it all this year. This time last year we knew for certain that the world was on fire. It may be again, or it might not be, so very difficult to know. All we can do […]