Hi Everyone,
Such a beautiful day here in Buckinghamshire. The sun has been shining for the last few days and I have been out and about in my short sleeves and sunglasses soaking up some lovely spring warmth. I know the cold weather isn't quite gone but it's been lovely to glimpse summer. Happy days indeed...
So much has happened since my last blog. I feel as if this is the first opportunity I have had to enjoy seeing friends freely since I stopped working just over 2 years ago. The pandemic has curtailed so much but it feels as if we can now move forward with some small level of confidence. Seeing friends on random weekdays is one of the things I looked forward to so much so it's lovely to finally get there. Consequently, I haven't spent anywhere near as much time in my studio as I should have, but it's nice to have a mix now.
I haven't spent all of my time out socialising, I have been getting on with my book which I am so excited to say is all committed and will be 'on press' before the end of this month and with me before the end of April. Setting up a 'Store' on my website was also a learning opportunity! If you would like to Pre-Order for delivery towards the end of April please see below. All Pre-Orders will be signed.
I can't even begin to describe how exciting this all is not only from the perspective of actually having a book but having the confidence to see it through to the end. In terms of personal growth, it's probably unparalleled.
Book now available for Pre-Order
My first self-published book charting a time in my life where I say goodbye to a challenging, exciting and entirely unpredictable career in the Finance Industry and welcome a new life prioritising all things creative.
For many years my work/life balance was entirely skewed towards my career and while I knew that I needed to regain some equilibrium it proved much harder to achieve than I could ever have imagined.
This book charts that journey through the two years it has taken me to find balance in my life. My imagery during this time reflects this roller-coaster in a more transparent way than I could have ever described using words alone.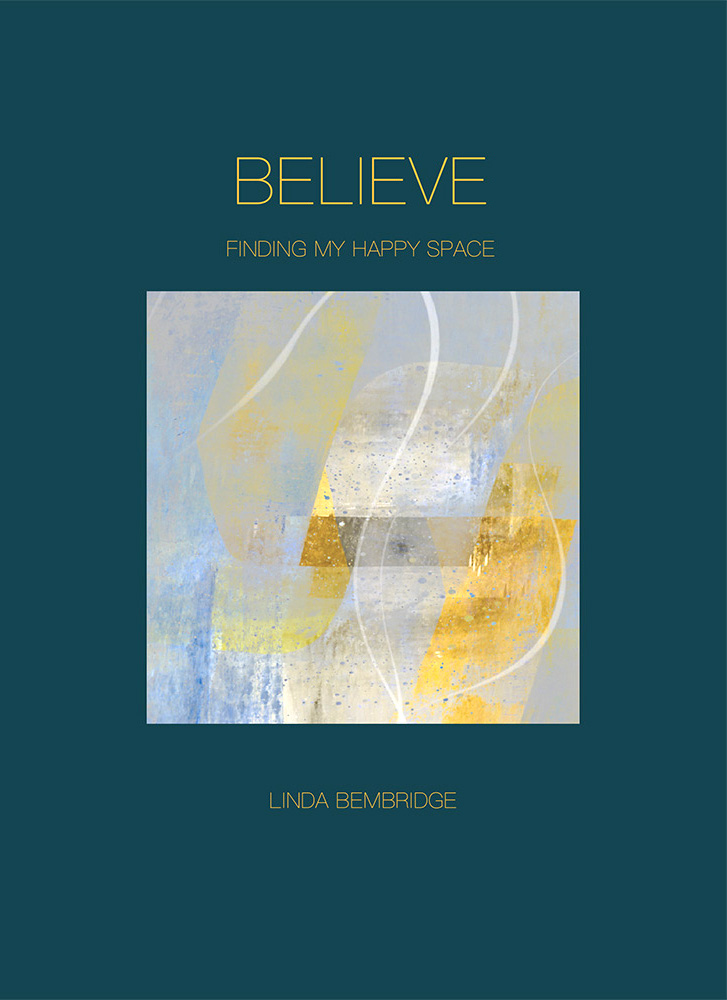 I haven't focused entirely on the book, I have been ploughing on with some prints although at nowhere near the rate that's needed. It's been good to have a balance between screen and hands-on and I have loved printing some of the images from Effervescence.
As ever these embellished Acetate prints are almost impossible to photograph properly but hopefully, they are clear enough for you to be able to see what I have been up to.
For now, the focus needs to switch back to printing and I am excited to be getting back to doing something hands-on again without distraction. I am exploring using the Acetate in different ways too so more on that in the blogs to come... I certainly feel it's time for some experimenting.
So that's all for now. I am going to venture outside and sow some seeds for my vegetable patch, something I vowed I would stop doing given the time that it all takes but the empty greenhouse and raised beds are calling me, very difficult to resist...
Stay safe everyone and happy days are definitely ahead I think. As ever, please let me know what you think, I will always reply.
Take care
L  xx
Quick Links to Previous Blogs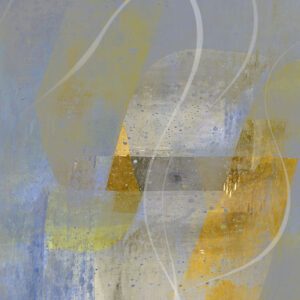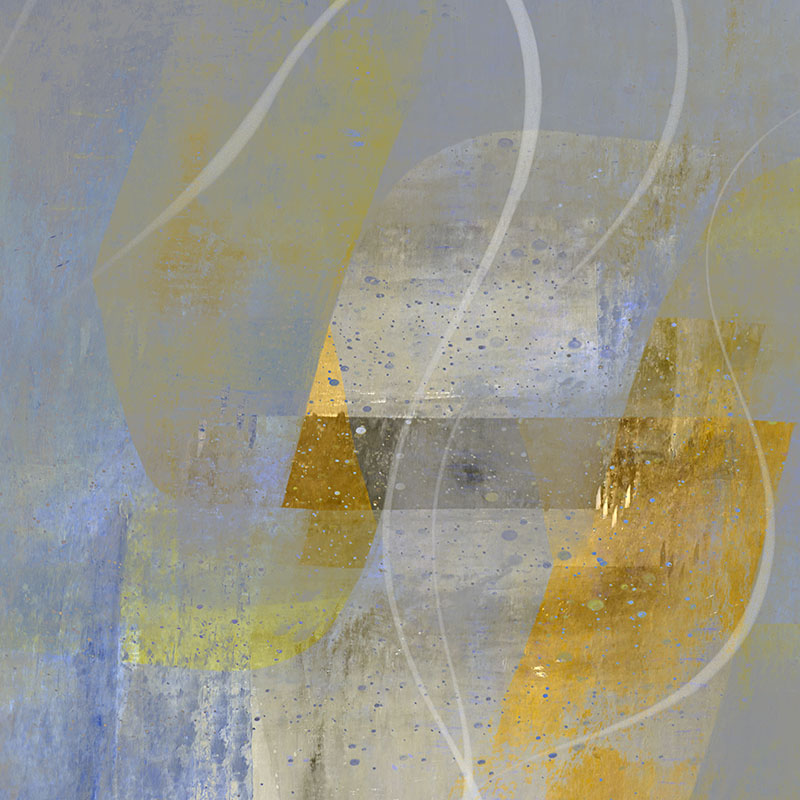 Hi Everyone, I hope we are all safe and well. Here in Southern England, we are in this midst of some fairly wild storms. So far I have some damage but not too much. Fingers crossed it stays that way. Never having been a winter person, this year the miserable weather seems to have been […]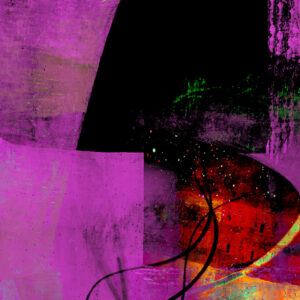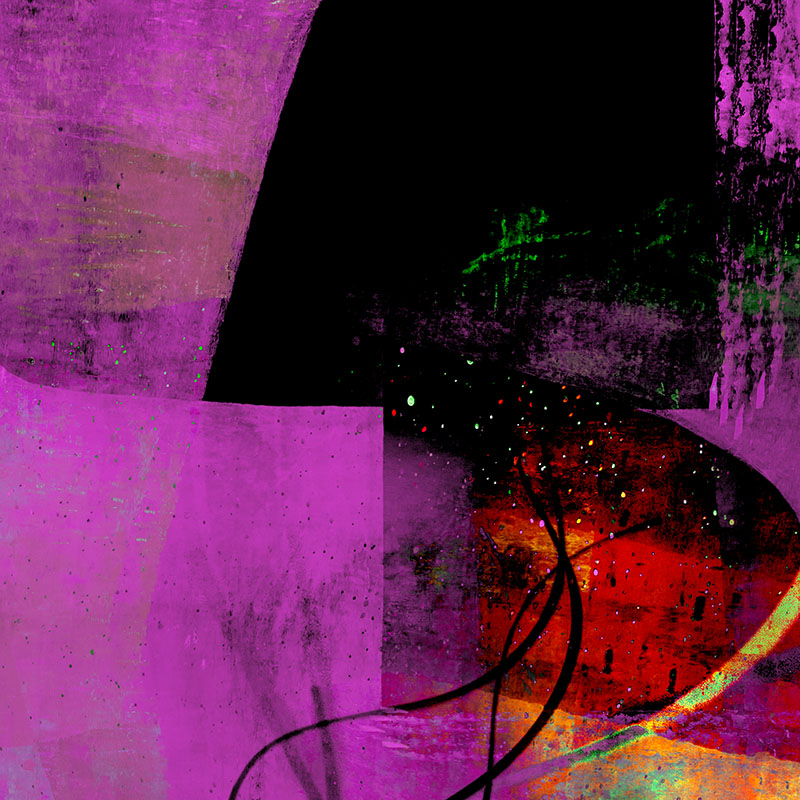 Hi Everyone, Even though we are getting close to the end of January now (hurrah!!) I am sure it's not too late to wish everyone a Happy New Year!  I always find the holiday season tricky to navigate but overall we had fun and certainly made the best of things. We look forward now into […]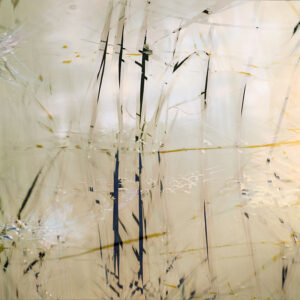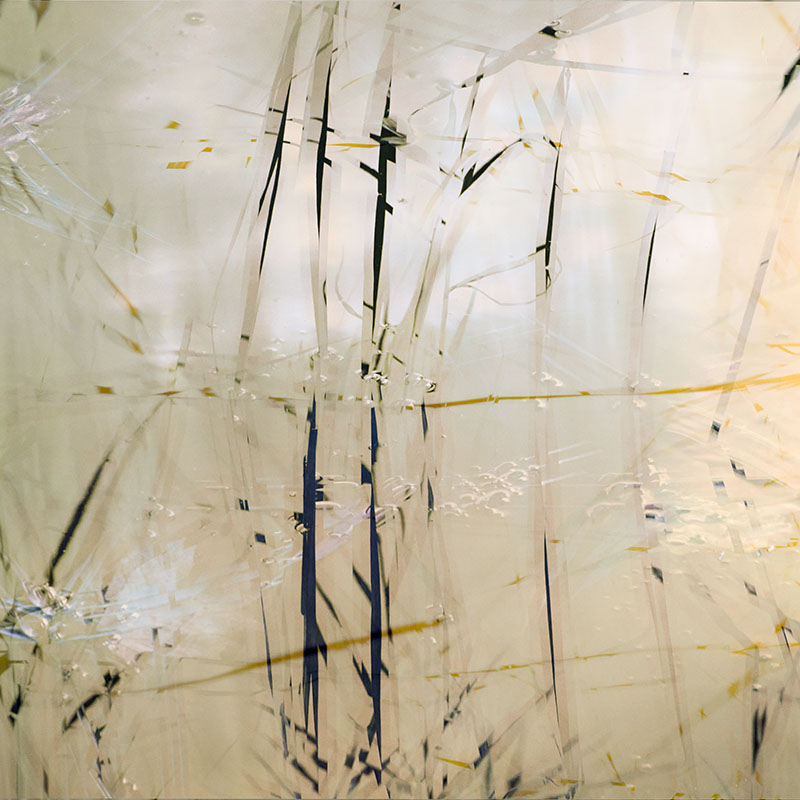 Hi Everyone, Just a few days to go to the holidays. It's hard to know what to make of it all this year. This time last year we knew for certain that the world was on fire. It may be again, or it might not be, so very difficult to know. All we can do […]