Hi Everyone,
Here we are in the no-man's land between Christmas and New Year otherwise known as 'Betwixtmas'. I've lost track of what day of the week it is and any sort of routine has flown out of the window! I hope you've had a lovely couple of days and are psyching yourself up to welcome in the next 365.
I tend to spend this time reflecting on the prior 12 months, separating things that went well from those that maybe could have been better planned or executed (or maybe avoided!). 2022 saw my longest list of resolutions, most of which quickly fell by the wayside but some, although not enough, stayed the course. So, notebook and pen in hand, it's time to curl up on the sofa with my dog and write a new list of (probably...) largely pointless resolutions. Happy days indeed...
With the jet lag behind me I started to take a proper look through images taken in Japan. Some quick editing revealed a bit of an issue. My usual approach would be to select an image and process it in multiple ways creating a panel with some coherence and commonality. After a few false starts I wondered if a different approach might be more appropriate.  Maybe something more focused, a stronger story speaking to Japan itself. Abstracts yes, but something more to pull them together. What to do? Time to put on the thinking cap...
Focusing on images taken while visiting the beautiful Arashiyama Bamboo Forest in Kyoto I looked for a story to tell. After a bit of research, I came across the most beautiful fairy tale, The Tale of the Bamboo Cutter, tracing it's history back to the 9th or 10th century. Using this as inspiration I sat down and tackled some post-processing. Here is the story albeit highly (and selectively...) summarised...
Long ago there was an old bamboo wood-cutter. Every day he would cut some bamboo, take it home and make it into various household articles to sell thereby generating a small income. One day the forest was flooded with a bright soft light streaming from one bamboo stem. The brilliance came from a hollow in the bamboo in which stood a tiny, exquisitely beautiful, little girl. He took home the little creature and, with his wife, brought her up as their own.
Thereafter the man often found gold or precious stones in the notches of the bamboo and became rich.
In just 3 months this tiny creature became a fully-grown woman who seemed to be made of a soft, shining light. They named her Princess Moonlight, daughter of the Moon God.
Fame of her beauty quickly spread far and wide, eventually reaching the ears of the Emperor. He summoned her to the Palace but she refused to go. The Emperor found the bamboo-cutter's house and went straight to where the Princess was sitting. The Emperor fell deeply in love with her. Still she refused to leave so he left the house with a sad heart. He wrote poems telling of this love for her.
Night after night the Princess would gaze dejectedly at the moon. One night the old man found her weeping as if her heart was broken. Through her tears she told him that she had come from the moon and that her time on earth would soon be over. Word reached the Emperor and he sent 2,000 warriors to watch the house and to withstand the moon-messengers. One night a cloud formed around the moon and, while they looked, the cloud rolled towards earth. Within the cloud was a band of luminous creatures.
Before leaving she placed a phial of the Elixir of Life with a letter to be delivered to the Emperor. A robe of wings was put on her shoulders and she began to fly heavenwards.
The Emperor was afraid to touch the Elixir of Life, so he sent it with the letter to the top of the most sacred mountain in the land, Mount Fuji. There it was burned on the summit at sunrise. To this day people say there is smoke to be seen rising from the top of Mount Fuji to the clouds.
So that's the story. Both the research and the creation of the images have been great fun. Maybe this is a new vein to explore over the next few weeks, it feels like it's worth a try. Nothing ventured...
Another task for the next few days is to decide on a new word for 2023. In January of this year I spoke of my interest in the Stoics (you can read the blog here). As part of a short course in the basics of this Philosophy we were encouraged to have a word which acts as our shining light throughout the year. After much deliberation I chose 'Believe'. It's intersting how much I relied on this word when I had doubts or decisions to make. On reflection, I could've relied on it more than I did but it's all part of learning. Time for a new word. I have a few in mind but am as yet undecided. If you were to choose one to act as your shining light, what would it be?  Please leave a comment and let me know...
So as the year draws to a close I would like to thank you for staying with me this past year. I would also like to extend an especially heartfelt thank you to those who have supported me by treating yourself to a copy of my book, it was such a tough decision to take the plunge but I am really pleased that I did (please take a look if you are still undecided).
That's it! It's definitely been a year of creative ups and downs but I feel much better placed now to weather storms if and when they arise.
Sending you all much love, wishing you 'Happy Betwixtmas' and a very safe, happy and creative New Year.
L  xx
Quick links to prior blogs...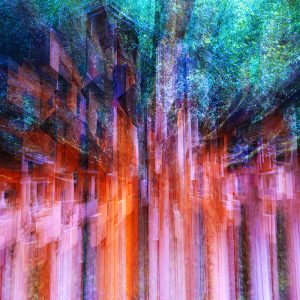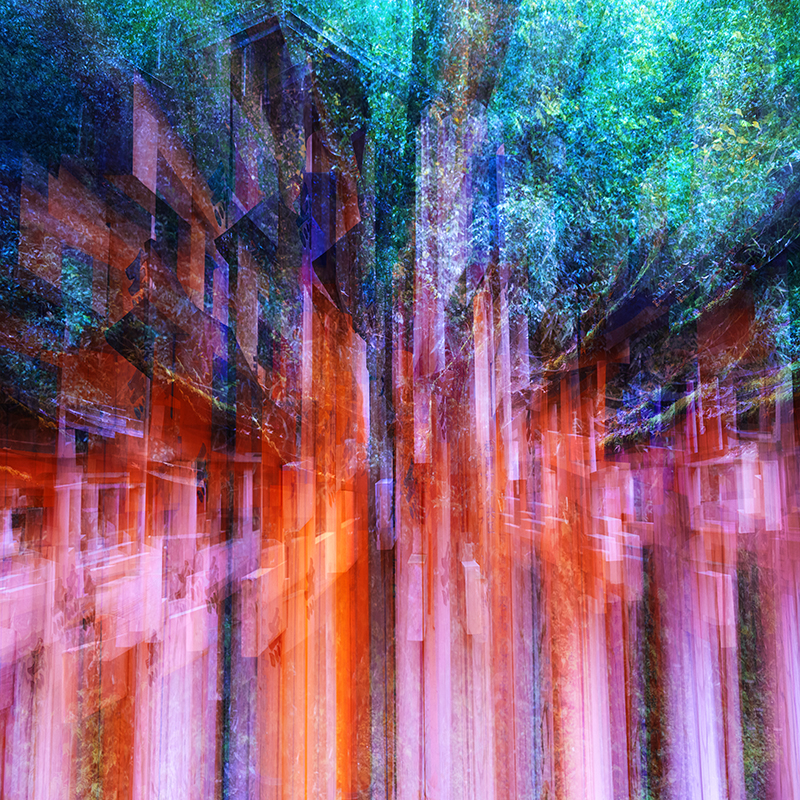 Hi All, A bit late again this time but I have a very good excuse. Nothing to do with my mojo, and everything to do with having just returned from the most fabulous trip to Japan. Back in the days of my corporate life, I was lucky enough to travel to many different countries. My […]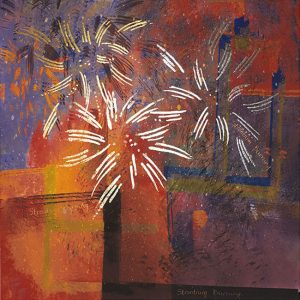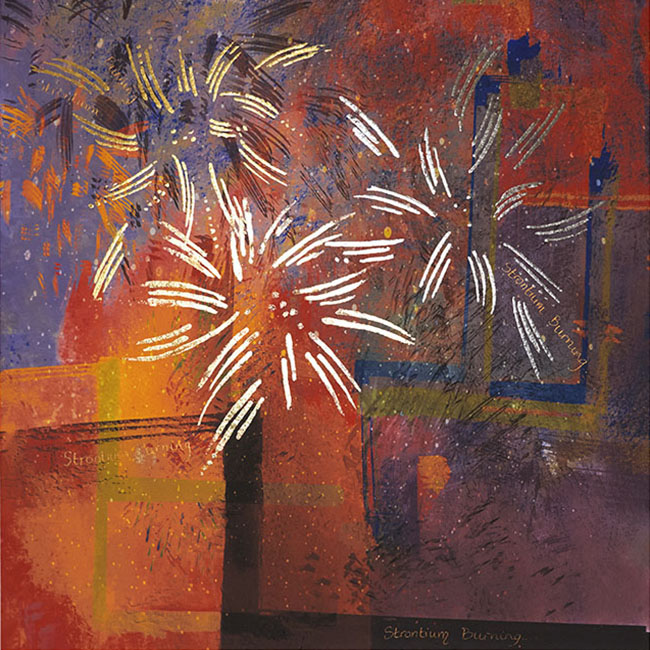 Hi Everyone, It's been such a long time since my last post. When I started this blog I promised myself that I would try and write something interesting at least once a month. It seems that this was a bit of a high bar of late! During September and most of October my mojo deserted […]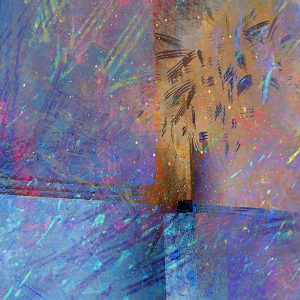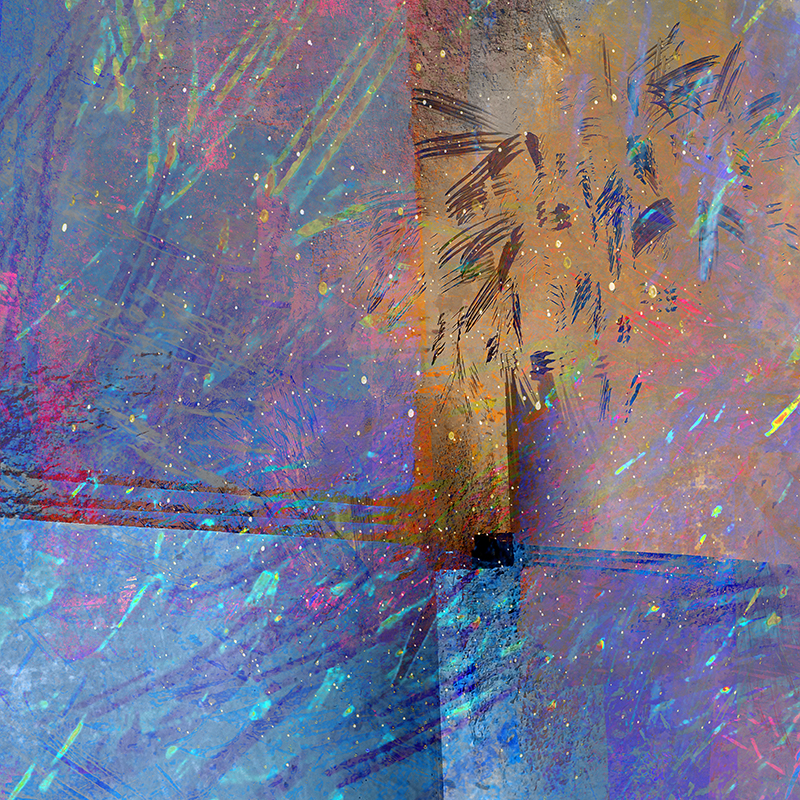 Hi Everyone, Where does the time go…? It's nearly the end of August! Sadly the evenings are drawing in far too quickly… it's been such a strange summer but I'm not ready to say goodbye to it just yet. I've been incredibly busy but as I sit down to write, I struggle to account for […]