Hi Everyone,
It's been such a long time since my last post. When I started this blog I promised myself that I would try and write something interesting at least once a month. It seems that this was a bit of a high bar of late! During September and most of October my mojo deserted me completely, distressing to say the least. What with the book and all the activity in the run-up to my exhibition I think I just ran out of steam. A break was definitely the right thing rather than force anything. I used the time to tidy my studio (again!), work in the garden, enjoy the rest of the summer and spend lots of time with friends. On reflection, time very well spent.
I now feel ready to re-engage and the creative spark is crackling away very brightly again now. I haven't done a huge amount but crucially I feel at the start of the next phase in my photographic journey. It's fun to think about what shape that might take as I move forward.
Reflecting back over the last year I have enjoyed all aspects of my photography but a few things stand out.
The first is to continue with the use of metal embellishments as part of my work. So far caution has prevailed but maybe it's time to get a bit more experimental. Not having another exhibition means no deadlines or other pressures of any sort so I have time to play.
The second aspect which I find absolutely fascinating is working in 3-dimensions. I feel I have only scratched the surface when adding depth into my work so this will be my second area of focus over the coming months. Whether any of these experiments ever see the light of day is another matter... I guess we will see.
It' such a relief to feel excited again!!  I knew that my mojo would return eventually but I had no idea how long it would take. It was a beautiful time of the year to put my feet up and relax but that's not sustainable for any length of time,  it really needs to be full steam ahead now.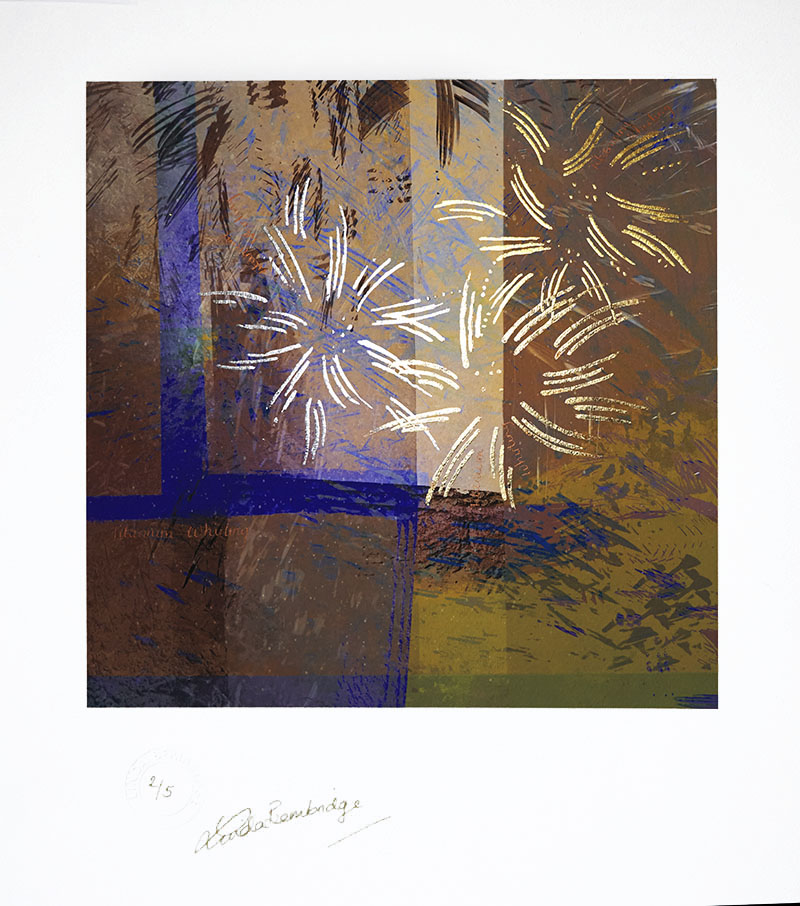 Since my Chemical Extravaganza series I haven't processed any new images but I have printed and embellished a few of them. The 3 images within this blog have been embellished using 23.5 Carat Gold, 23 Carat Rose Gold and 19 Carat Caplain Gold. I have also been practicing my Calligraphy!
As I said, it's not a great deal to show for the weeks that have passed but crucially it is something, that's the most important thing. I hope to be far more productive as the weeks and months roll by. Fingers crossed there will be more to share in future blogs. For now though I am up and running again and excited about what lies ahead.
Please let me know what you think if you get a chance, I love reading comments and hearing about what you are all up to.
Take care and thank you again
L  xx
Quick links to previous blogs...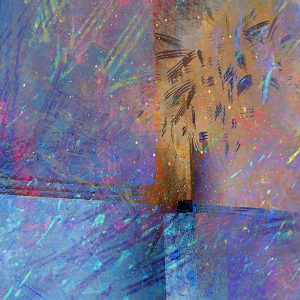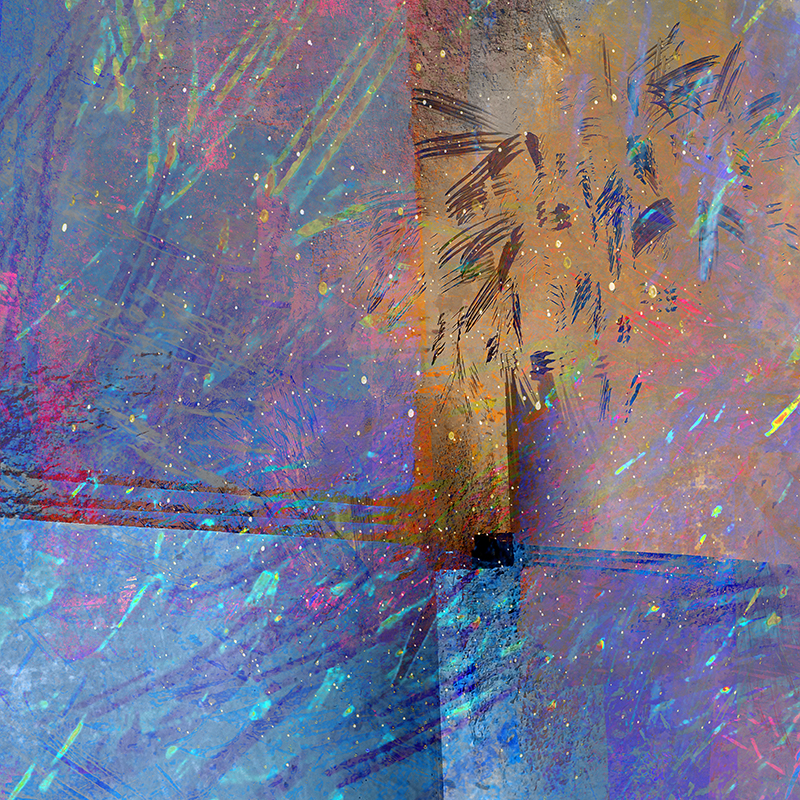 Hi Everyone, Where does the time go…? It's nearly the end of August! Sadly the evenings are drawing in far too quickly… it's been such a strange summer but I'm not ready to say goodbye to it just yet. I've been incredibly busy but as I sit down to write, I struggle to account for […]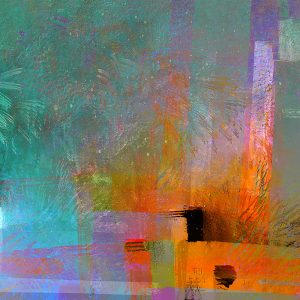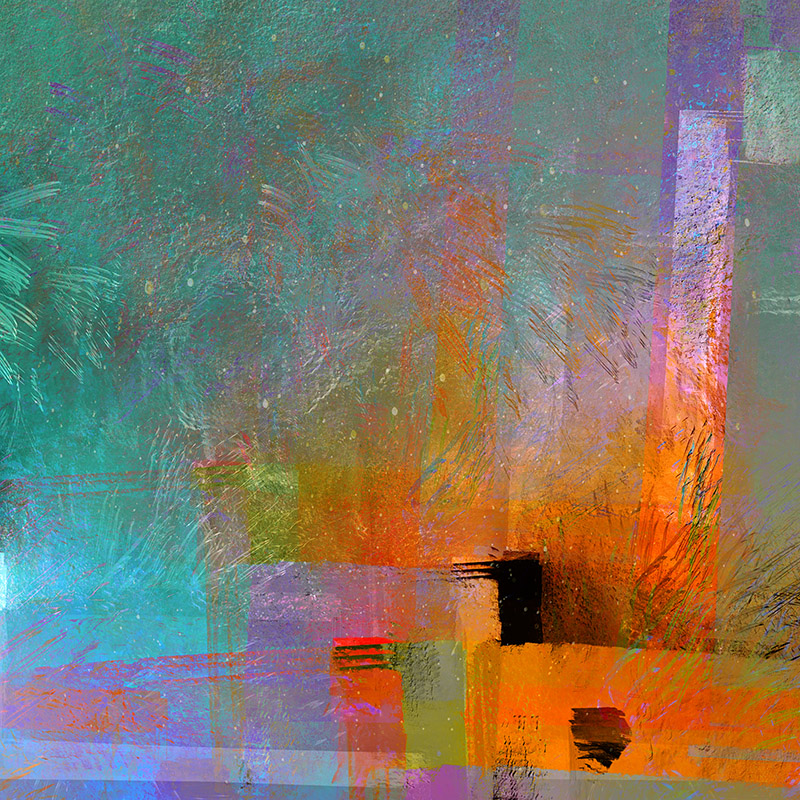 Hi Everyone, What a month we have had here in the South of England. The weather has been extreme! We've had our hottest day ever recorded at just over 40 degrees C! As a nation, we are not geared up for these temperatures and large swathes of the country predictably ground to a halt as […]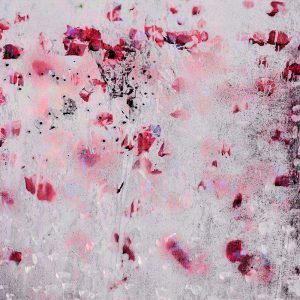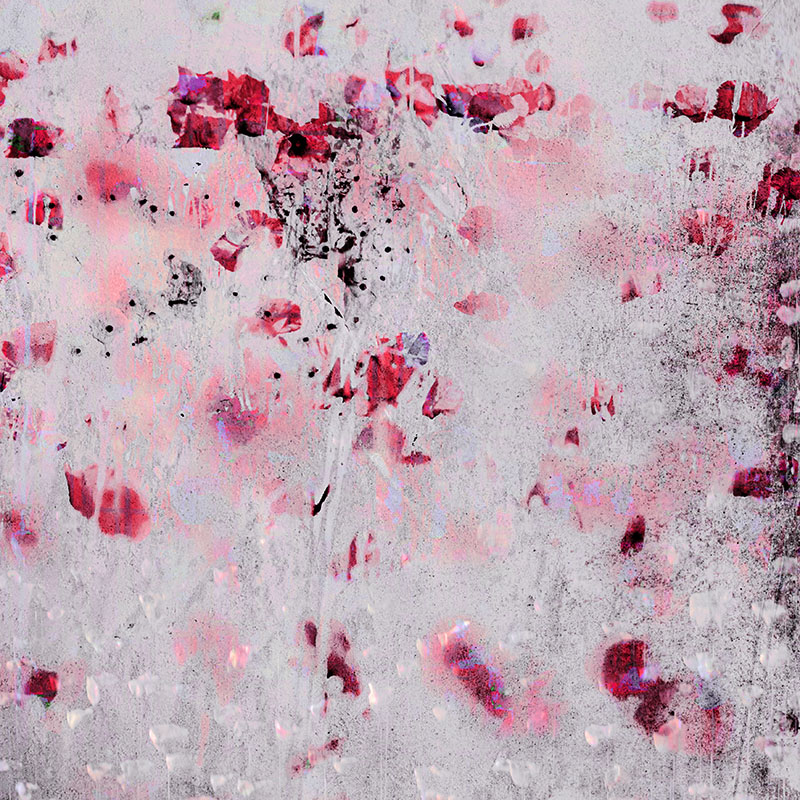 Hi Everyone, I hope we are all safe and well in this increasingly crazy world. It's been quite a few weeks since my last blog mainly due to the complete shutdown of my creative brain. Alarming to say the least. I can now see the world through some sort of colourful lens again so it's time […]