Hi Everyone,
I hope we are all staying safe and well. Autumn is well underway here in the South of England although there is very little colour in the trees still, let's hope when the colour does arrive it's spectacular even if short-lived.
Lots going on here to keep me busy as the nights draw in. My lovely little puppy is getting used to lazing around as I work, she has her own furry heated throw to snooze on all day now which helps keep her quiet and in one place (I know... so spoiled...). It's a bit of a game-changer, if only I could teach her to turn it on herself!
Last week was spent in the beautiful Lake District. The trip was run by Lizzie Shepherd and Alex Hare of Tripod Travels and was very much geared around hard-core landscape photography, something I haven't really been exposed to for a good few years now. I thoroughly enjoyed the trip but it did make me question my photographic approach which hasn't happened for a while. Spending a week in the company of serious and highly accomplished landscape photographers with tripods and large bags of lenses and filters did make me feel very self conscious.
My pared down single camera and smallish lens all carried in what is essentially a handbag made me wonder if I could still come away with something from the trip. Some locations were incredibly challenging, particularly in low light, others less so. Maybe others were finding some locations difficult too, I didn't ask. I did lose a little confidence in myself and started to question what was important to me photographically, maybe no bad thing.
Reflecting on the trip, when I did stop worrying, overthinking and overanalysing and just focused on playing around and having some fun the world around me disappeared and I found my happy place again. I don't think having all the 'kit' would've made much of a difference, it's good to ask the question though.
So, what did I come away with. It's very days and very little image processing has taken place so far but here are a couple of minimally edited images from a rather fabulous quarry, our last location and a lovely way to end the trip. I am not sure I have enough yet for a series or project but that would always take time anyway.
Mirror in the Bathroom...  (not the song...)
Not having a chance to get the camera out before I went away I thought I had better get the muscle memory going before the workshop started. Pottering around my hotel room looking for something on which to practice I took a few snaps of the bathroom mirror. An hour or two later I was still photographing the bathroom mirror! Here are some completely unedited images from that session, it really was great fun...  maybe I am not a landscape photographer after all.
And now for some exciting news... I have worked with a local gallery for a number of years, originally as a member of a group photographic exhibition but subsequently just the odd image here and there. They have very kindly offered to host my first solo exhibition running through July and August 2022.
Having agreed I am now realising what a colossal amount of work this will involve so I am now devising a plan which will take me through to next summer in one piece. Hopefully I will have enough work prepared in time. Printing my work has always been incredibly important to me but it's amazing how scary it is to have a deadline. I will photograph the pieces and share as I go…
That's everything I think. Such exciting and incredibly busy times, I am certainly going to enjoy the coming months as I work through my list…
Please leave a comment if you get this far, I will always reply.
Stay safe everyone
L  xx
Quick Links to Previous Blogs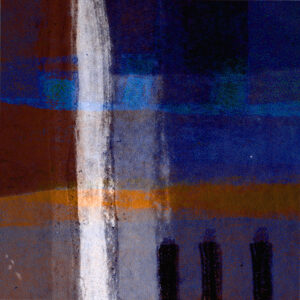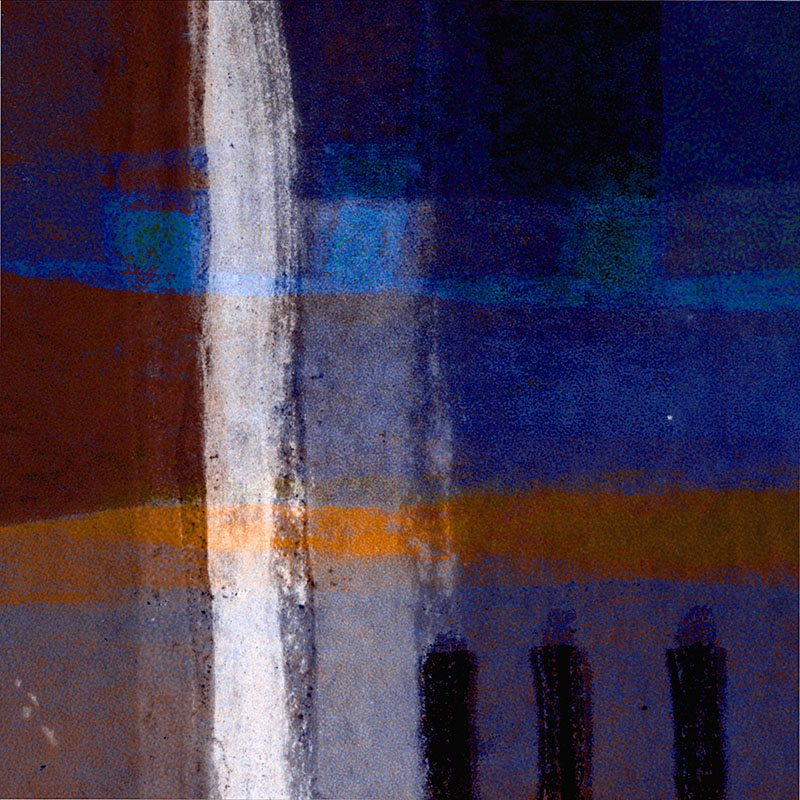 Hi Everyone, I am convinced I have nothing to write about when the time comes. I could always do more but I have found time to do something, maybe I should stop agonising. As long as I enjoy what I do get done that's the big box ticked. Summer is definitely receding fast here in […]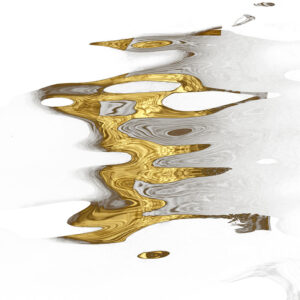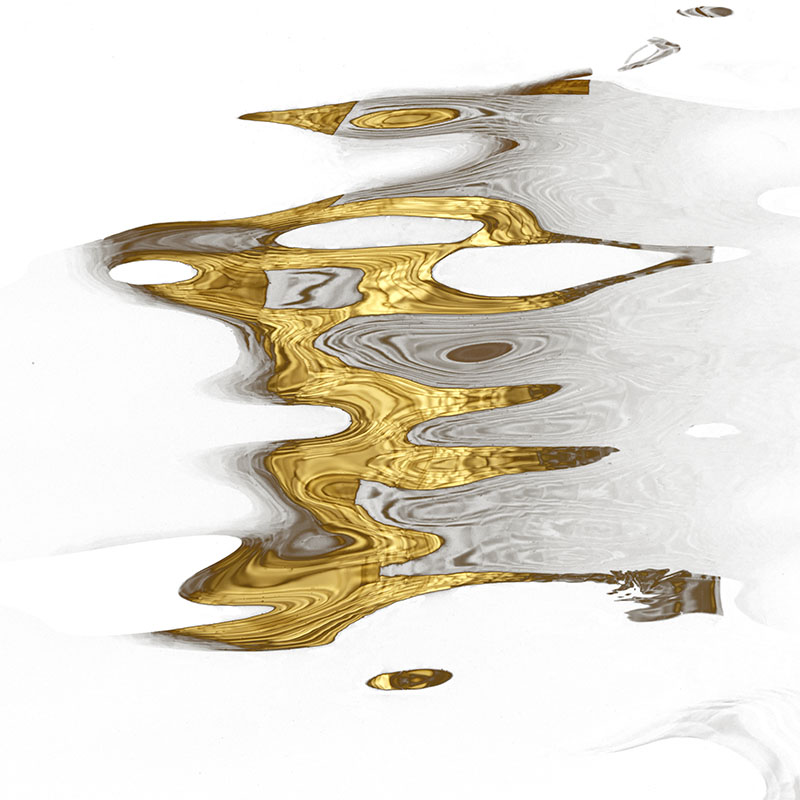 Yet again, the days / weeks are spinning by… there are definite signs that we are nearing the end of summer, morning walks with my little Sparkle take us past bushes laden with ripe blackberries so we slow down to enjoy an early pre-breakfast most days; simple pleasures… Such a busy time here since I […]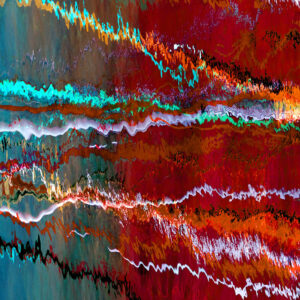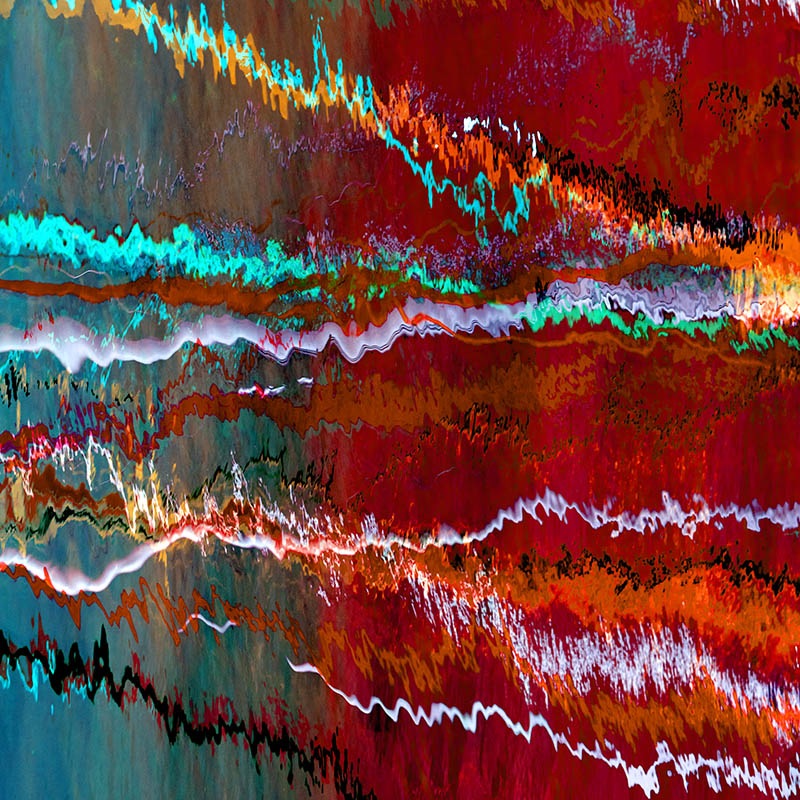 Hi Everyone, Well yet again, it feels like an eternity since I last sat down at the computer to write a few words. My life has been turned upside down by my 4-legged friend. I honestly had no idea what to expect when this lively little puppy entered my home and it really has been […]