Starting at the Beginning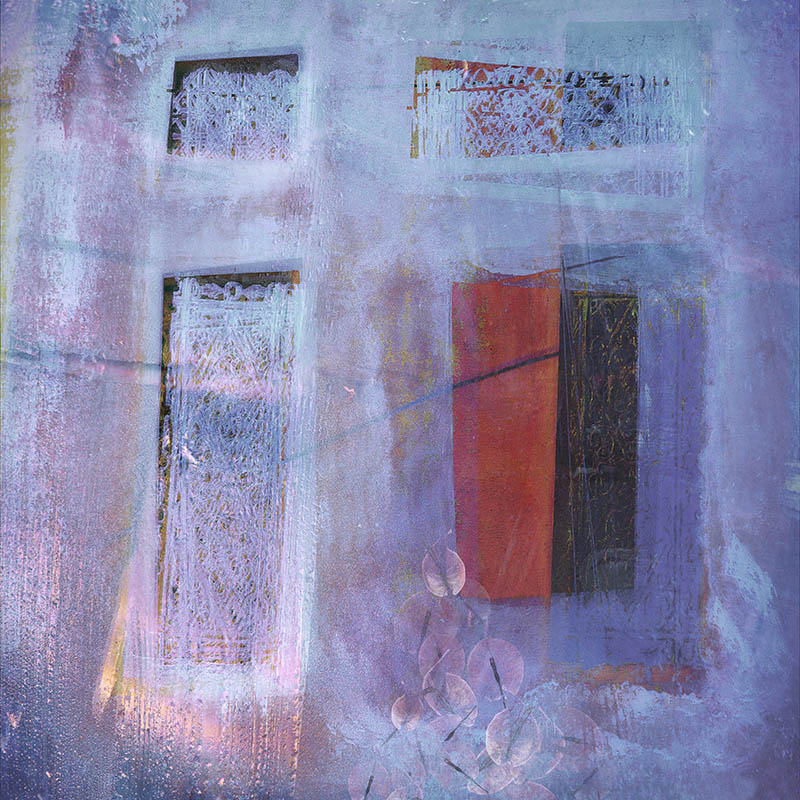 This is my first Blog so please bear with me while I learn lots of new things and then, over time, try and unlearn some of them!
I plan to use this blog as a monthly 'diary' to write about my thoughts and activities in the photographic space both currently and as a way of reflecting on the journey.
In the last month or so my life has changed in so many ways. I took the very difficult decision to leave my job at the end of February. After over 35 years of constant work with no significant breaks I can honestly say that I had completely burned out. Every time I googled 'career burnout' I could tick each and every box, there was no doubt, so I took the decision to stop for the sake of my own sanity. I had already booked a trip to Rajastan with the fantastic Valda Bailey and Denis Hocking of BaileyChinnery so it seemed like the perfect 'full stop'. Returning to the UK in mid-March just a few days before the lock down has been very strange.
Life is certainly different but not in the way that I had imagined it would be. The challenge now is to turn the time at home into a positive and to emerge with a new-found focus on things which make me happy and keep me creative. This diary will keep me honest in that journey.
I plan to include a few images each month, a mixture of new and existing work with some commentary on each to add context. The image included here is one from my recent trip to Rajastan and is the first I have processed. I have been heard to say 'I do like a good window!" so there may be a few of those. I will comment more on images looking forward.
So… here goes…
Linda
xx