I am making very good use of the fact that there are some very good photography courses available online at the moment. I have signed up for a few and am having a great time. I feel stretched in many different ways and it has made me appreciate the need to set projects, goals and deadlines. Once these courses finish I am hoping that my approach to many aspects of my photography will change moving forward, it's going to be important to maintain momentum.
One course I am thoroughly enjoying is focused on 'Cultivating Creativity' and is run by the excellent BaileyChinnery. The first project set as 'homework' was to take a single image and to process it in numerous ways for presentation. I wasn't sure about this task initially as it obviously doesn't mean getting the camera out as there was no specific requirement for the selected image to be taken specifically for the exercise. The parameters were that there should be no use of Styles or Presets unless you have created them yourself, and no use of software packages other than Photoshop or Lightroom (or CaptureOne for me not being a Lightroom user). The objective was to develop creativity by pushing you from the obvious to the less obvious within the bounds of a single image. It also tests your Photoshop skills extensively. The use of programs such as Photoshop is always divisive and there are plenty of opinions as to whether a heavily edited image is still 'photography'. Without getting deep into the debate, my view is that Photoshop is a tool which is an essential component in my workflow. Used carefully it can contribute to the production of images I am thrilled with but it can also be used to generate abominations. Exactly the same can be said of a box of paints and some brushes. That's all I will say…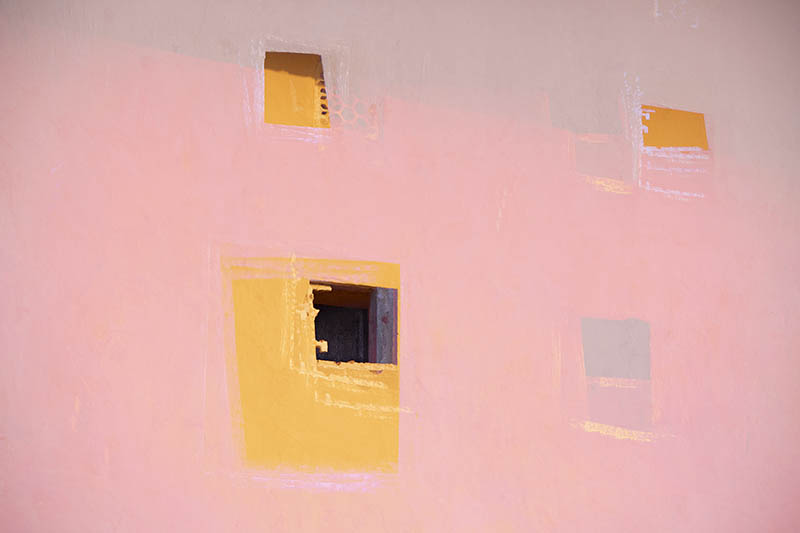 This is the image I started with taken on a recent trip to India…  I include it here exactly as it came out of the camera so this is the Raw file in all it's glory (or not!!). I chose this image precisely because I thought it would really challenge me, there is no obvious image here for me to be happy with at the start of the process and without some real creativity it would likely languish on my hard drive for a few years before being assigned to the trash.
After a few false starts I started to feel I was getting somewhere. Playing with changing colours and tones, cropping and blending in Photoshop and plenty of variations across the layers I gradually built up a series of images which I am absolutely thrilled with. It honestly feels that these images are somehow 'freebies'! I didn't think there was much in the file to work with but by setting aside a couple of hours over 2 consecutive days I have some images which I would never have had before.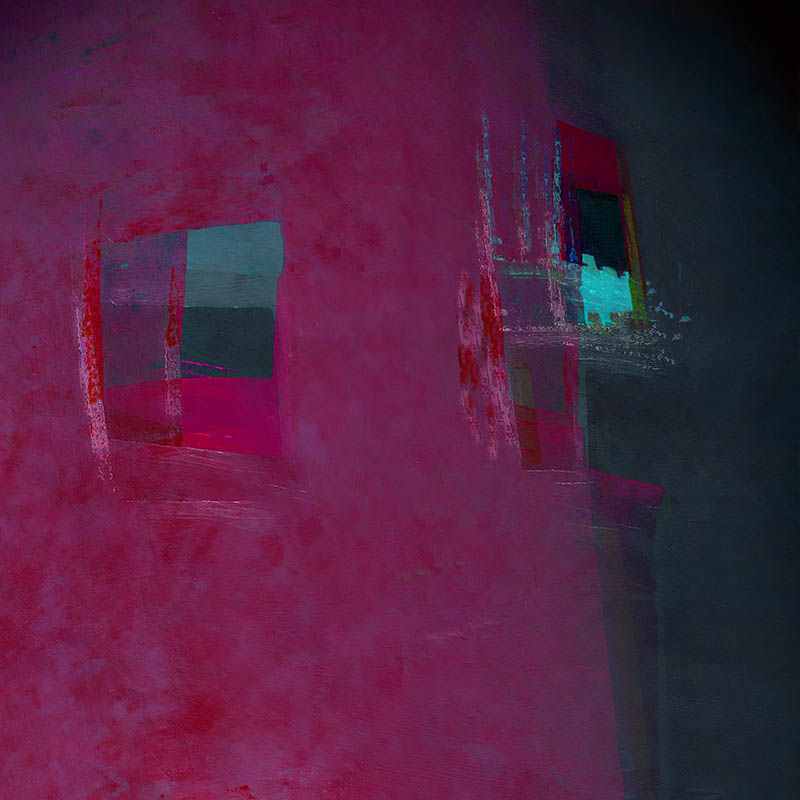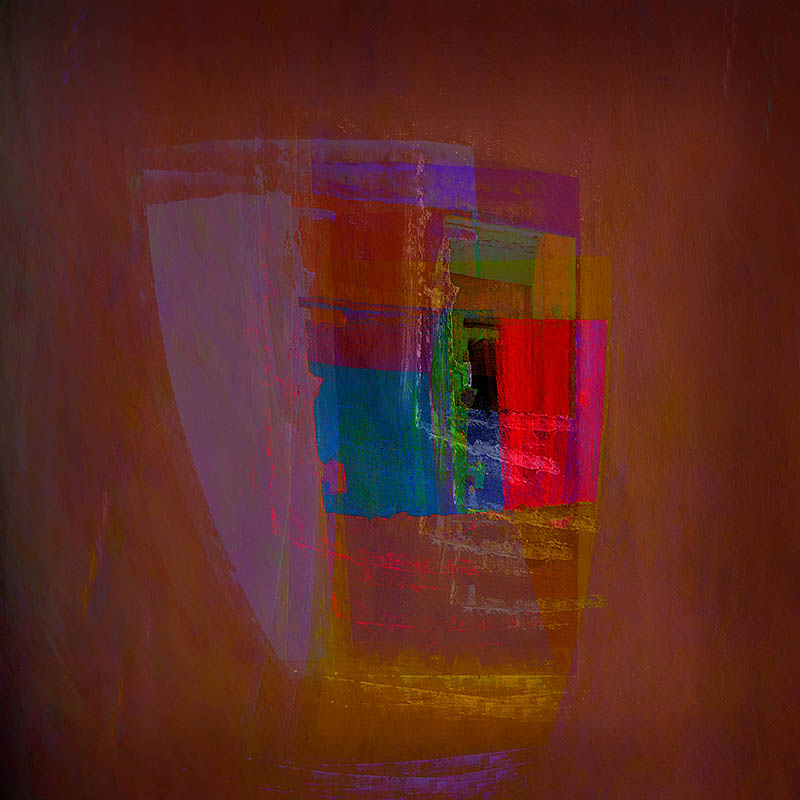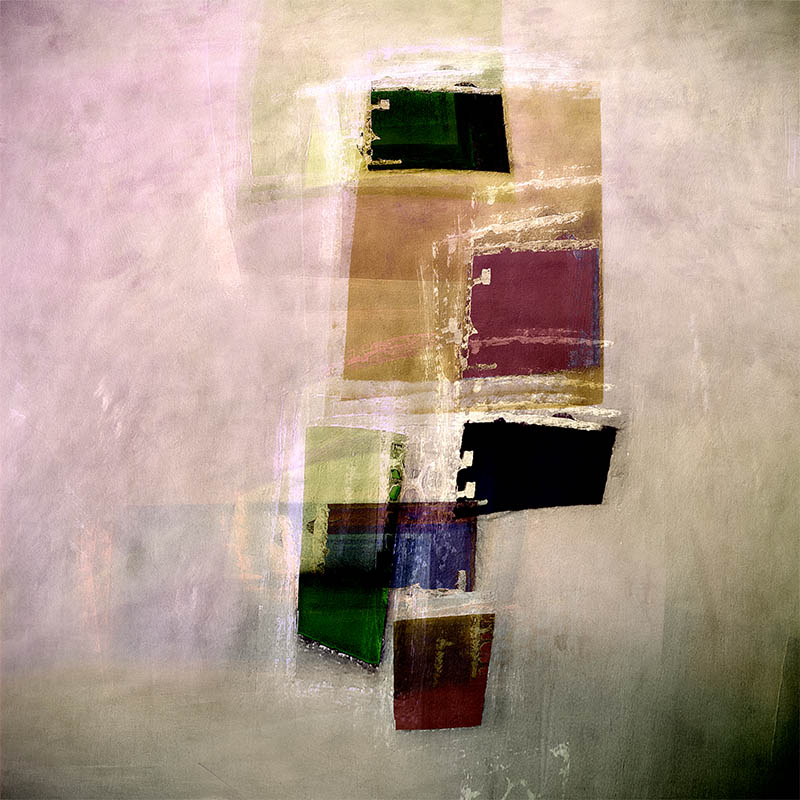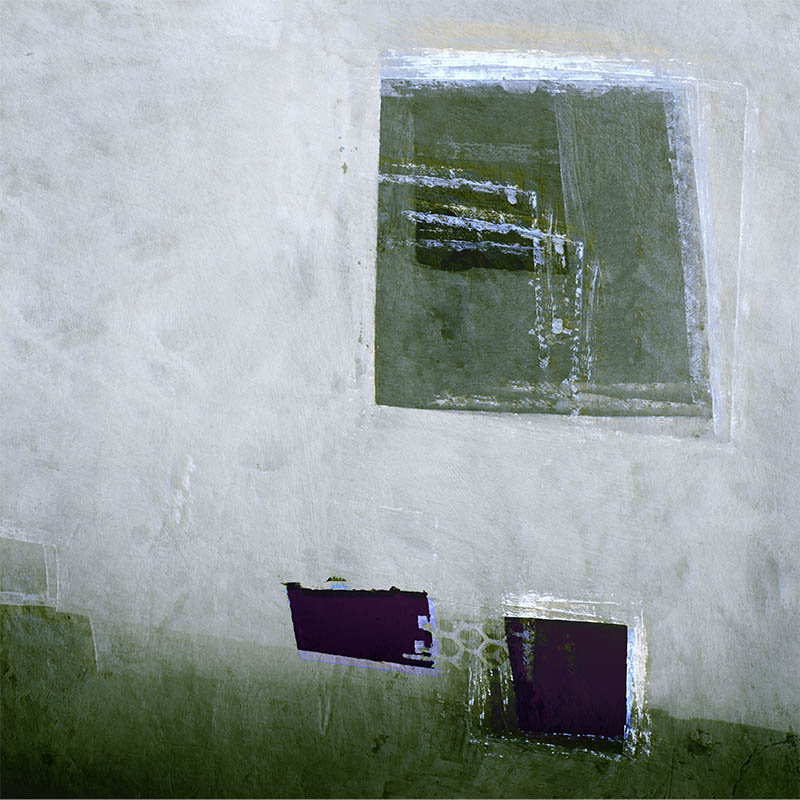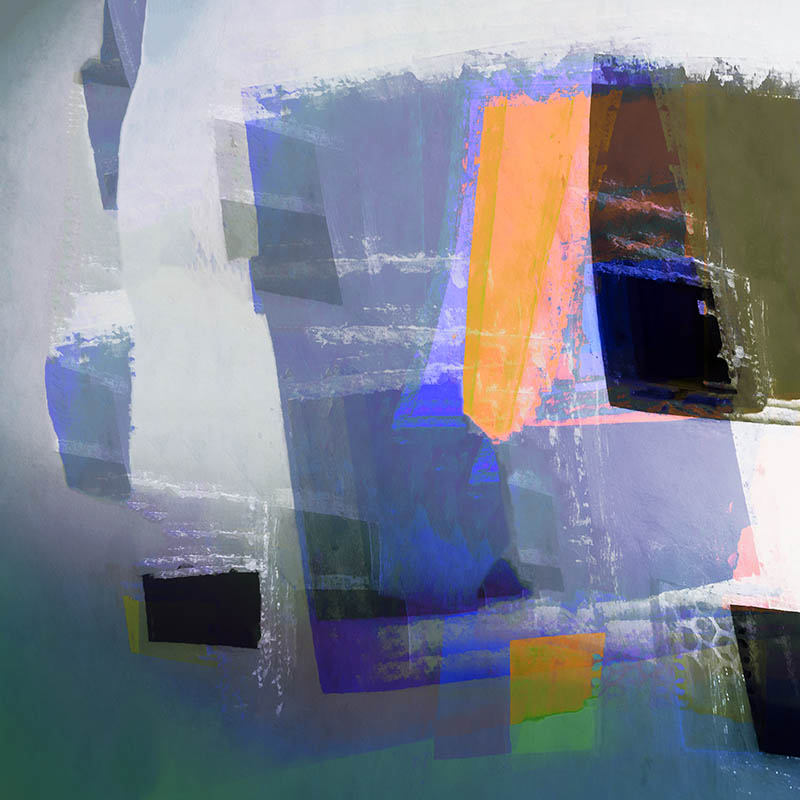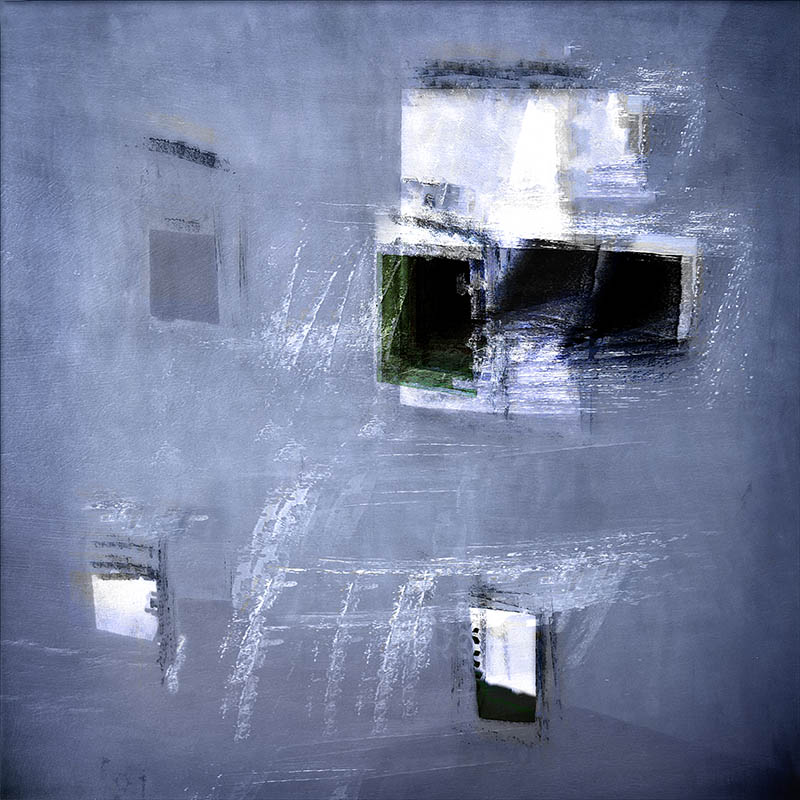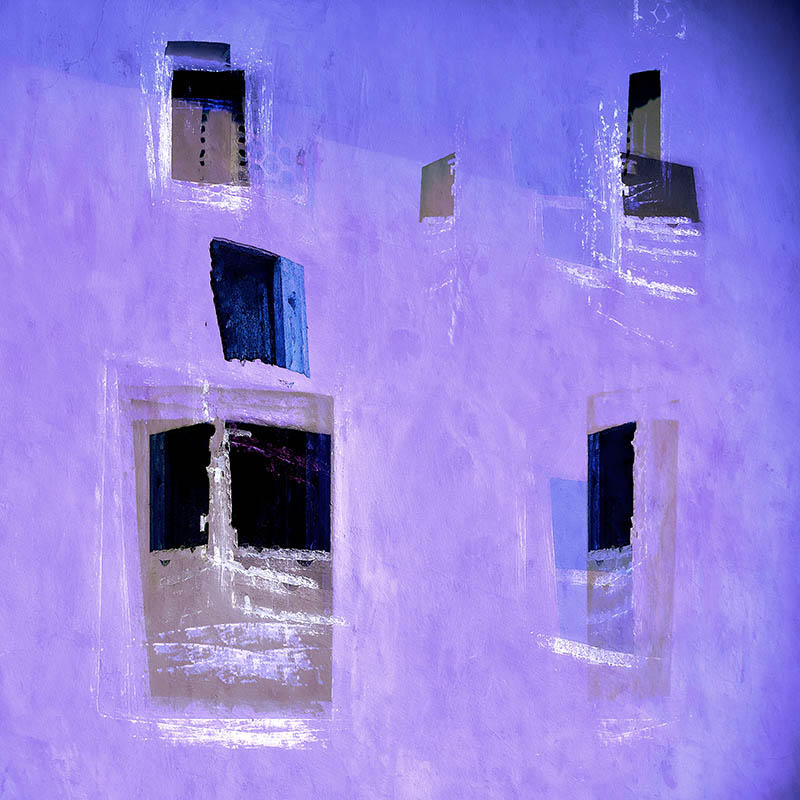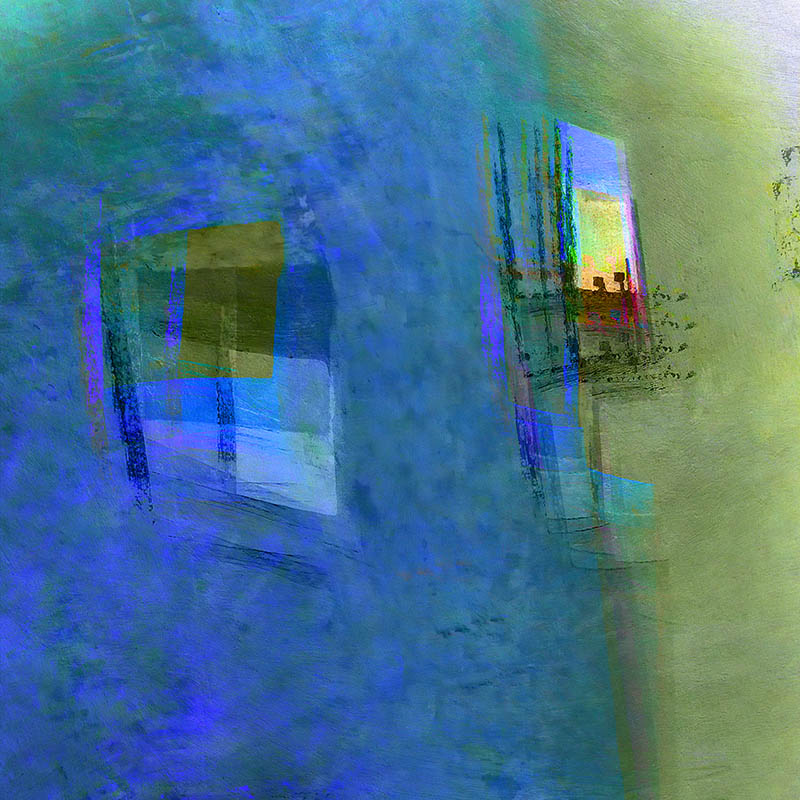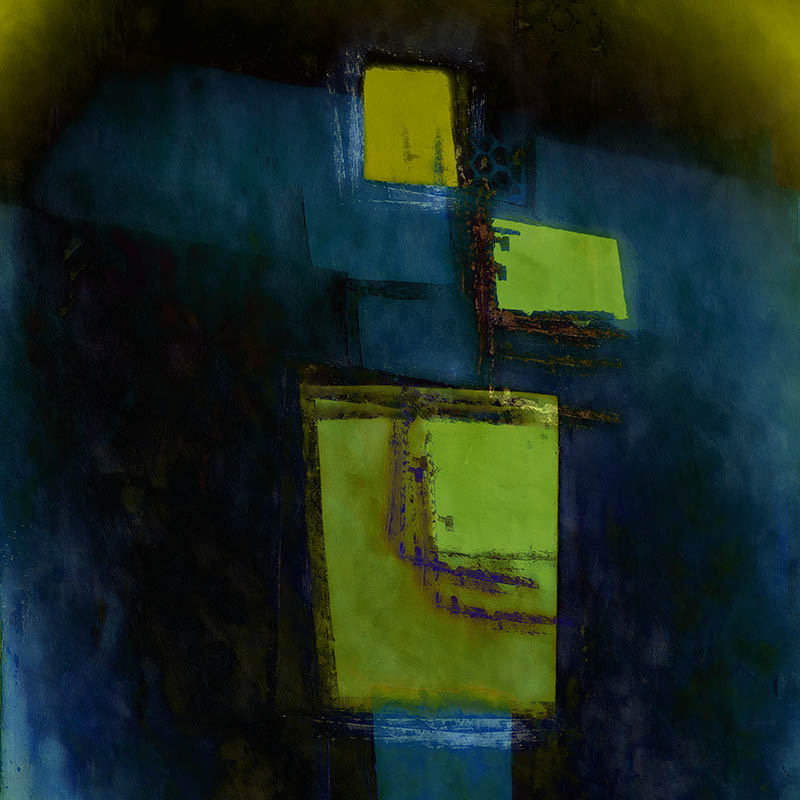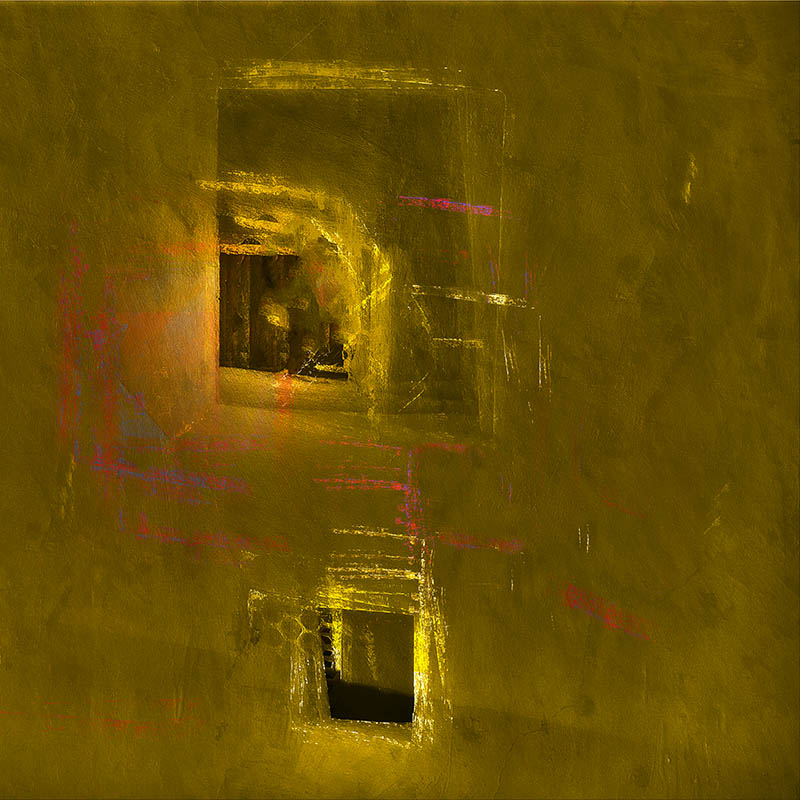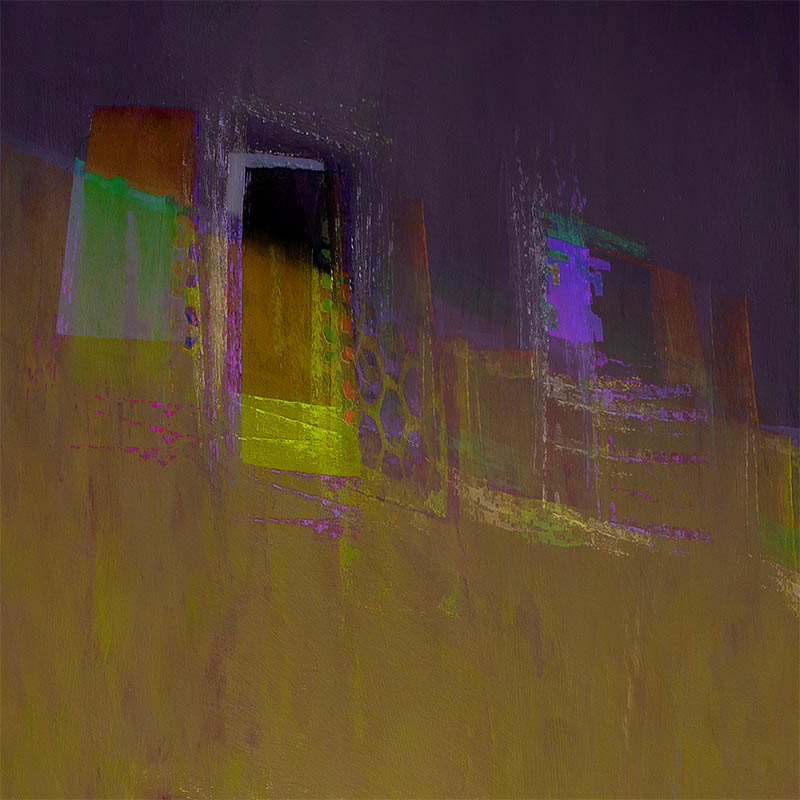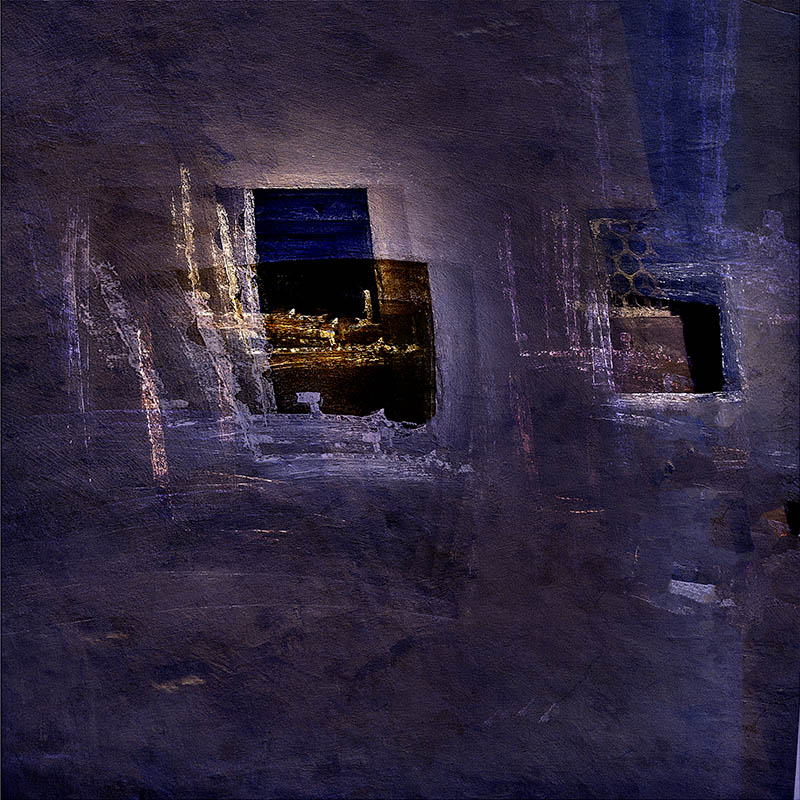 What has this taught me. A number of things...
Firstly, I need to set aside time to properly explore the potential in the images I take. I typically work on a very small number of files and produce something (or not) and then move on without seeing if there is a different interpretation, not necessarily a better interpretation, just different. I have plenty of files which have had the 'single' treatment but may have further potential as yet untapped.
Secondly, I have many more images on my hard drive than I thought I had!  If I can tease out 12 variations (and I am sure there are more!) from this single, not particularly special image I am excited about what I may now have that I didn't have a few days ago, and all without changing the contents of my catalogue!
Thirdly, be very careful when deleting an image on the basis that it has no potential. This is something I do very readily as I often feel weighed down by images I think have no mileage. I suspect I have been merrily deleting files which may have had potential given this approach (Oasis: Don't look back in anger!).
Lastly, the importance of both boxing yourself into a corner (single image) and forcing yourself to play and try things or combinations you haven't tried before with the sole objective of producing something different. With these parameters any formulae or methods that you may be in a rut with will get you one or two variants which may be OK but that's not good enough. Stepping outside the box is critical.
I am super-excited now to go through my stored images with new eyes and set myself the same project with different images and force myself to think differently. I didn't really know what I was going to get from this course but just this exercise this has been worth it's weight in gold.
xx