Hi Everyone,
I am really excited to share this post with you all. I have taken one of my recent projects and made a book to present some of the images in a different, hopefully more creative way.
I have always felt that a digital image is never finished until you can feel it or touch it in some way, that's the point at which you either make a connection with that image, or not. There are however so many ways of turning an image into something you can hold and I am loving the process of exploring many of these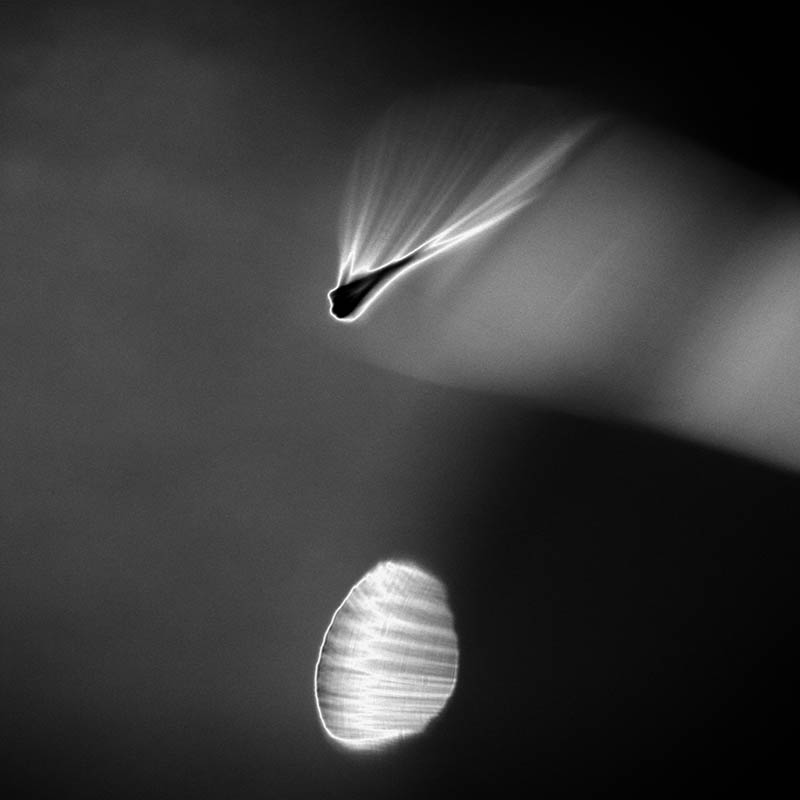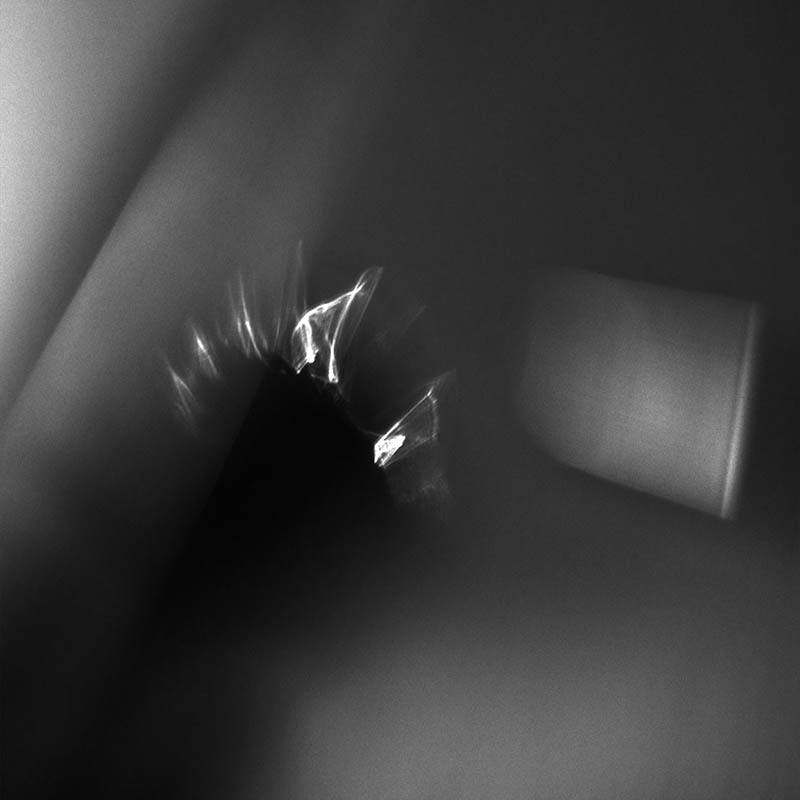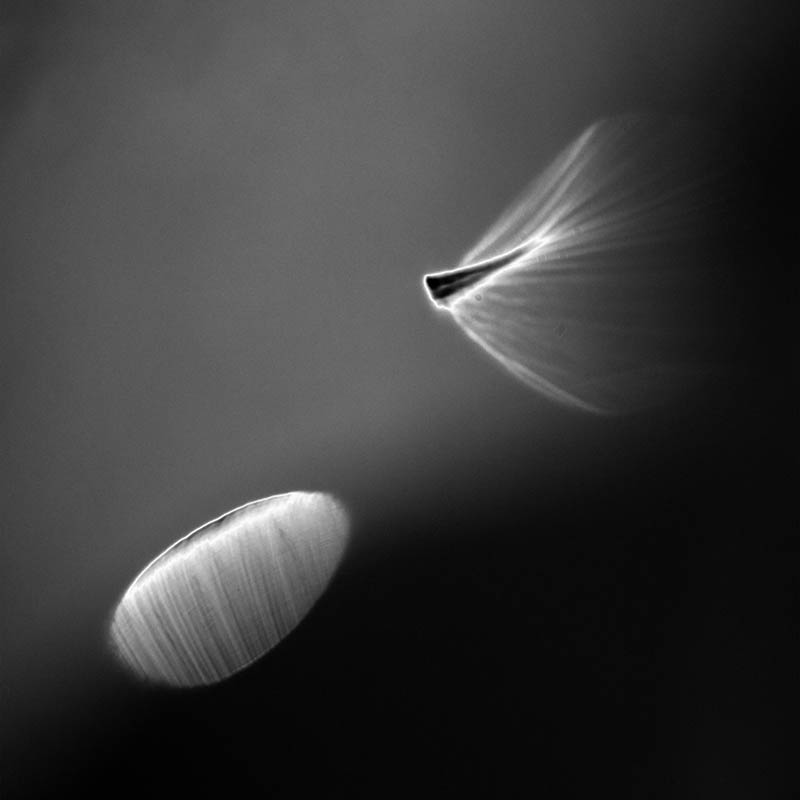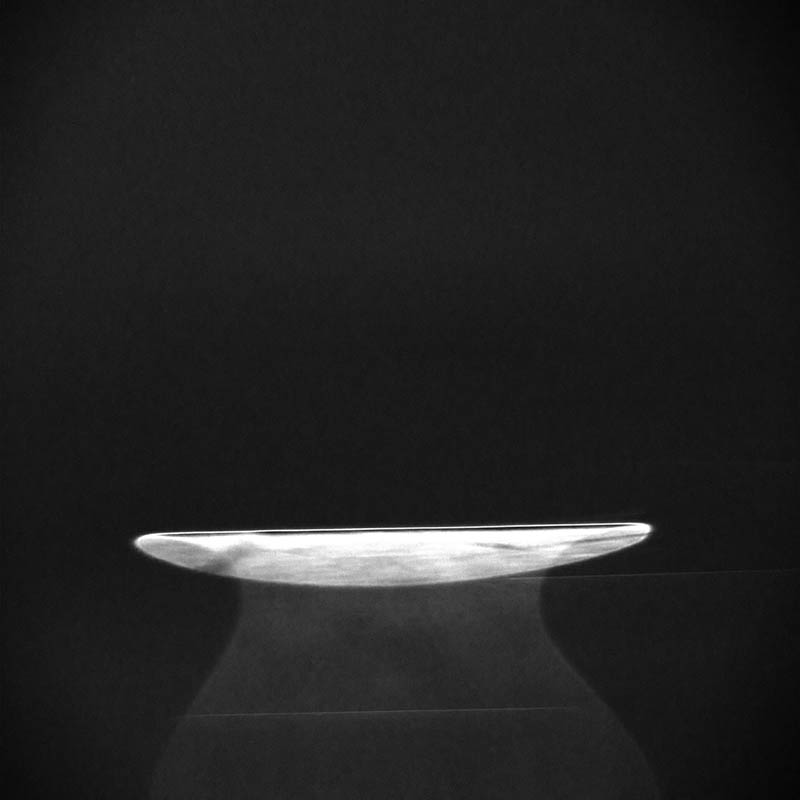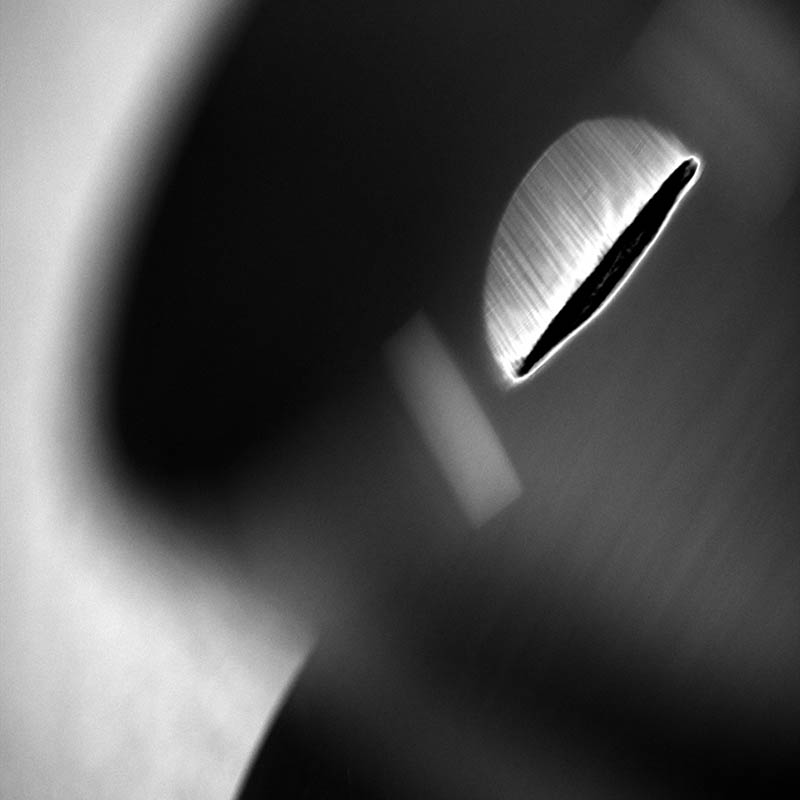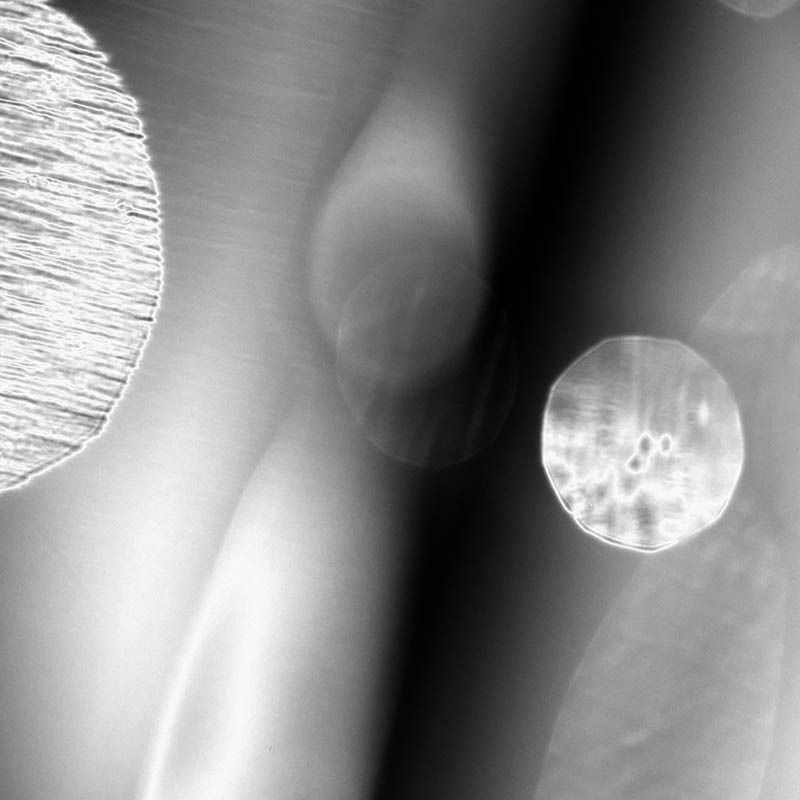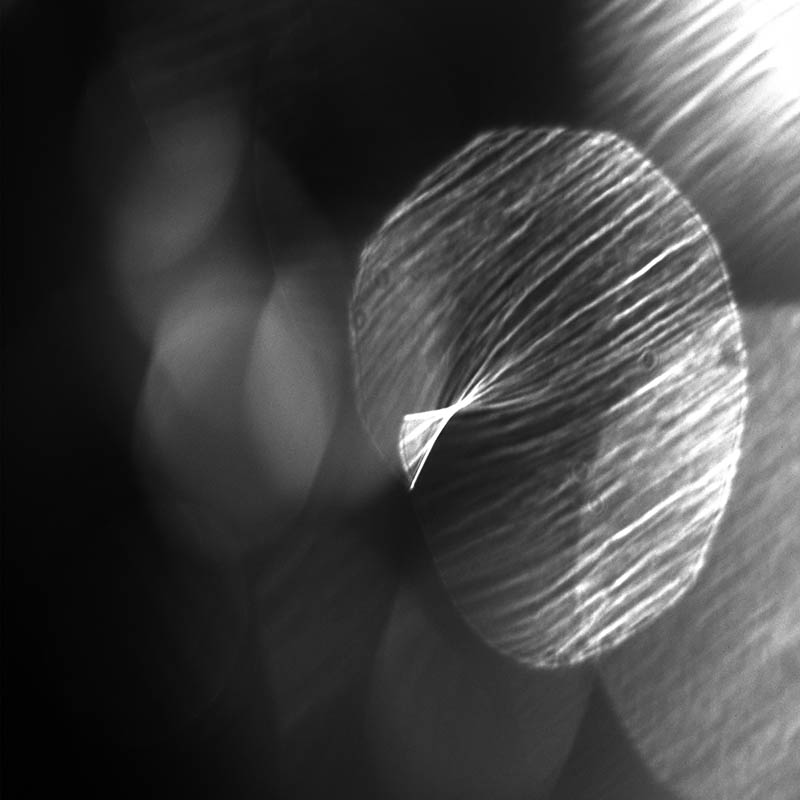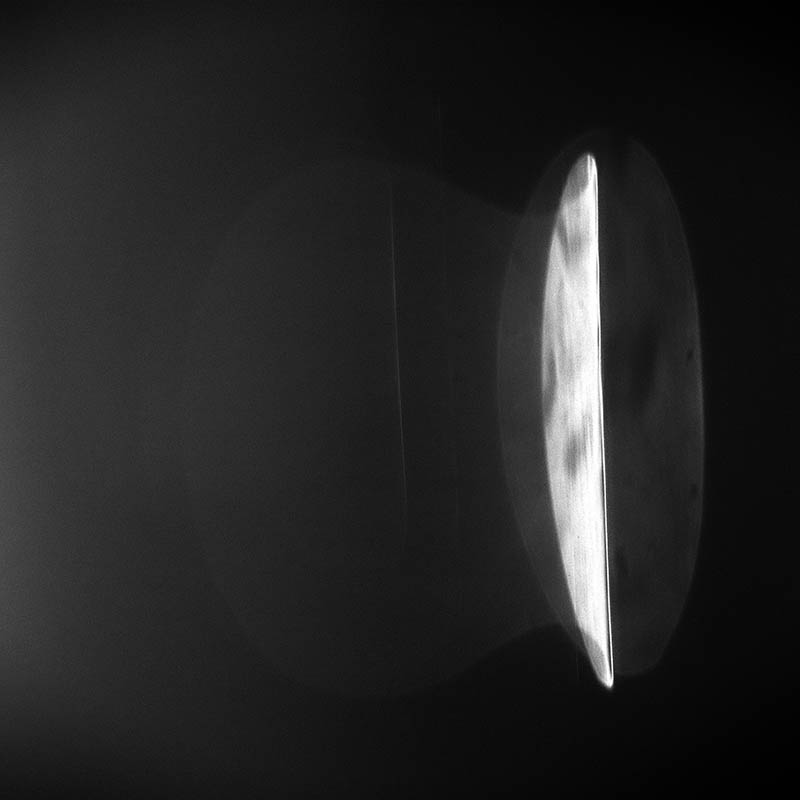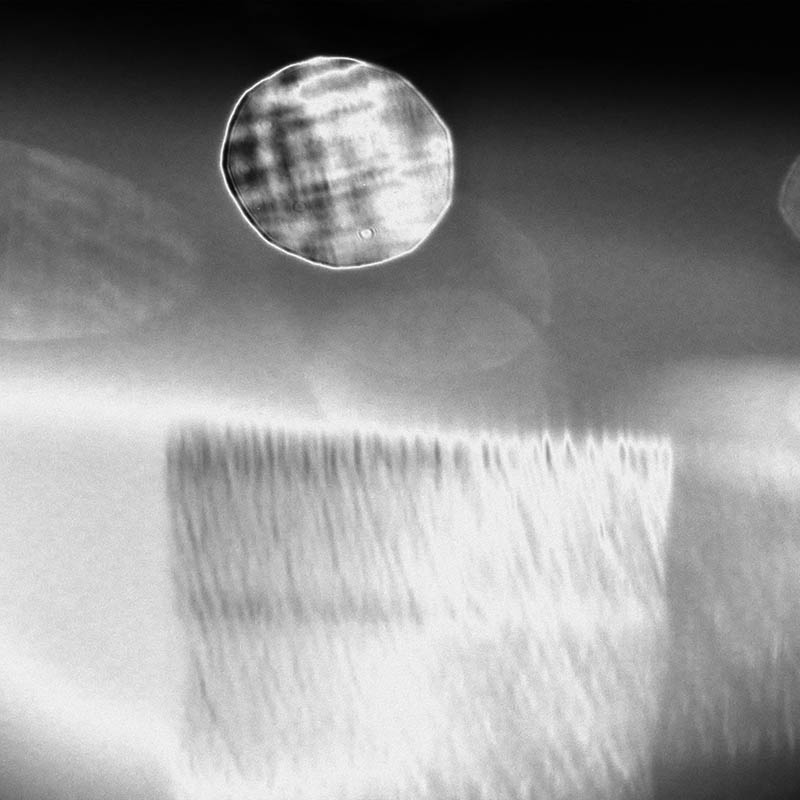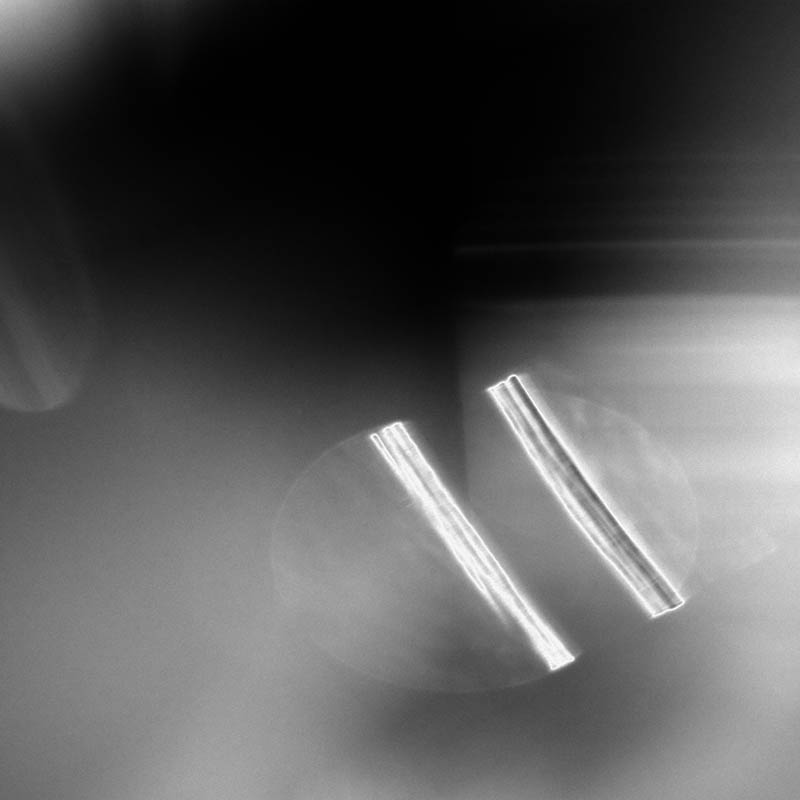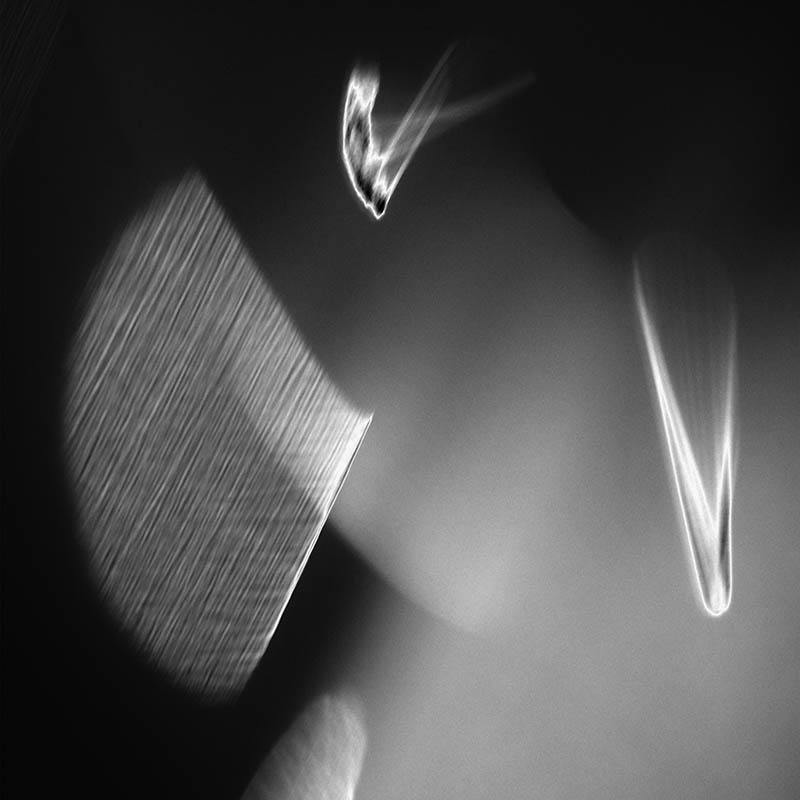 Moons Beyond the Edge of Possibility 12
Moons Beyond the Edge of Possibility 11
Moons Beyond the Edge of Possibility 10
Moons Beyond the Edge of Possibility 09
Moons Beyond the Edge of Possibility 08
Moons Beyond the Edge of Possibility 07
Moons Beyond the Edge of Possibility 06
Moons Beyond the Edge of Possibility 05
Moons Beyond the Edge of Possibility 04
Moons Beyond the Edge of Possibility 03
Moons Beyond the Edge of Possibility 02
Moons Beyond the Edge of Possibility 01
different avenues. Each step along a path is triggering so many ideas and I am thoroughly enjoying having the time to devote to some of them rather than just making scribbled notes that I am unlikely to ever get to.
One of the courses I have attended during the last few months taught me the basis of bookmaking. The time required to plan and visualise, the art behind a simple paper fold, the precision of calculating and measuring, the joy in wielding a pair of scissors or scalpel, the fun of using glue again (and getting it everywhere!). And oh those papers, so many gorgeous papers!
Anyway, on to the book…
I decided to base my book on my recent project, Moons Beyond the Edge of Possibility, as I felt it gave me a good basis to start with and plenty of scope to present the project creatively. I chose to create a Concertina book but to try and introduce different elements into that book to give it additional dimensions and longevity.
I have also chosen to present the book in it's own handmade little box, yet another skillset to get to grips with.
The cover of the box and the book covers themselves are decorated using a beautiful silver Japanese paper which is absolutely gorgeous and a joy to work with. Adding a title to the front cover also removes the frustration of opening a book to find it's upside down!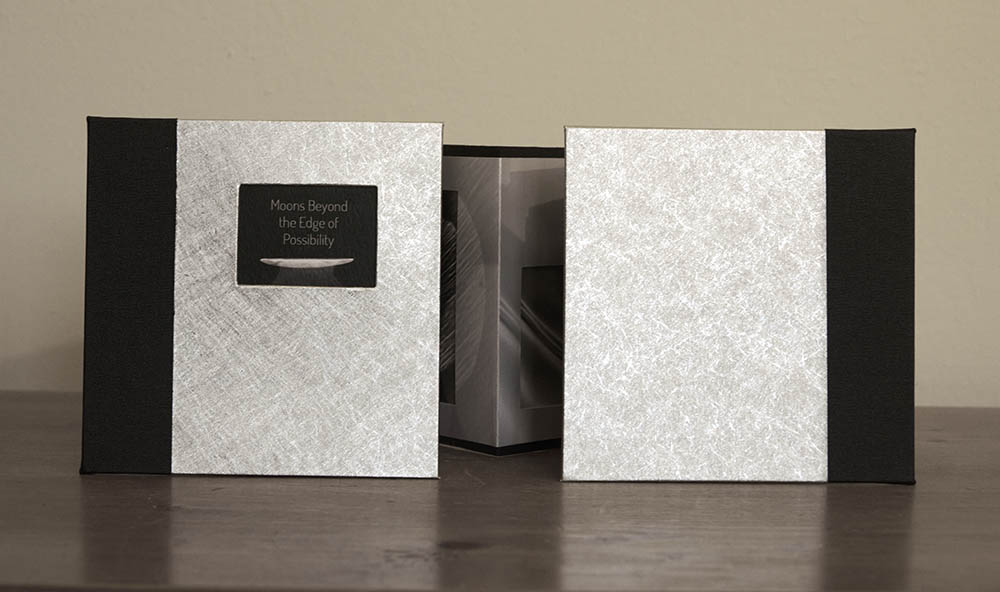 Another decision to be made was whether to use the images as part of the structure of the book to enhance rather than just present the images in and of themselves. I think this is a nice approach and makes the book more personal to the project. This took me down a path of finding a balance between the presentation of the images and the enhancement of those images in a manner which didn't overwhelm. To try and achieve this I made very feint copies of my selected images and printed them onto the background paper.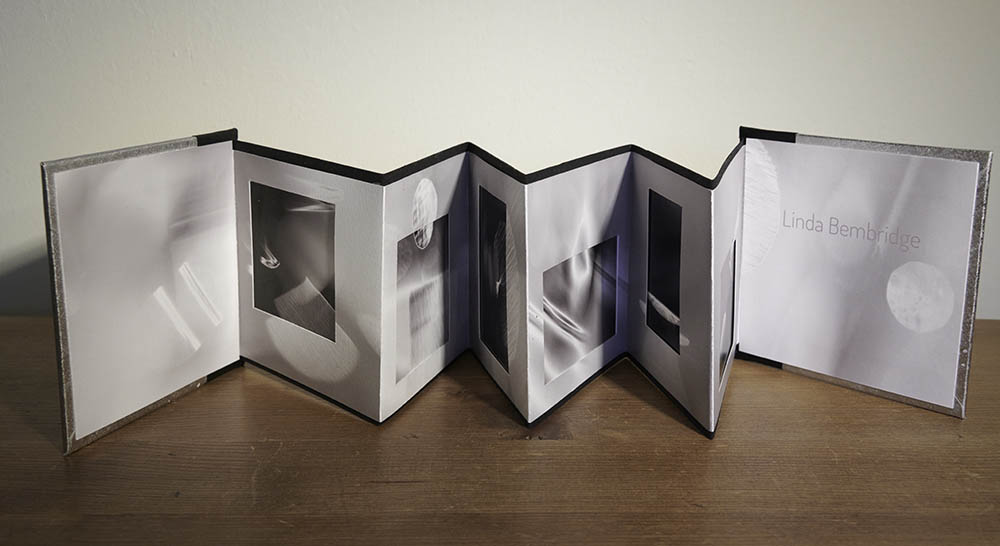 As you can see from the image above this approach worked nicely in terms of creating a gentle background which wasn't going to overwhelm. The next consideration is how to include the actual images themselves. I wanted to create a book which is dynamic and can be easily changed and updated, one which has longevity. After much thought I took myself down a path of creating windows in each of the panels behind which individual prints of each of the images could be slotted. This allows me to position the images in which ever way I choose and to change them as and when I want to. The window in each panel is a different size to suit the background image but each of the individual prints is interchangeable thereby creating infinite ways of presenting the project.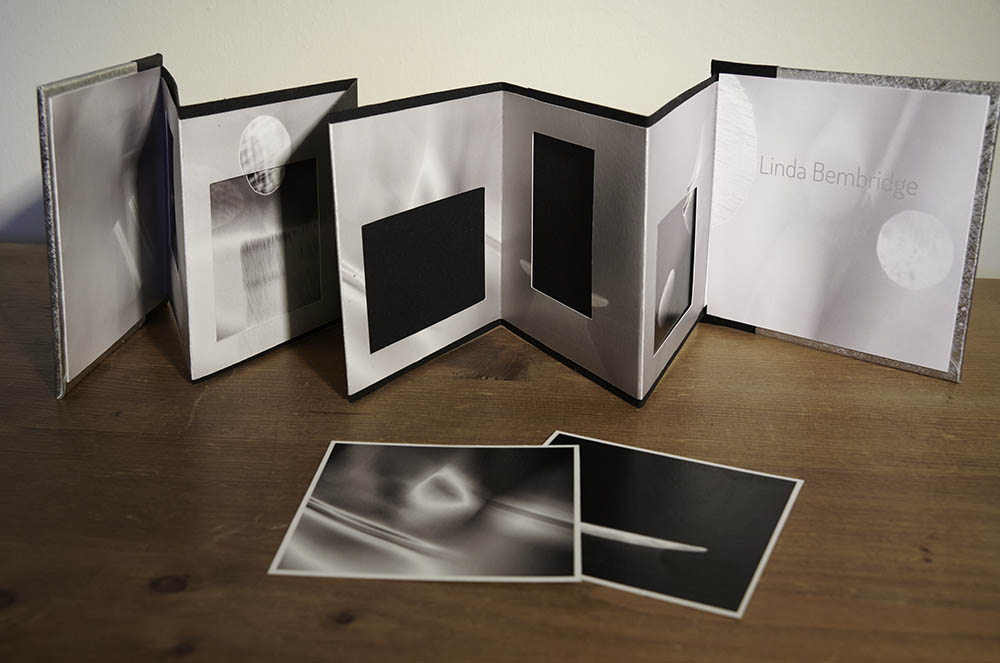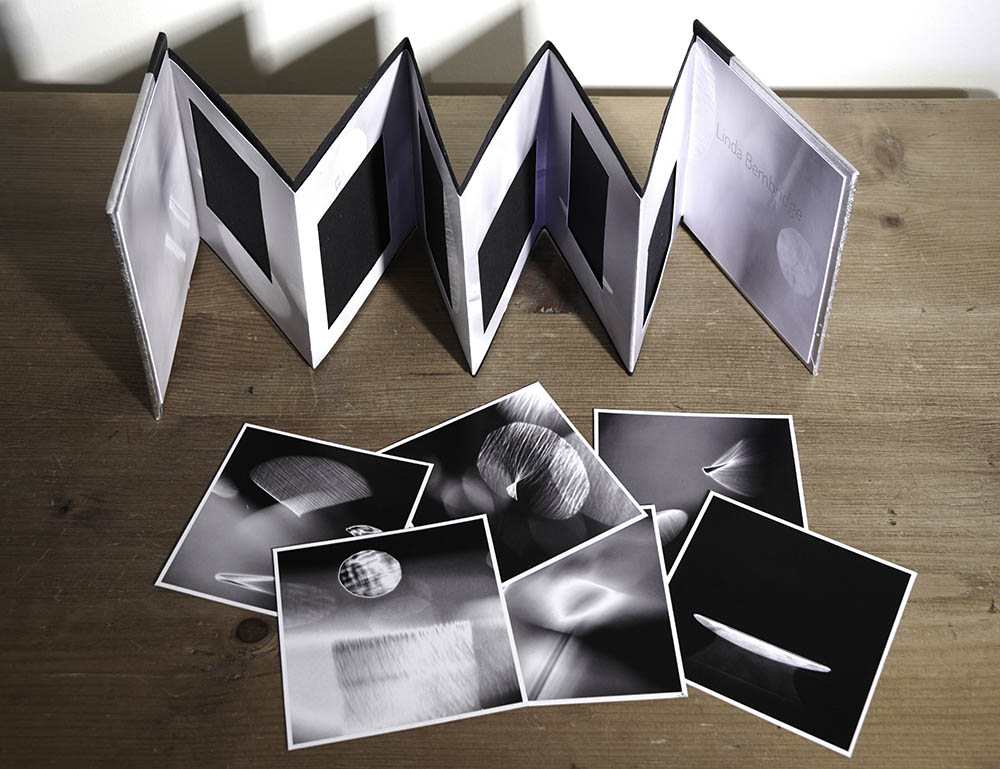 I am really pleased with my little book and have it displayed nicely on my mantlepiece now. It's definitely been a learning process but I believe making a book is a great way to present our work, to turn our digital creations into something you can touch and feel. I am also really enjoying the process of making something using tools. My desk is a bit of a mess now, as is the floor and my paper bin is full but I've had a great time.
xx