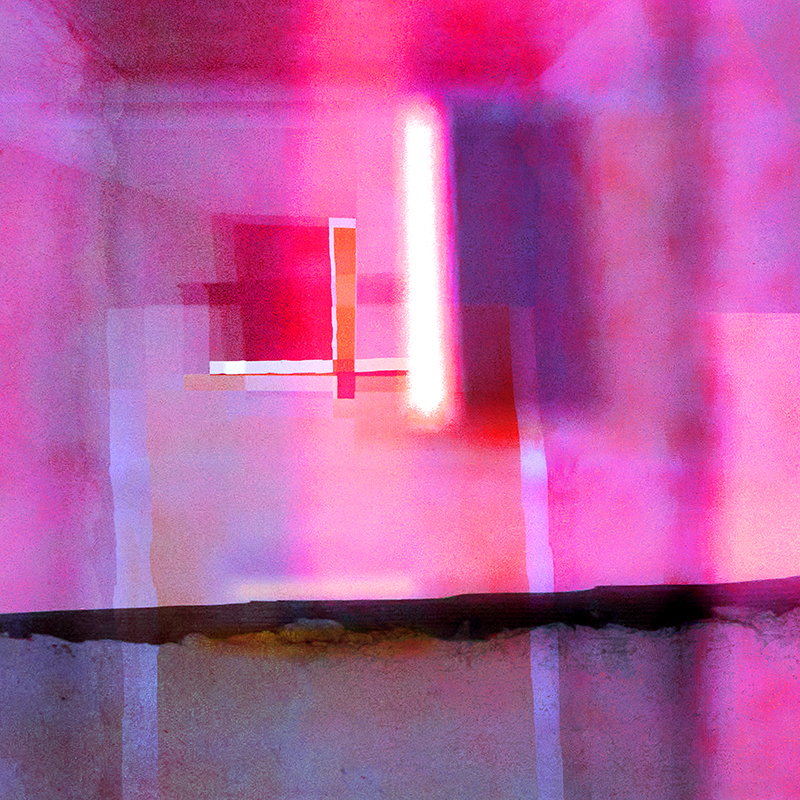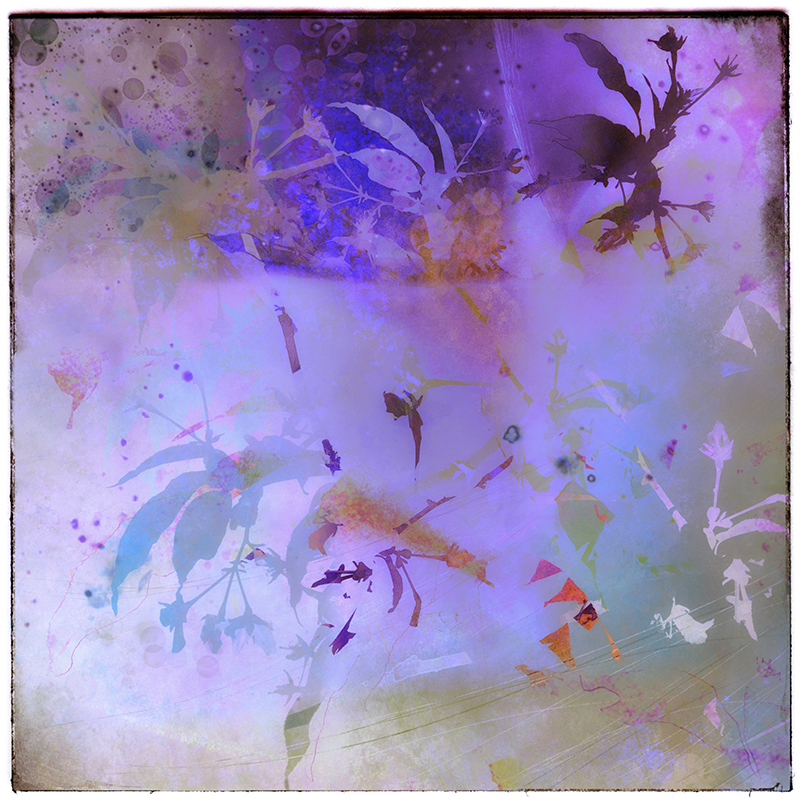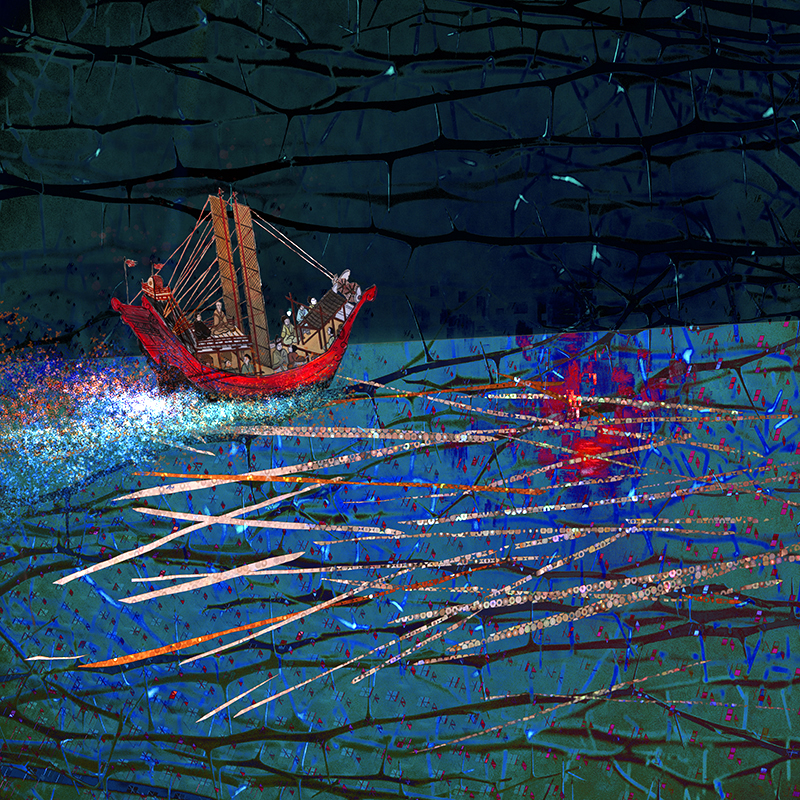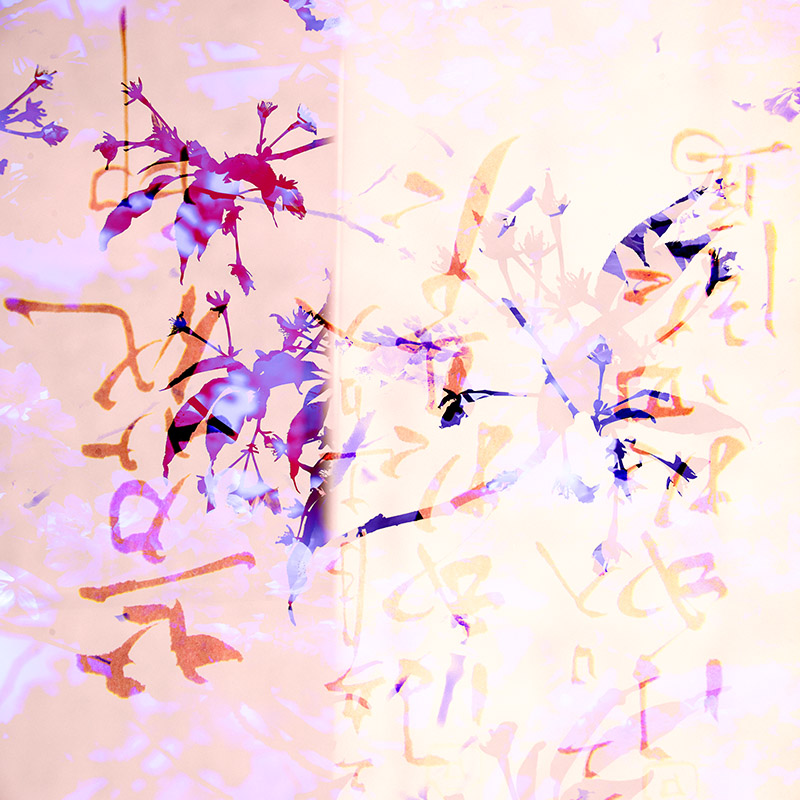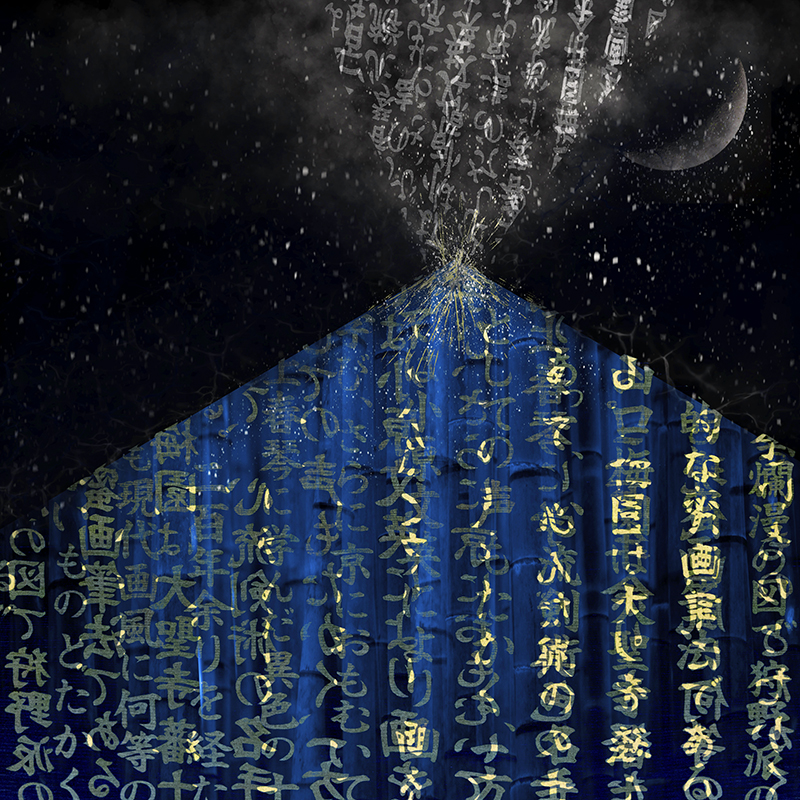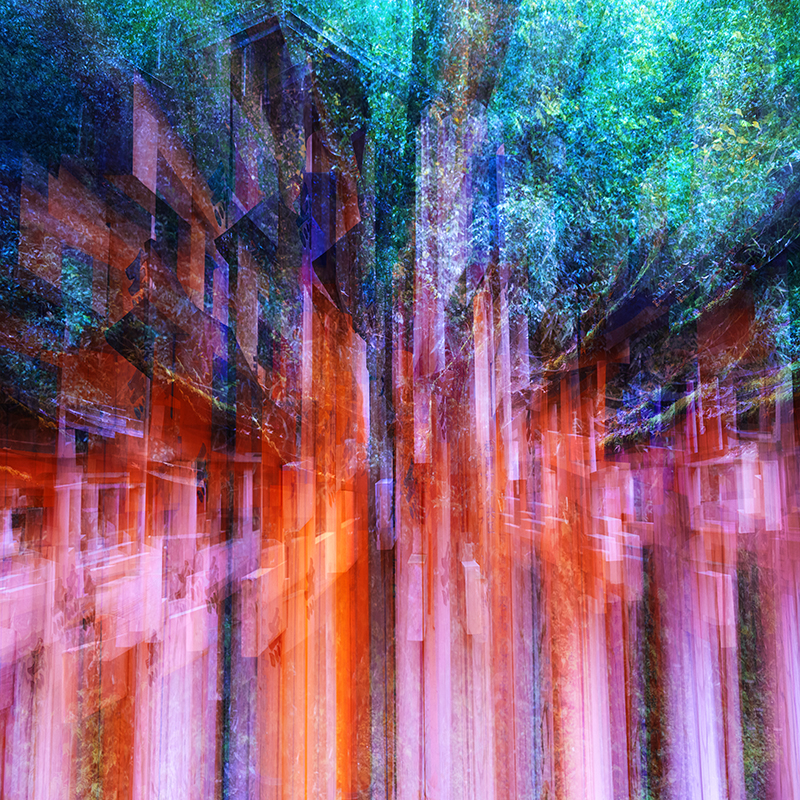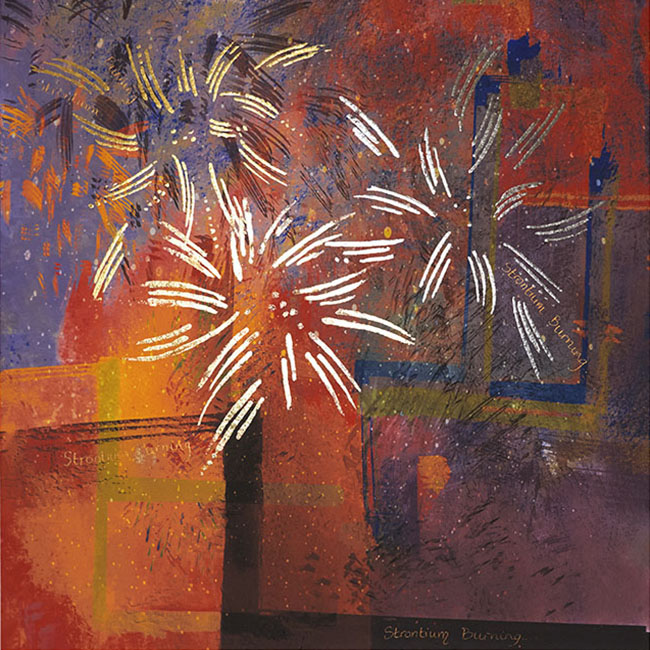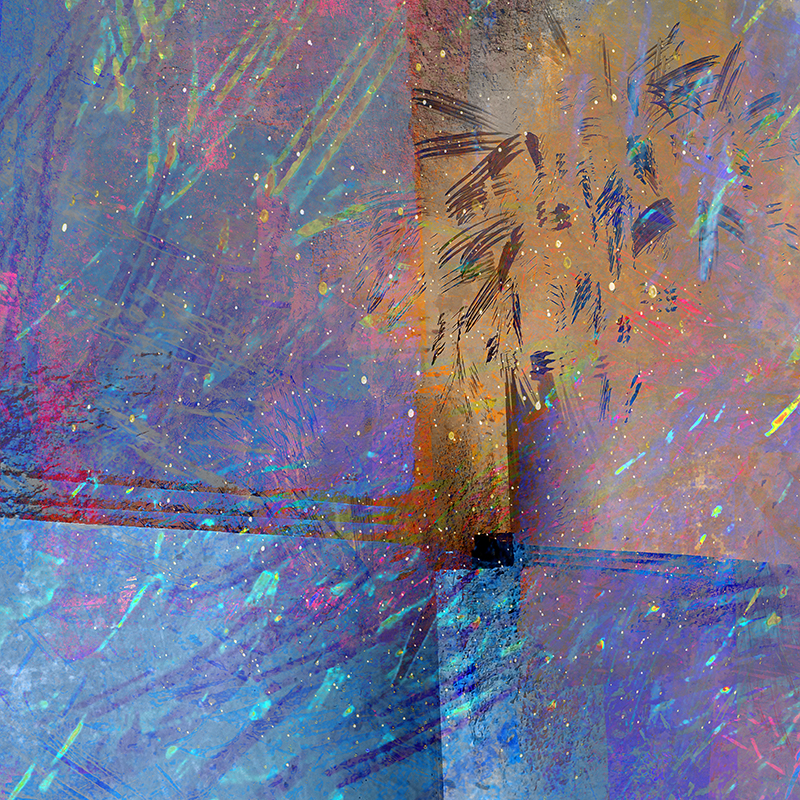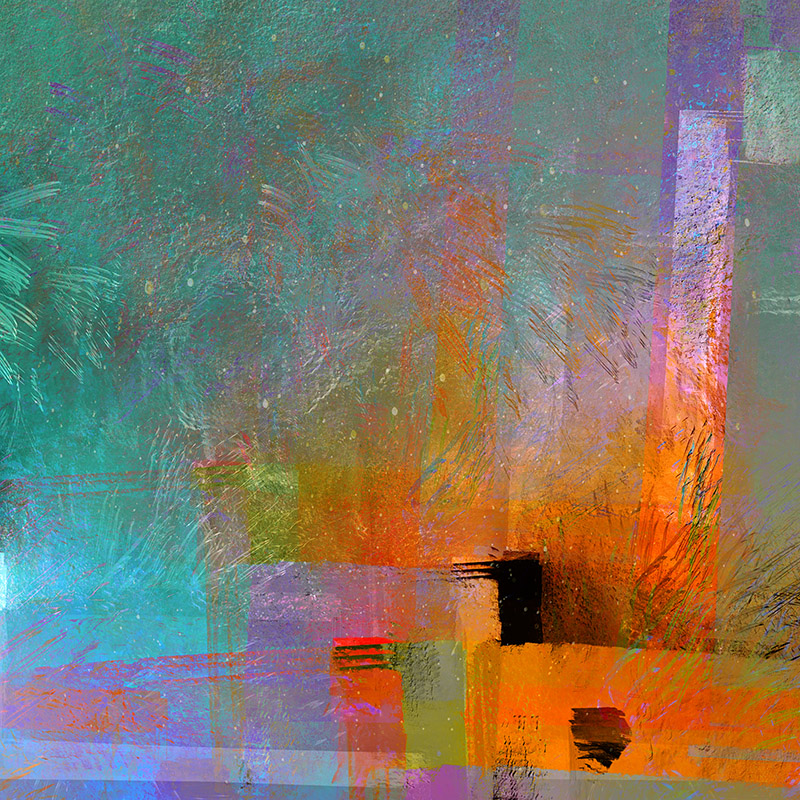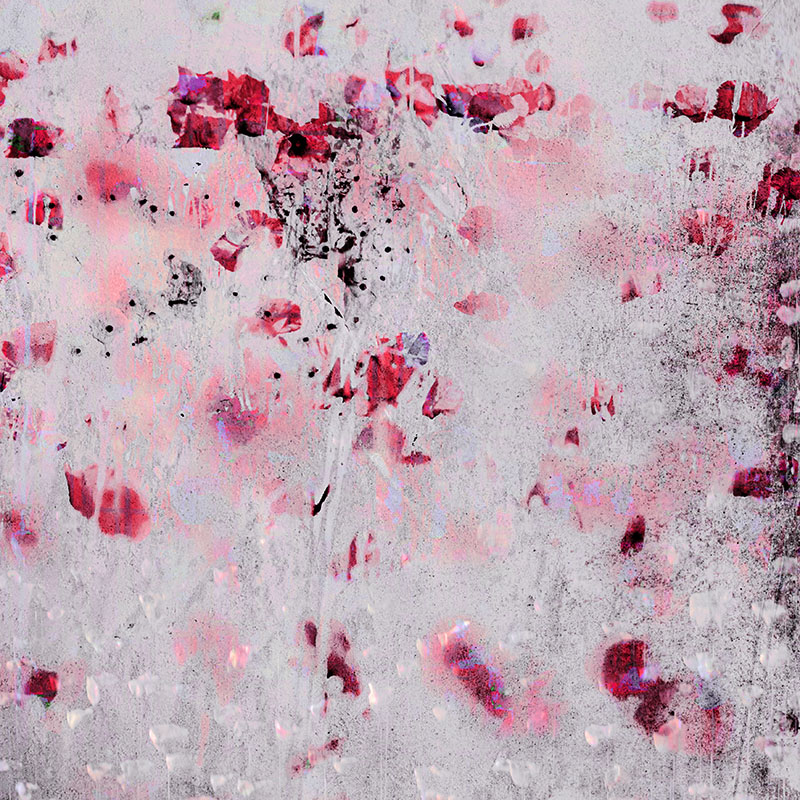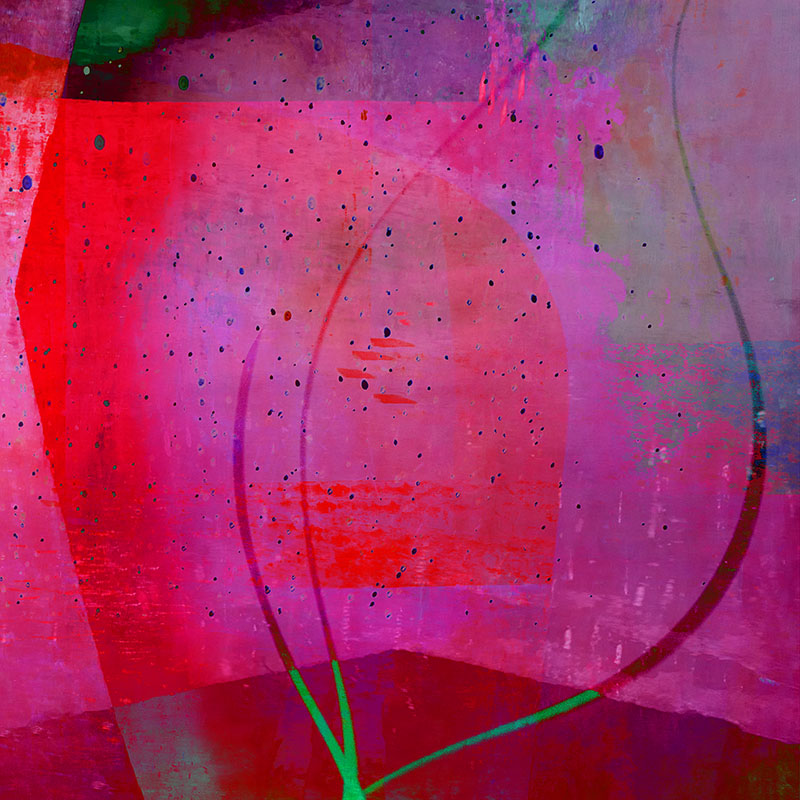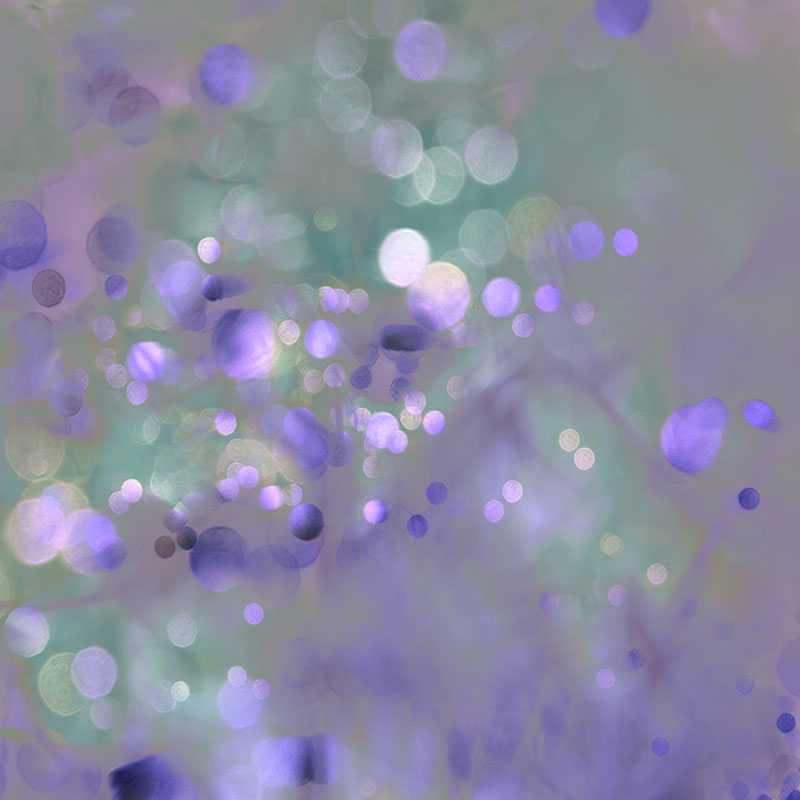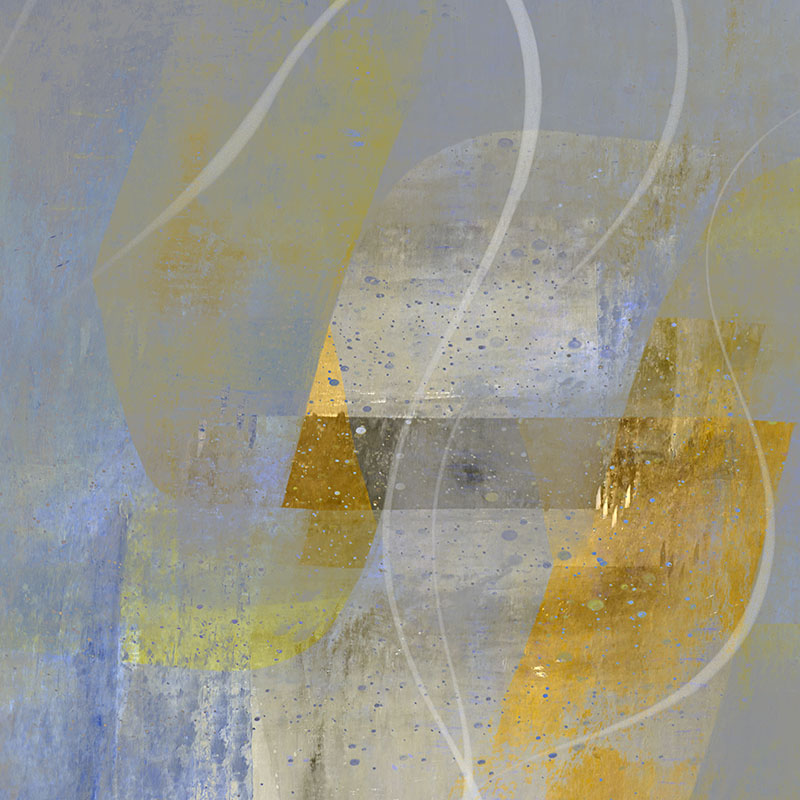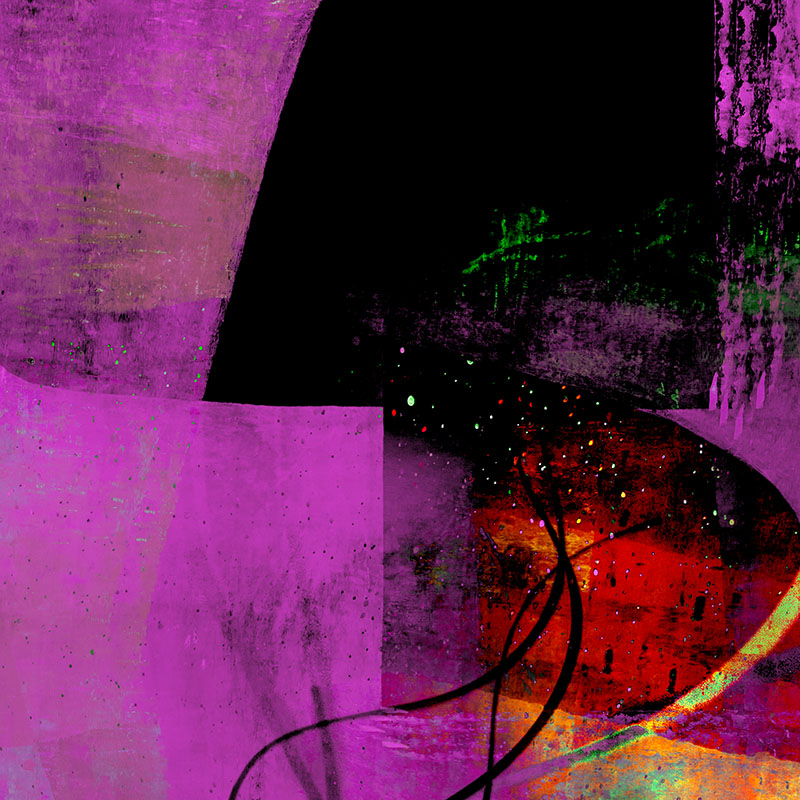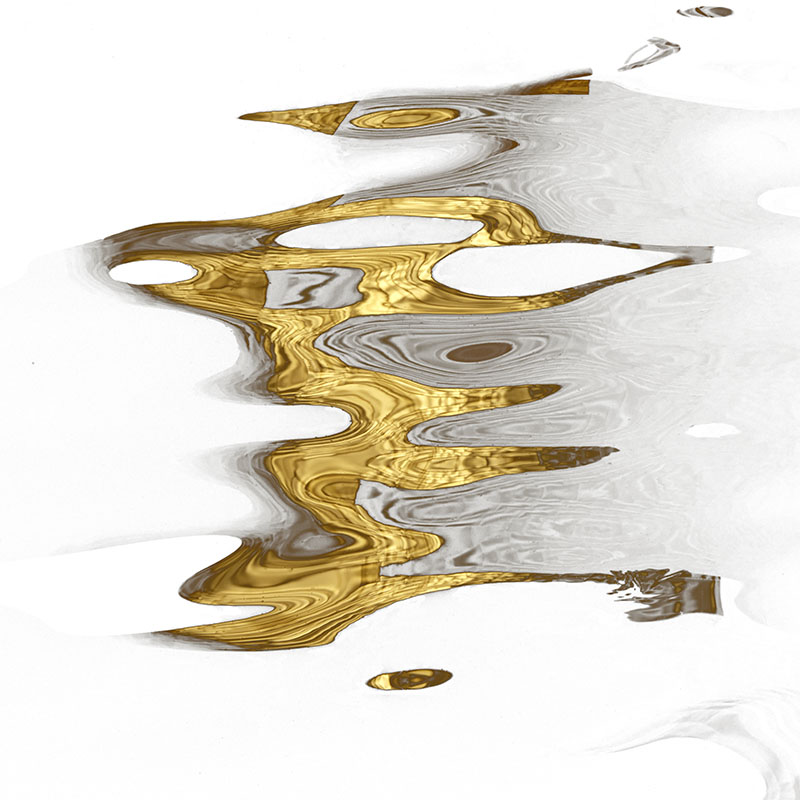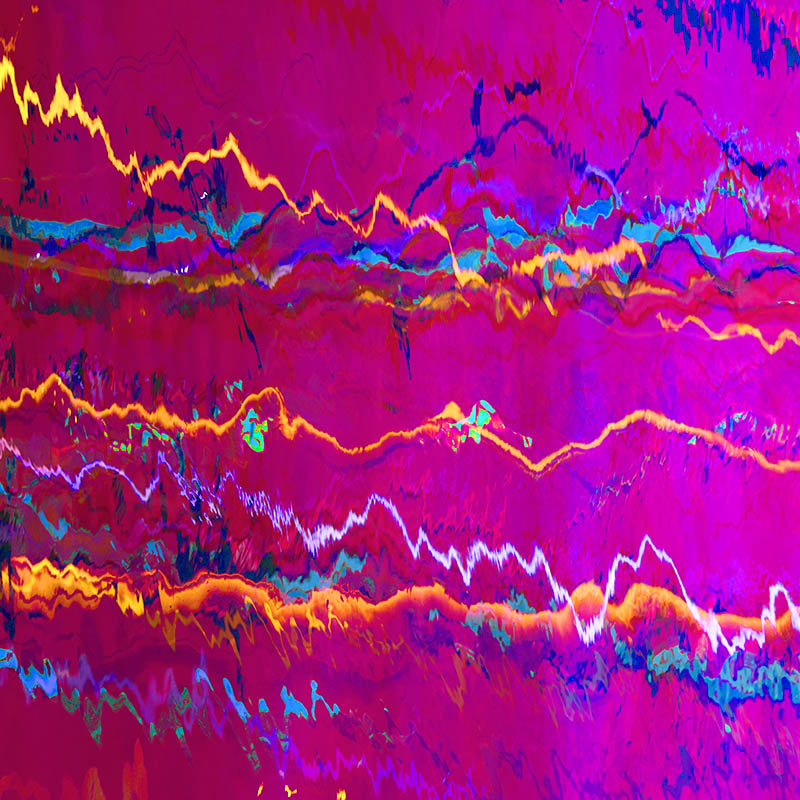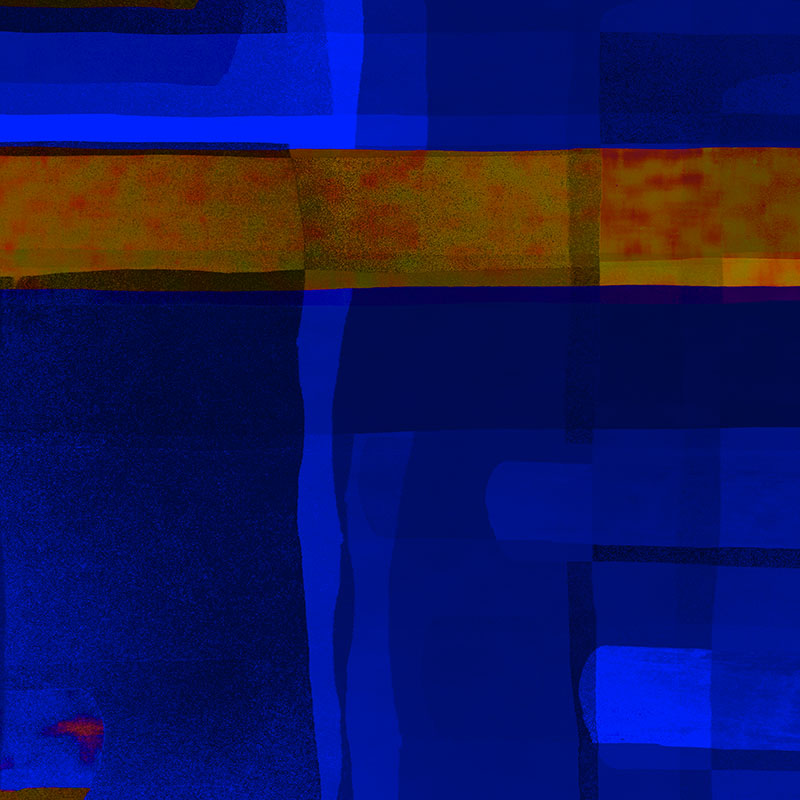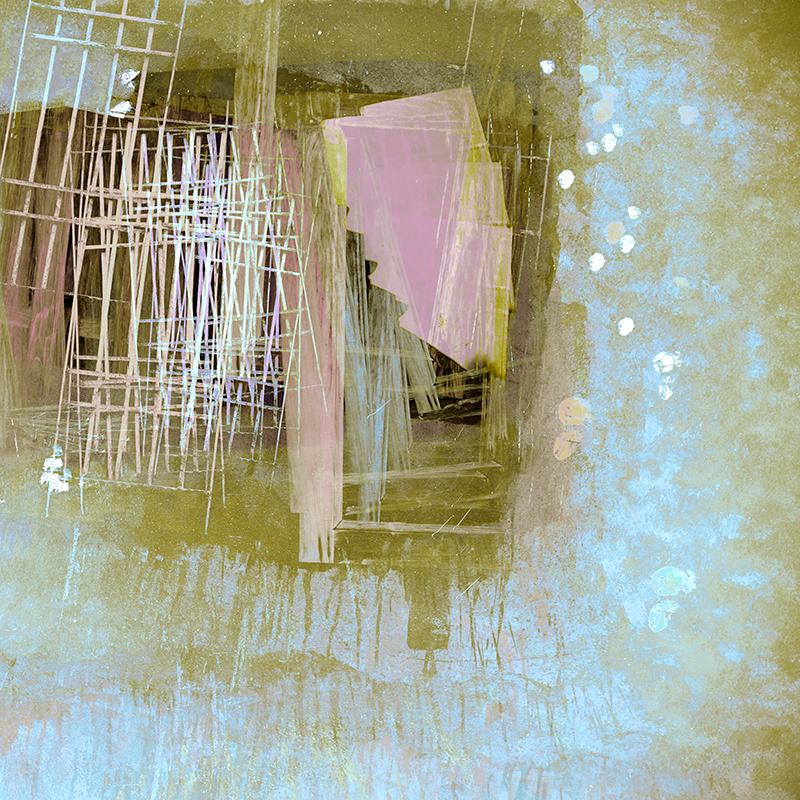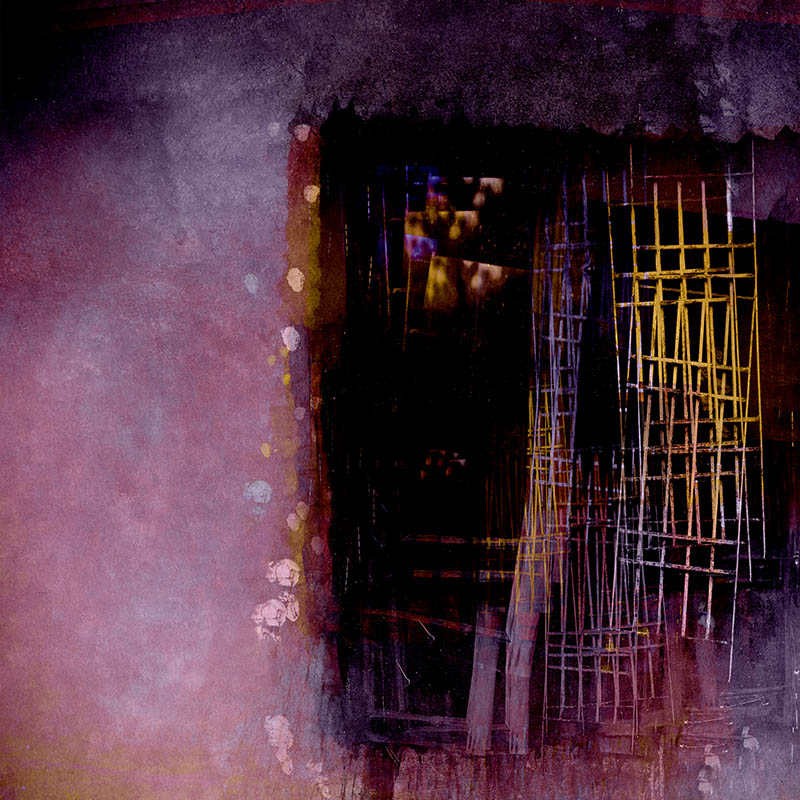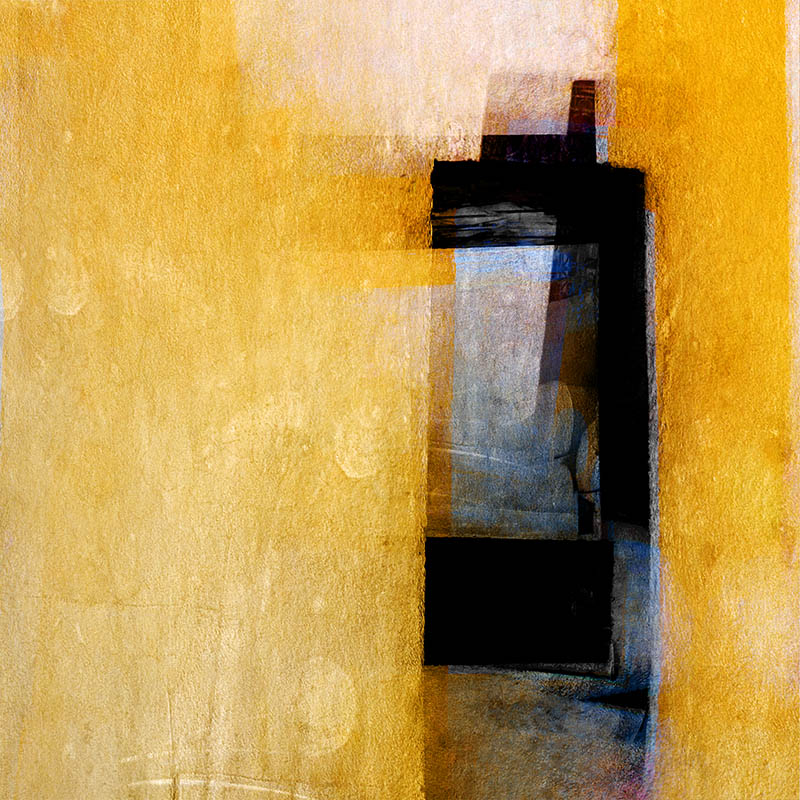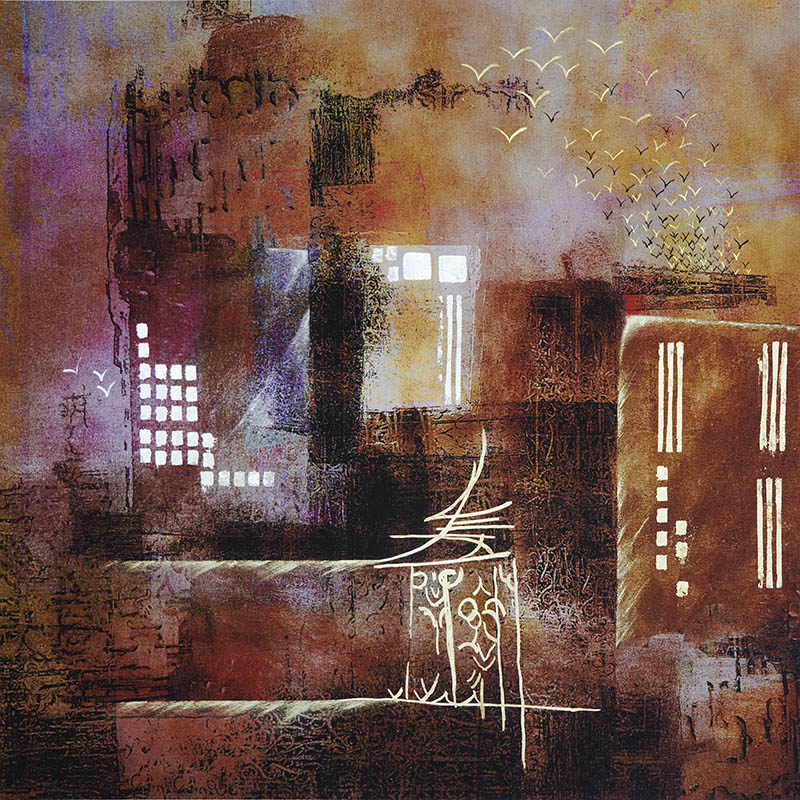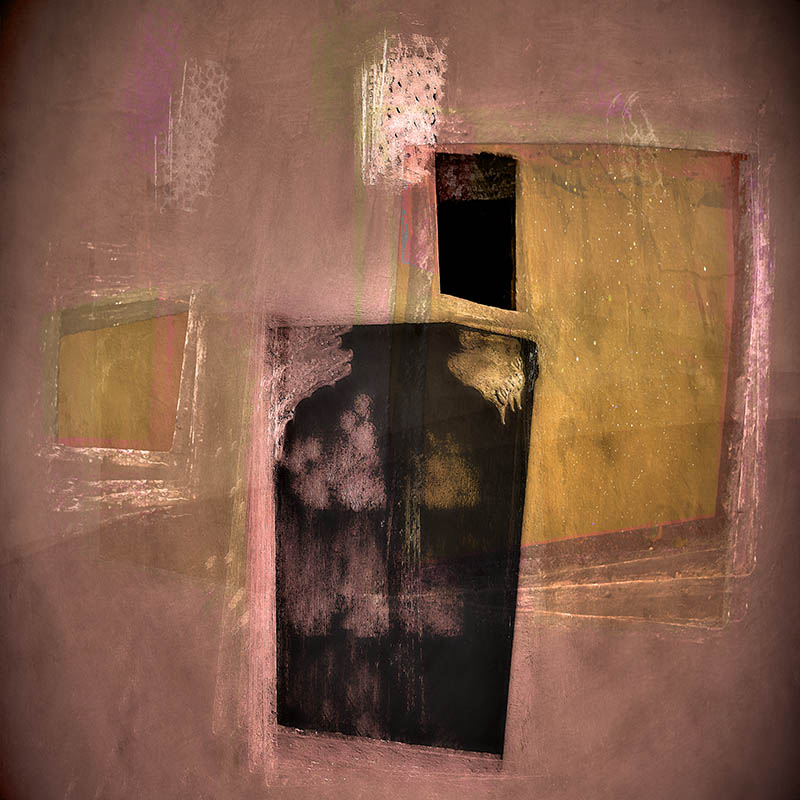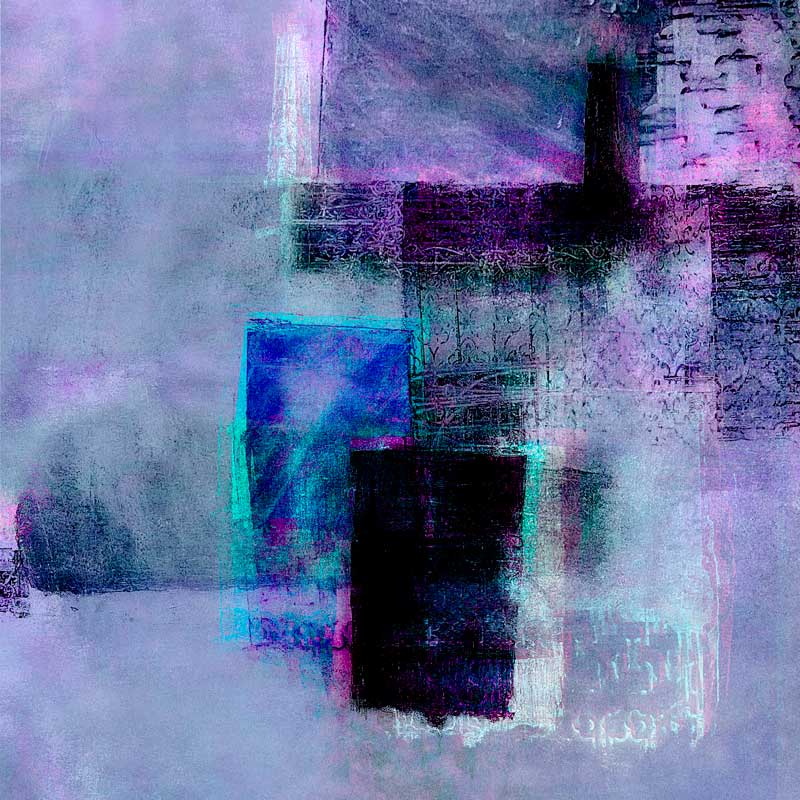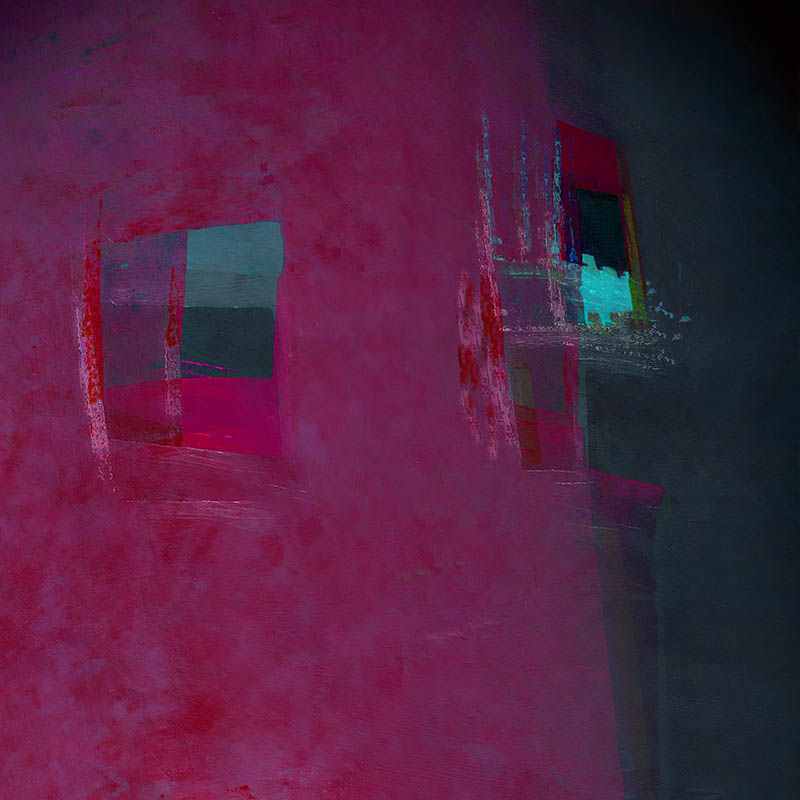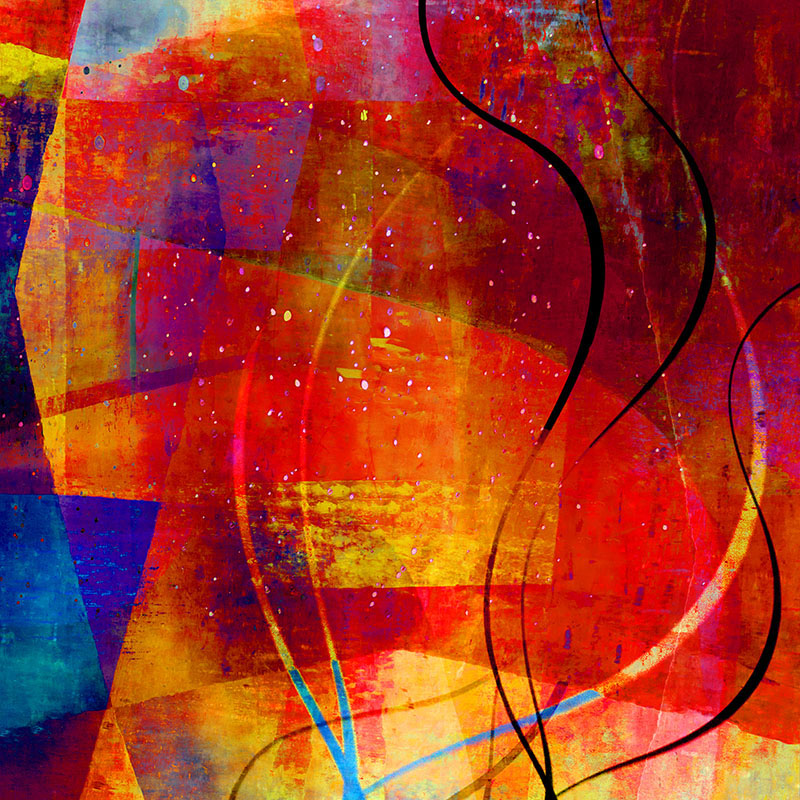 The Magic of working in Projects
This course is all about working in Projects. When working with individual images we are often striving for perfection (that elusive "WOW" factor) but we forget the power of the story.
For more information and for a description of course content please see here: Make Believe Course
20th September 2023: Fully Booked
Links to previous blogs...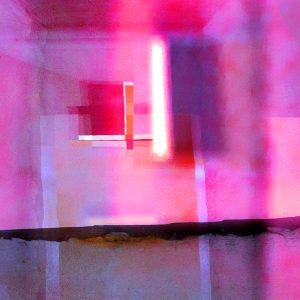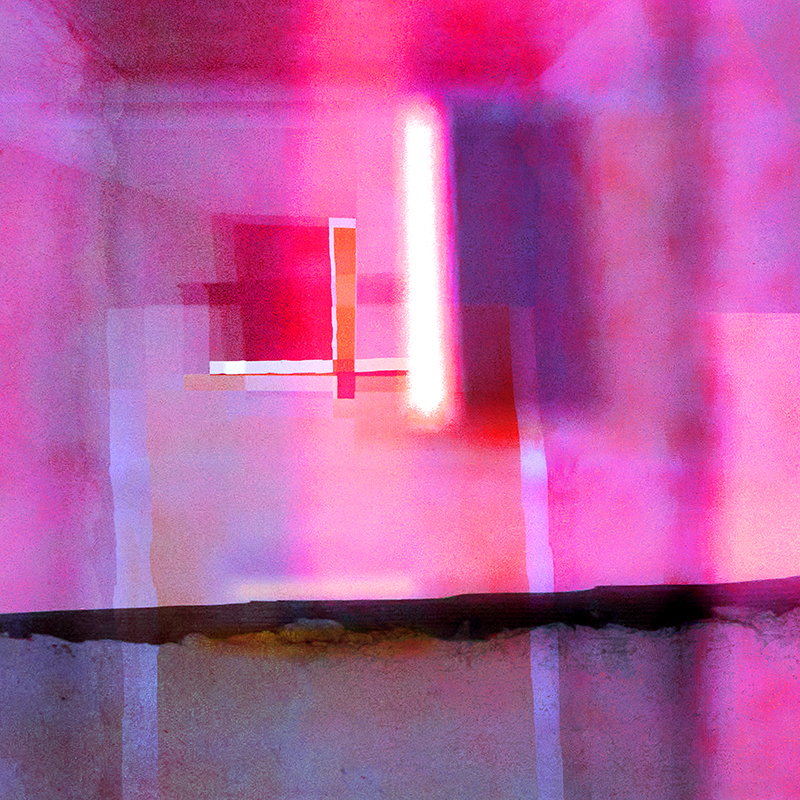 Hi Everyone, I hope we are all safe and well in this mad, glorious world. Finally, we have some warmth and sunshine here in the South of England. Yippee!!! I hope it's sunny where you are. Crazy busy here as ever. The 'to-do' list seems to be endless with precious little time carved out for […]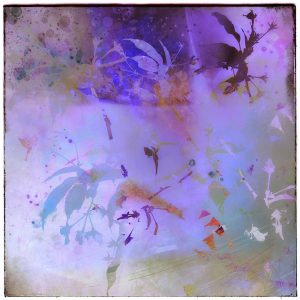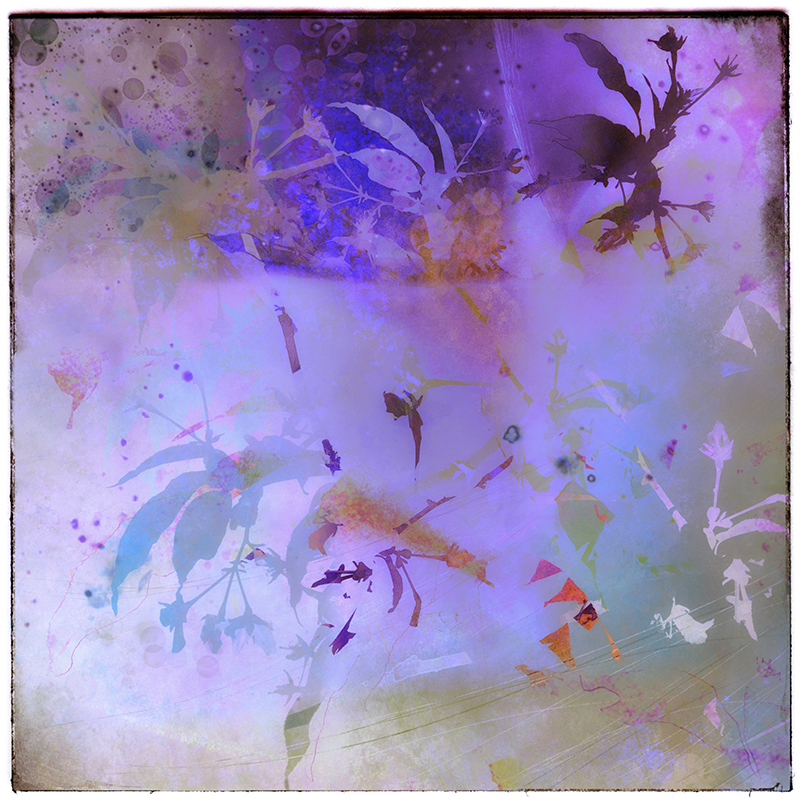 Hi Everyone, Here we are again. Time is flying past as usual. So much has happened since my last blog, all good too. Before I launch into anything creative I have simply been enjoying these fabulous summer months. The early mornings have been magical but despite our typical 5:30am start (fewer rabbits and squirrels for […]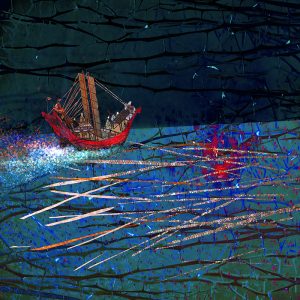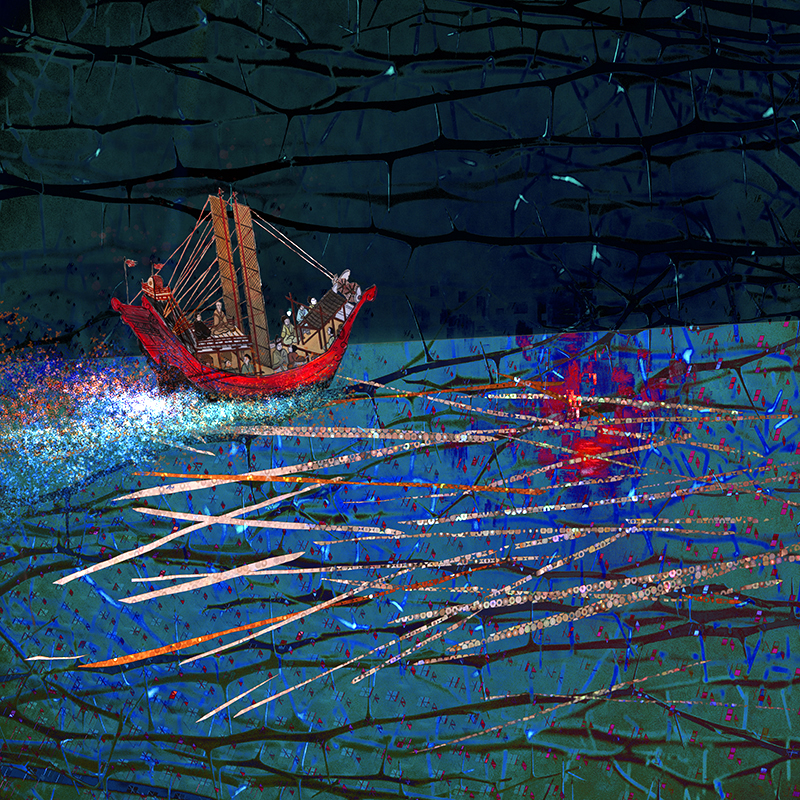 Hi Everyone, Spring has finally sprung here in Buckinghamshire. While it's still been quite cold we have had some lovely sunny, bright days so hopefully we are there now and winter is finally behind us. Hurrah!! Lots going on here… A few weeks ago I launched my Course with 2 sets of dates. To my […]