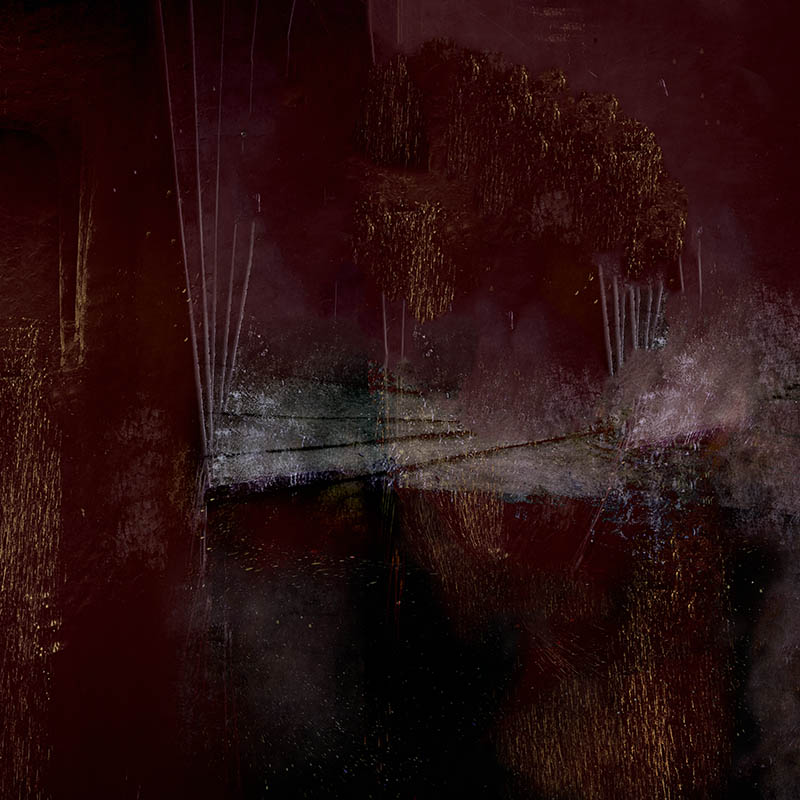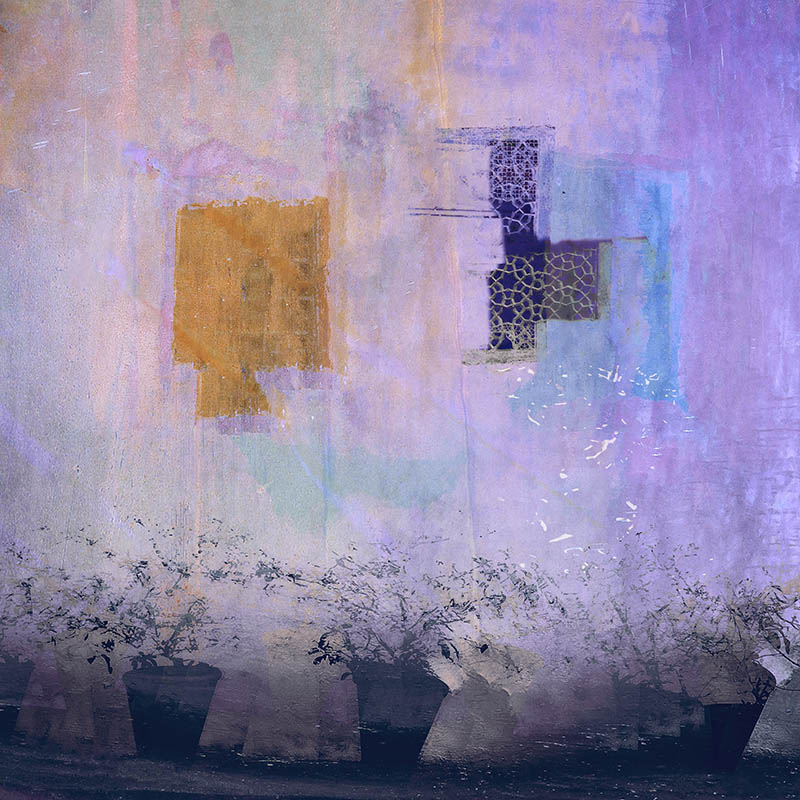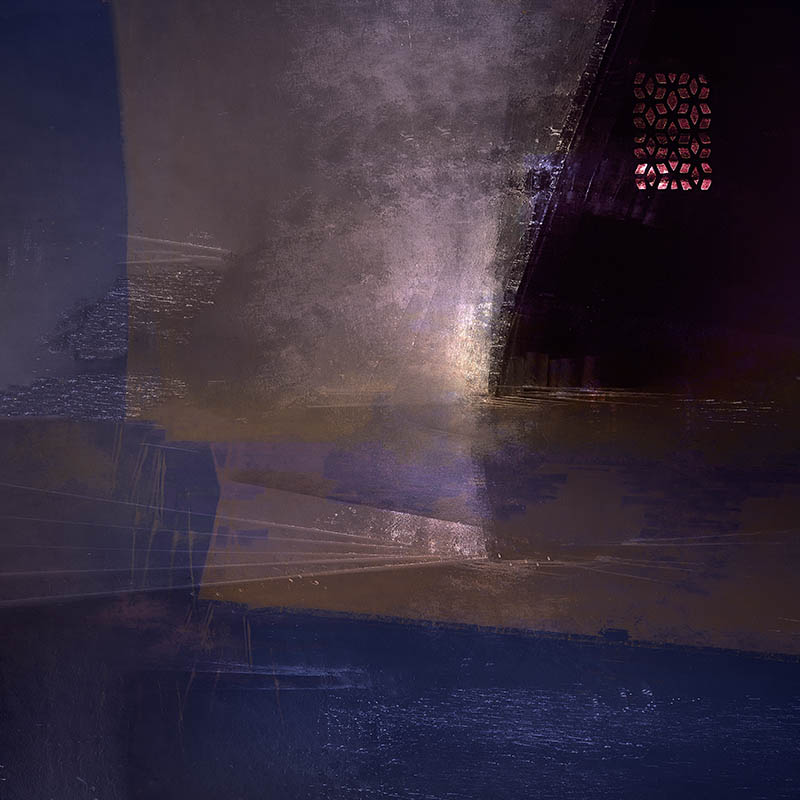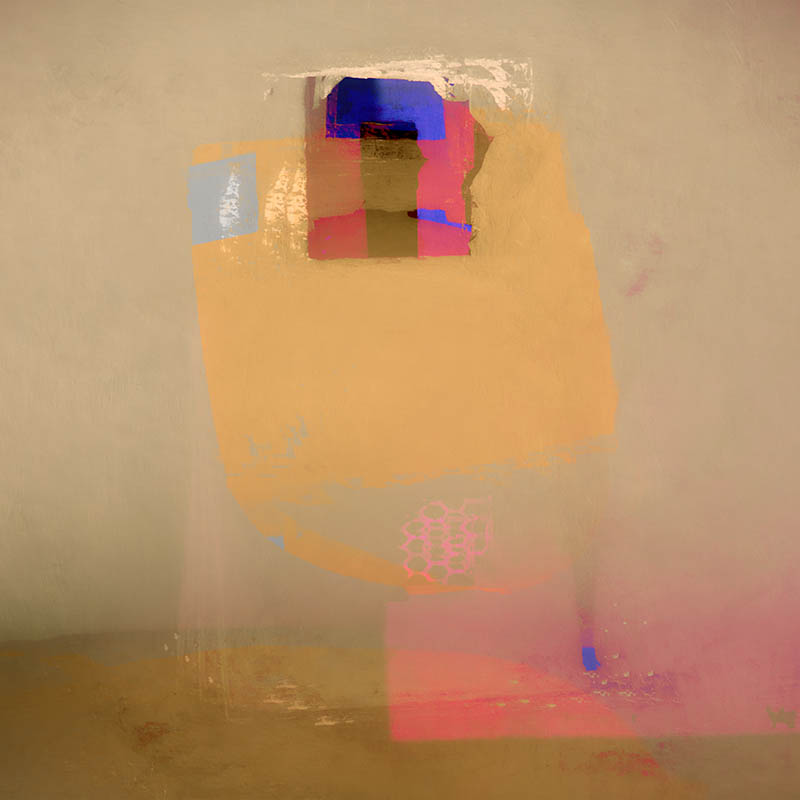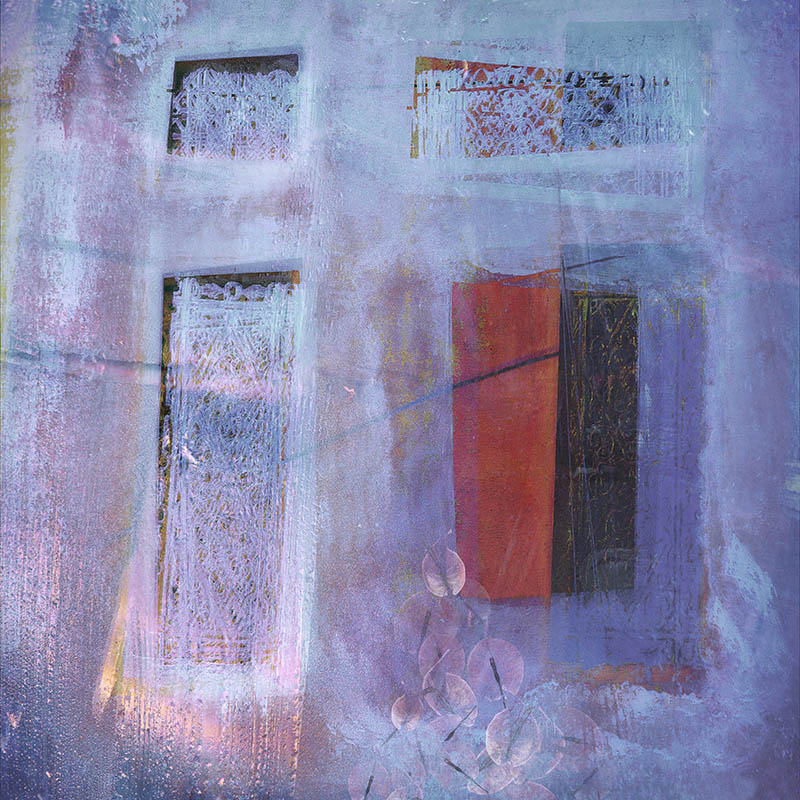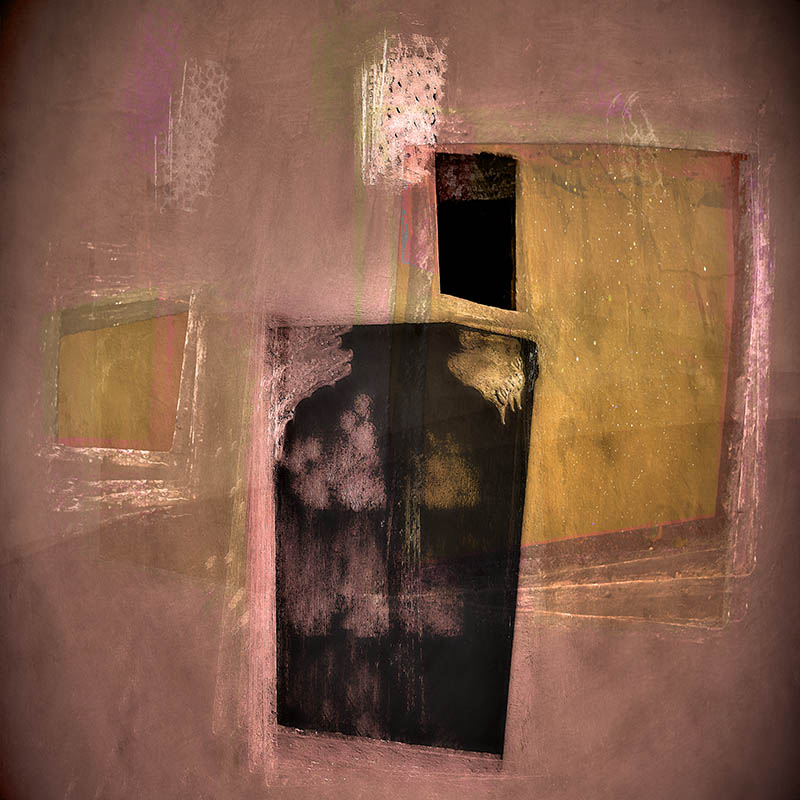 Panes of Fractured Light 6
Panes of Fractured Light 4
Panes of Fractured Light 5
Panes of Fractured Light 3
Panes of Fractured Light 1
Panes of Fractured Light 2
PANES OF FRACTURED LIGHT
To reward oneself with time to look through a window and contemplate, to think, to drift, to wonder.
To scrub those windows occasionally to let in more light, to see the view beyond change as your perspective alters, fragments, evolves.
To see a room change from the outside, to see a universe parading past, flags fluttering in the breeze, from the inside.