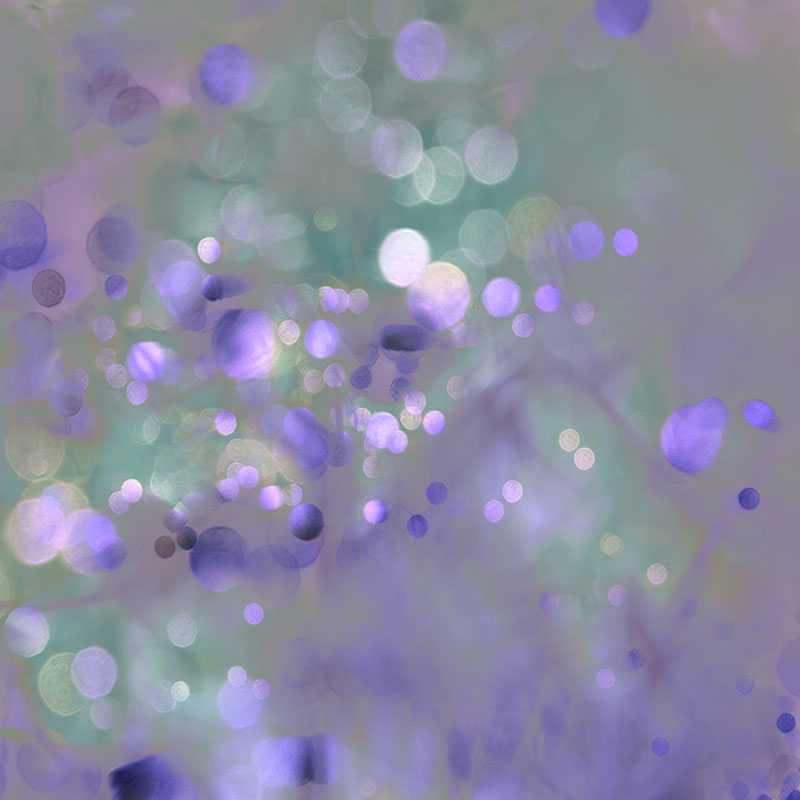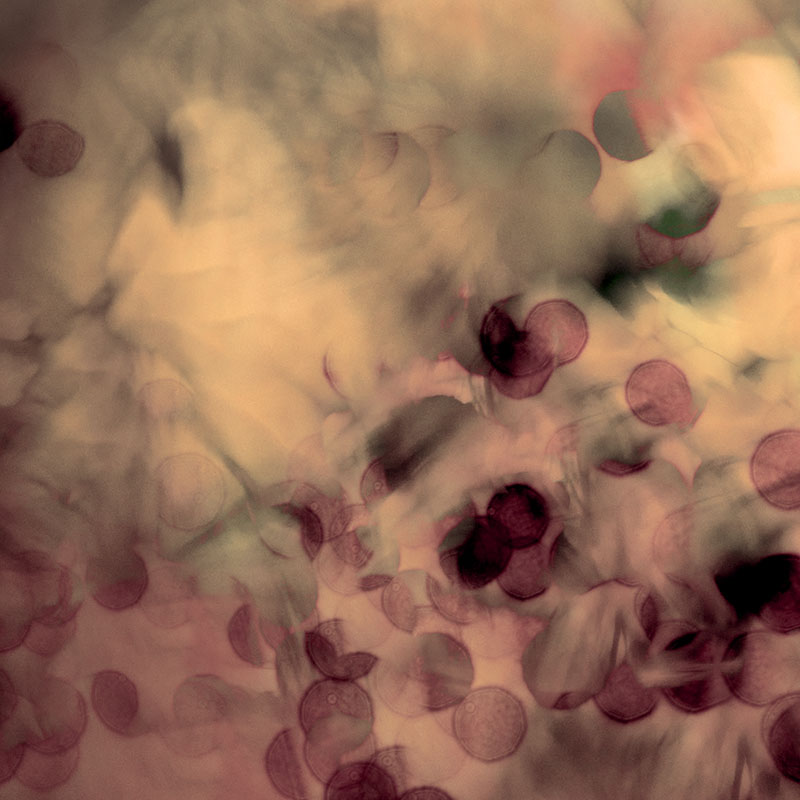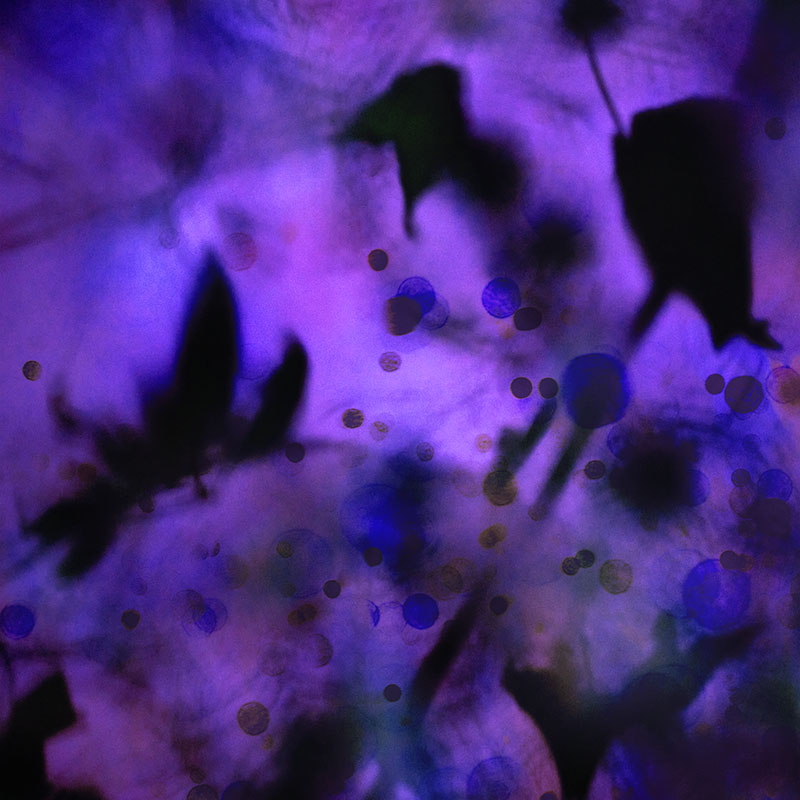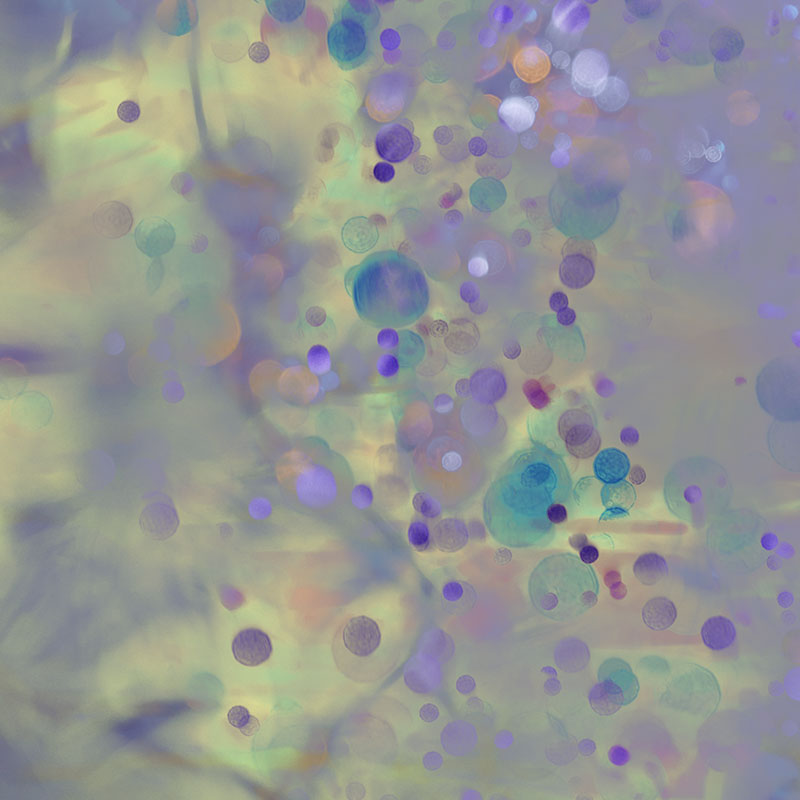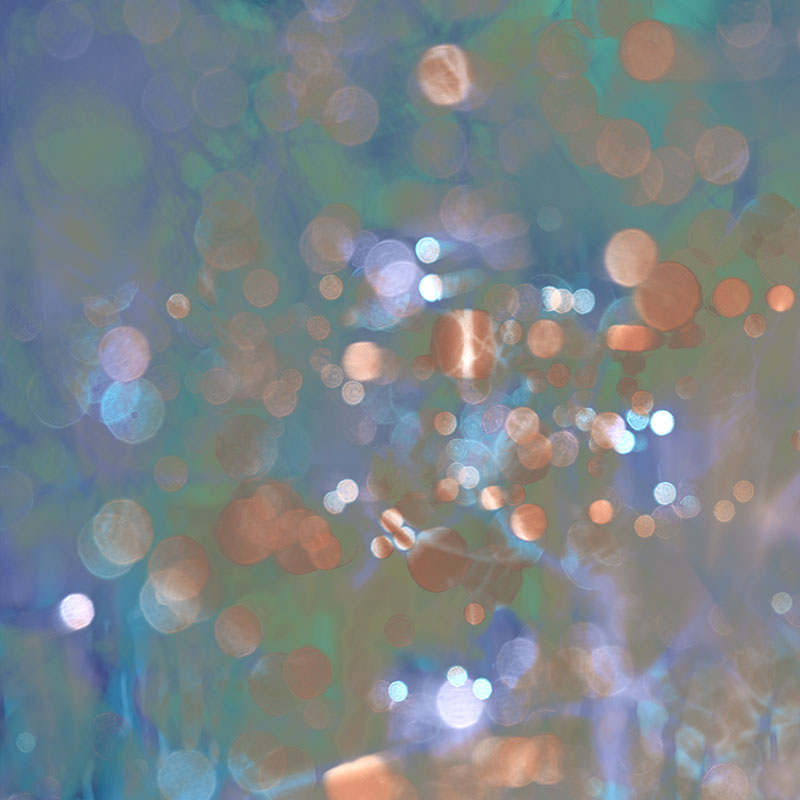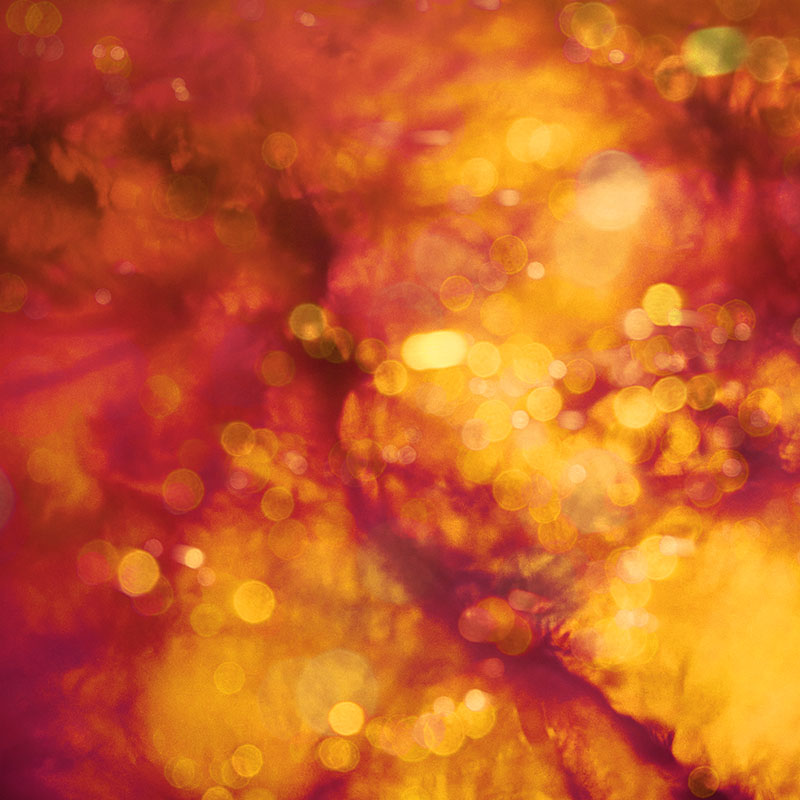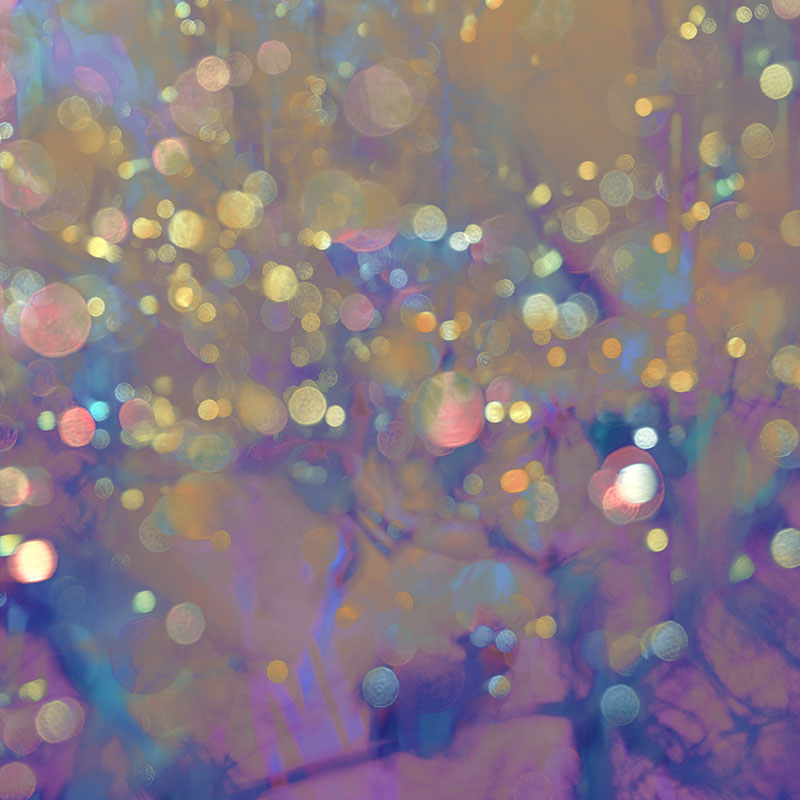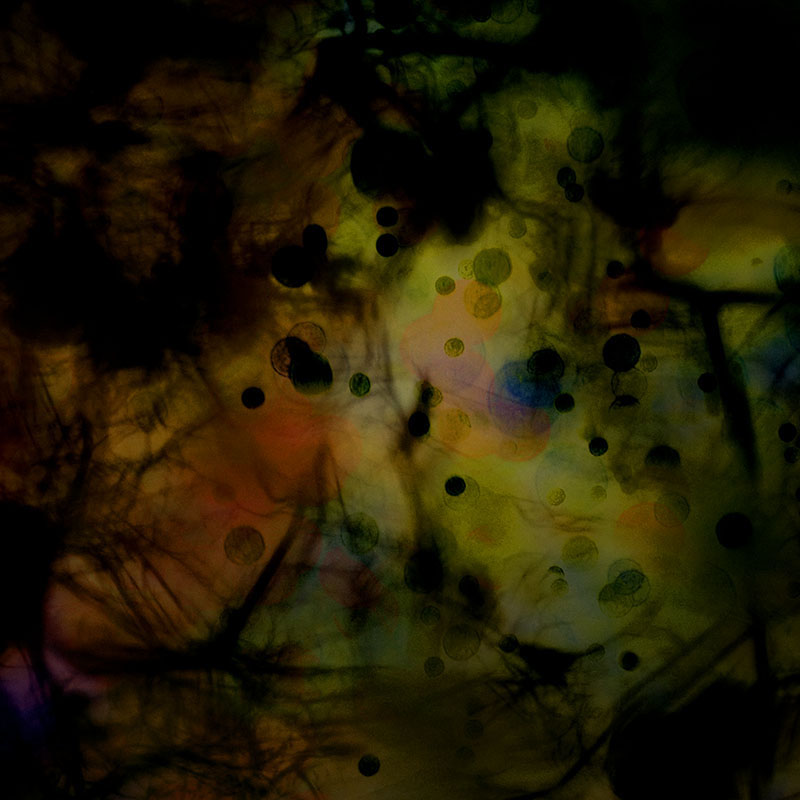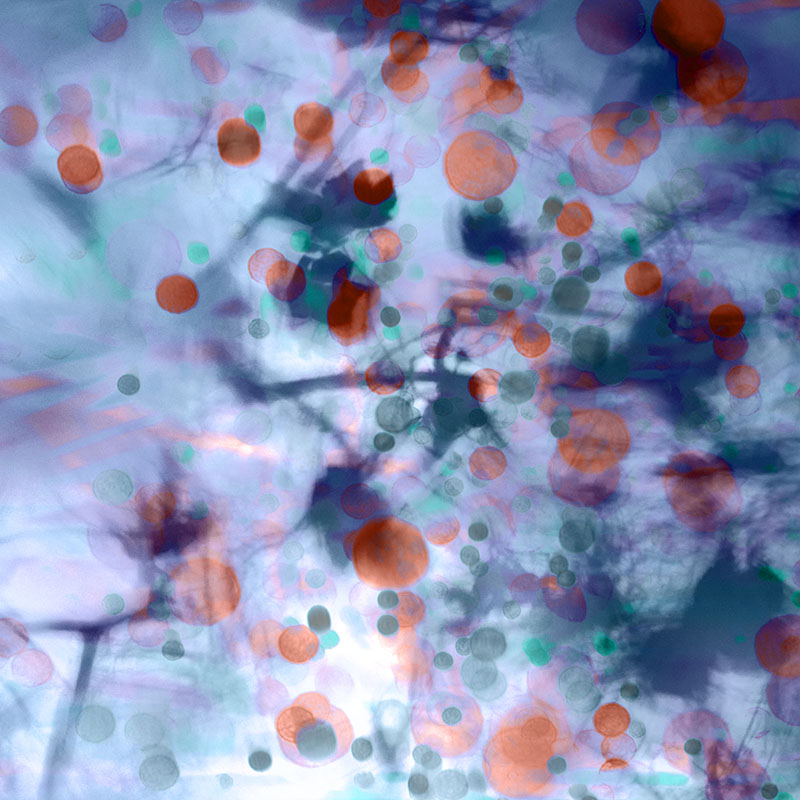 EFFERVESCENCE
Looking back through the work I was doing earlier in the year I was reminded of my thoughts when I was working on Echo Chamber. My energy centred around being stuck in a space, toxic when outside influences are limited. I focused on bubbles within bubbles going round and round and round.
I wanted to make a series of images representing breaking out of these toxic loops.
I became a bit obsessed with puddles,.. muddly ones full of leaves and other rubbish as well as pools of water amongst grasses and reeds. Messing about with camera settings and the position of the light allowed me to make some beautiful abstracts which underpin this body of work. 
My goal was for the images to be joyful and full of colour; nothing should feel trapped. In researching some words I became conscious of our grown-up hesitance when faced with a particularly tempting puddle. A child would probably just jump straight in, laughing at the beautiful splash. Us adults face the eternal struggle of letting go and holding on... we do the sensible thing... mostly...
     I dream of running fast, wild and free.
     Fresh air.
     Aroma of broken leaves. 
     Outrun the wind... never let it catch you
     Fly like a kite... be free