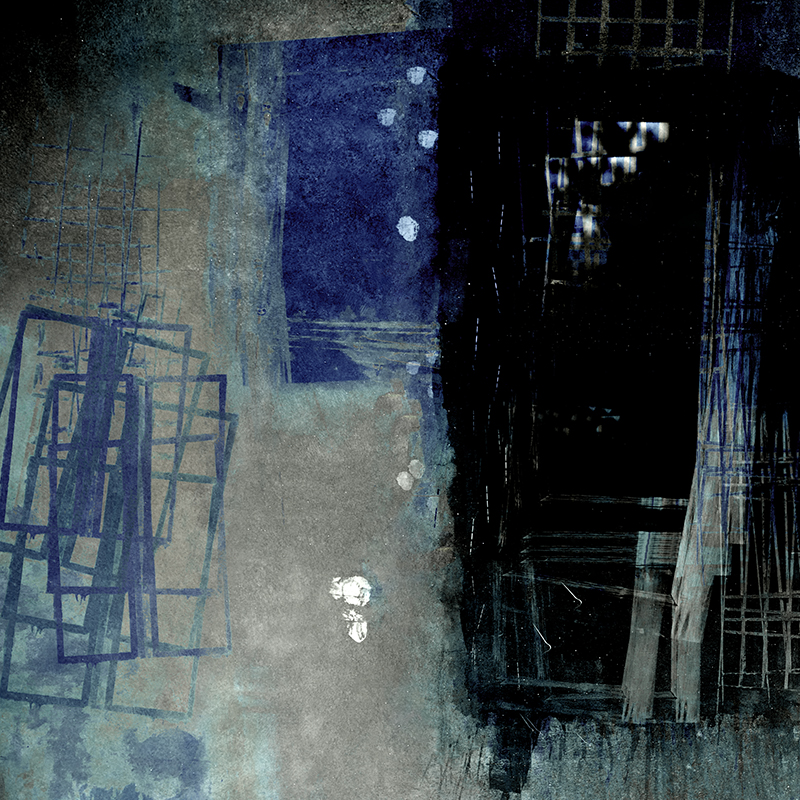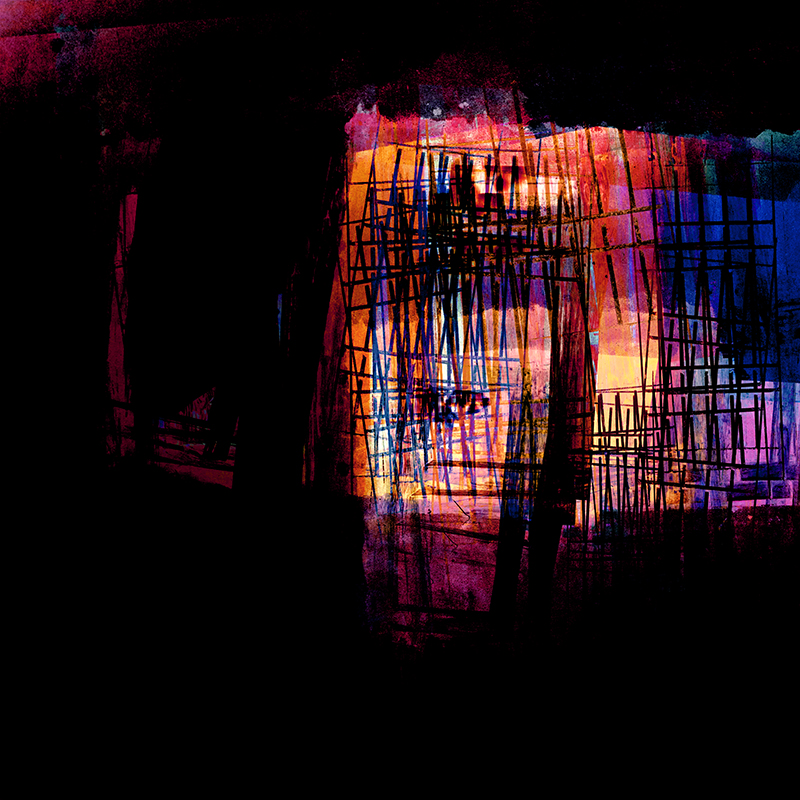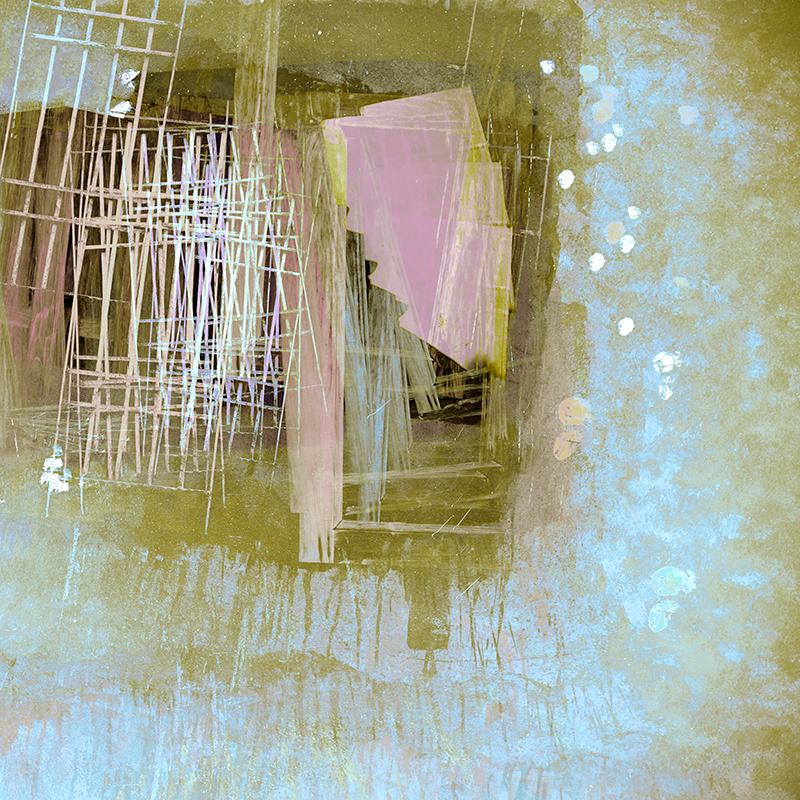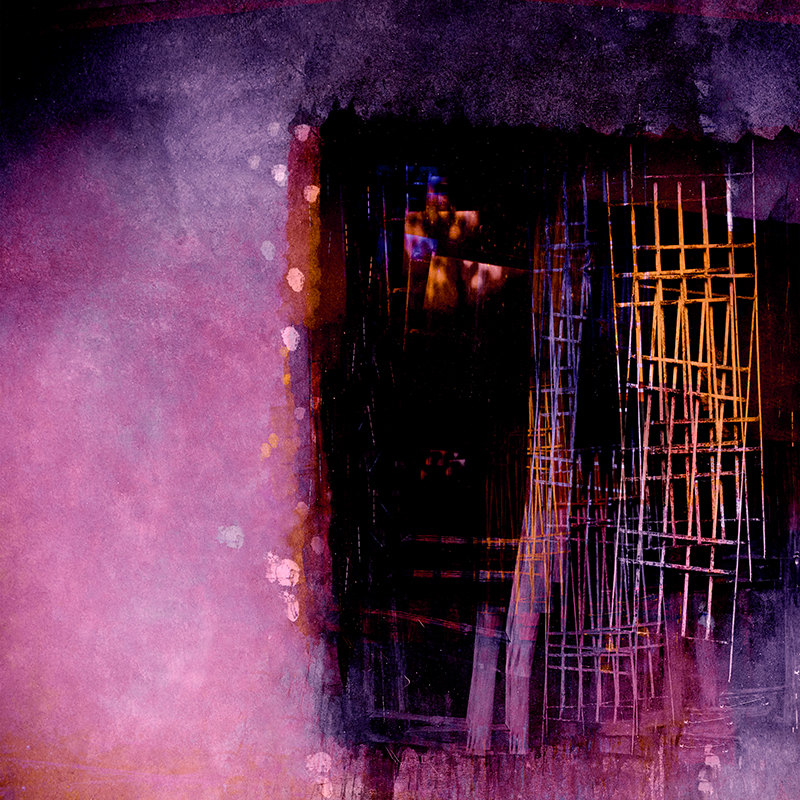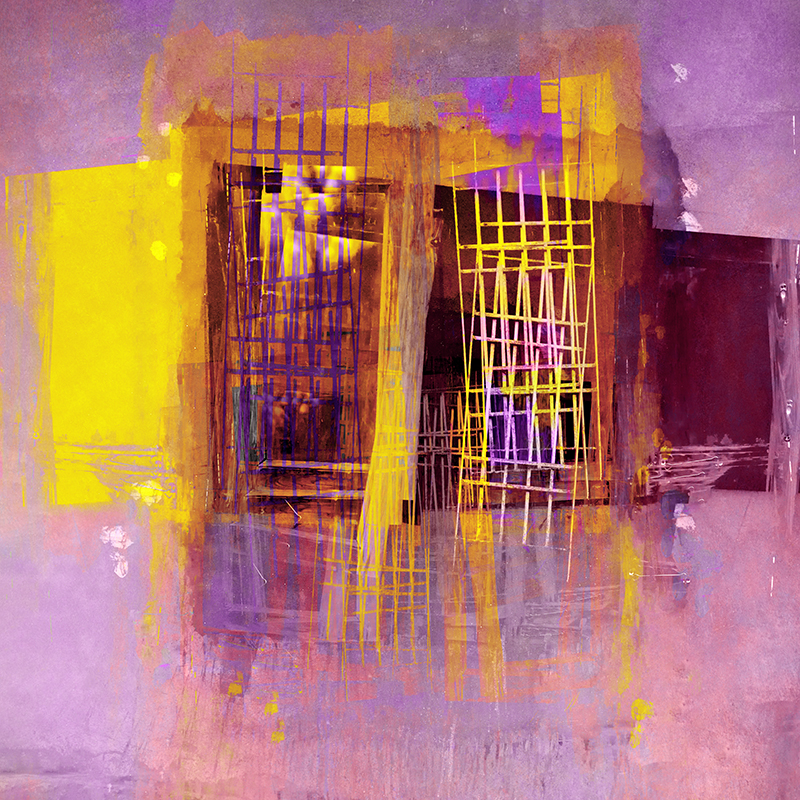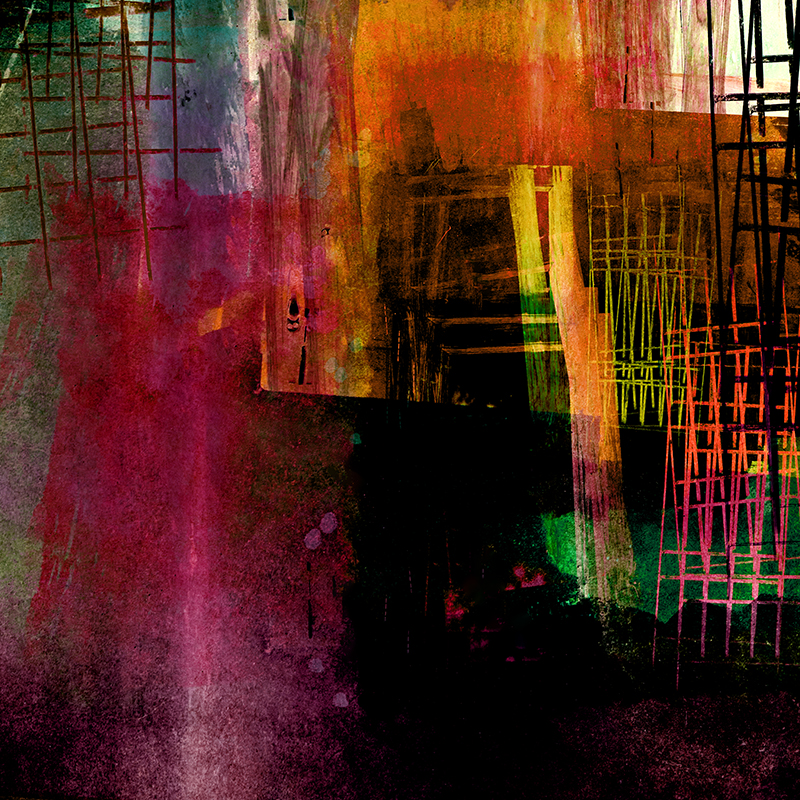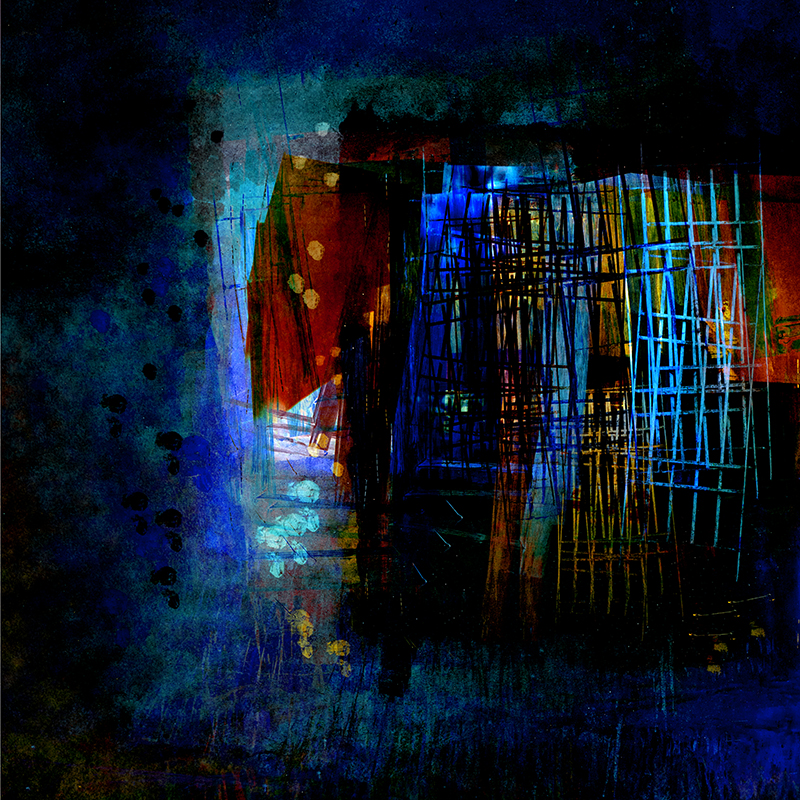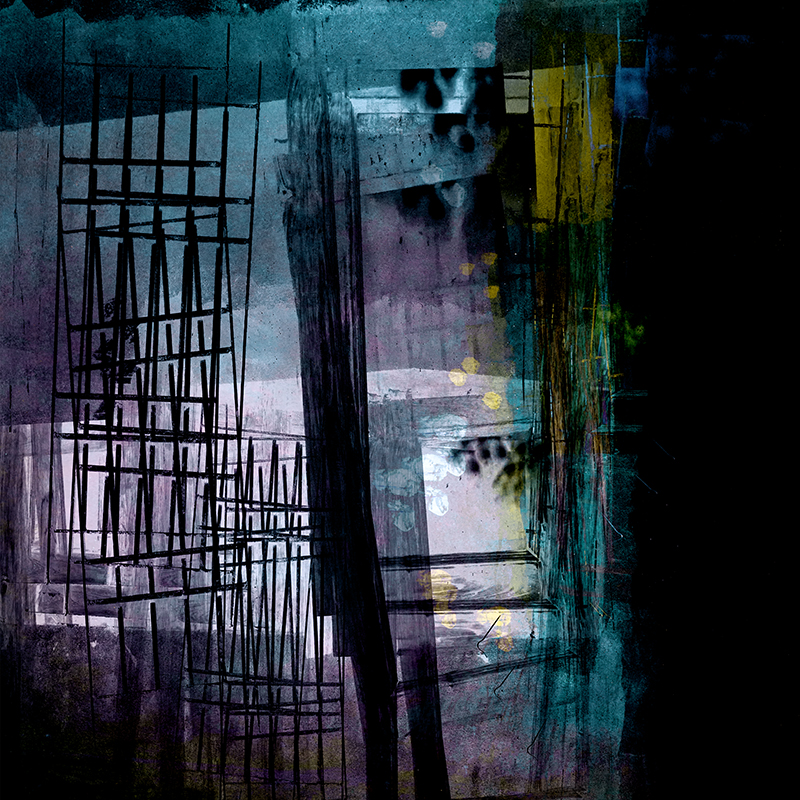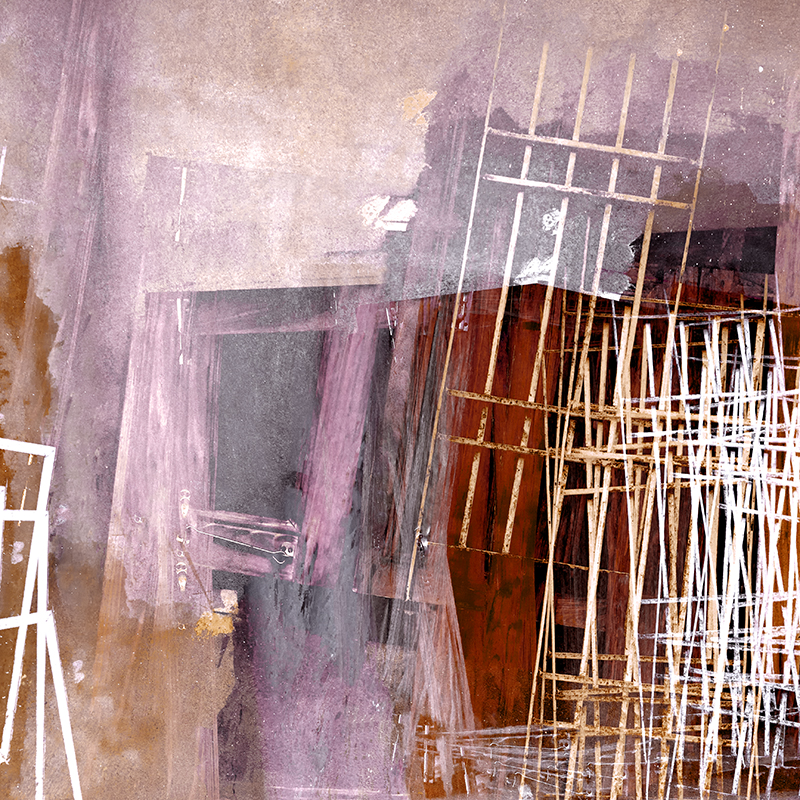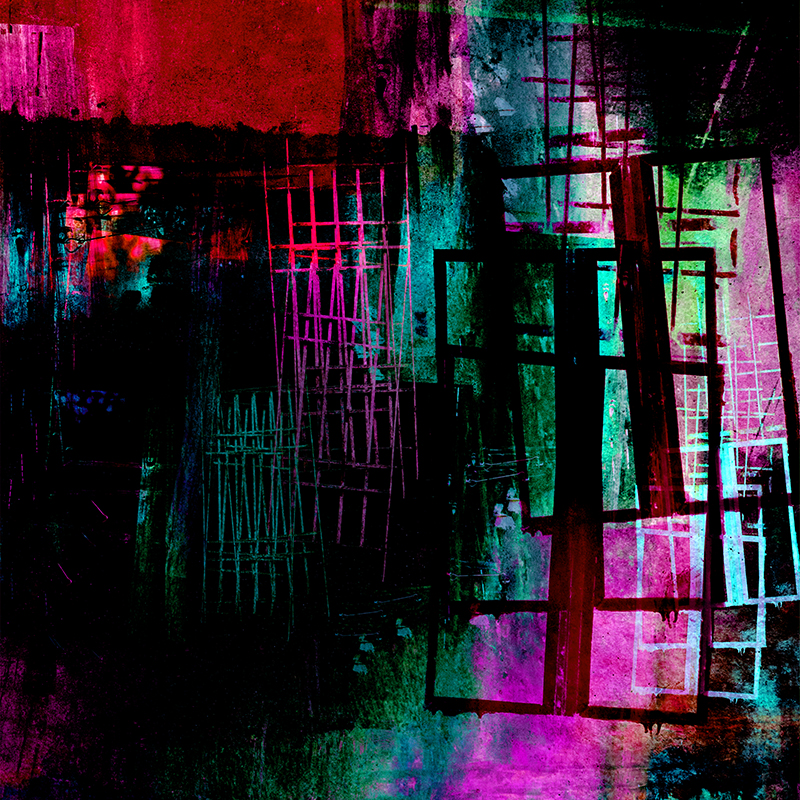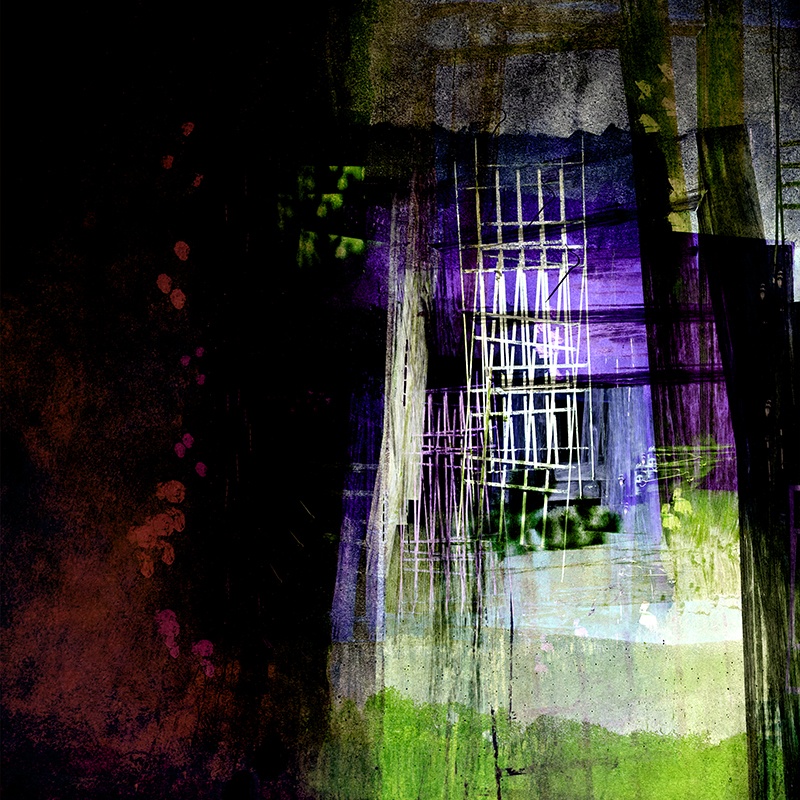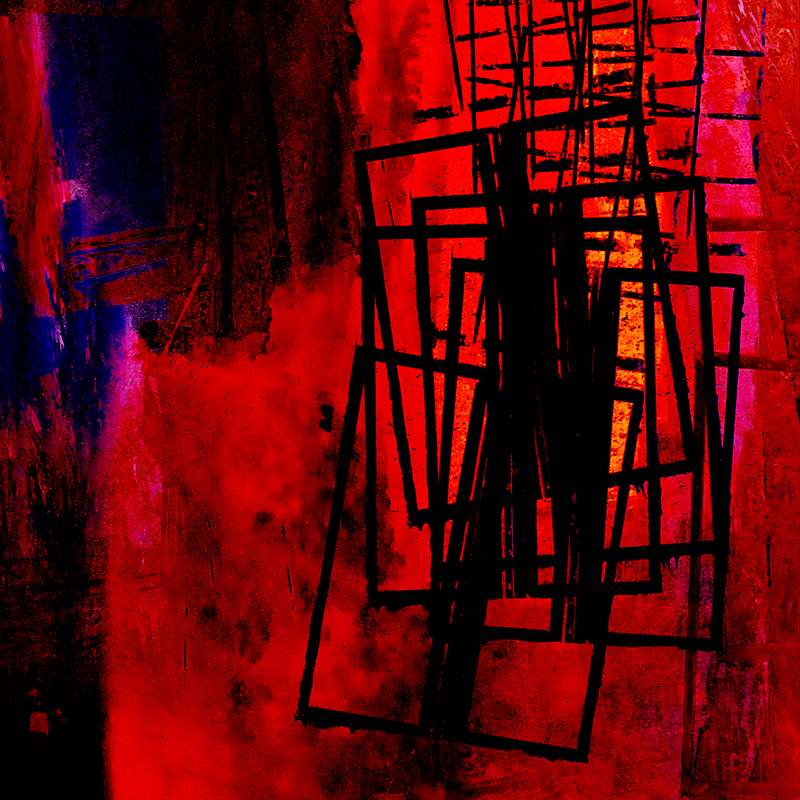 Lost Friends, True Friends
UNLOCK MY MIND
I see the grid as a metaphor for confinement, whether physical or metaphorical. Imprisonment can take many forms; the simplest being the loss of freedom to choose.
To see ourselves as powerless or driven by instinct we lock ourselves inside our own prisons with invisible doors and walls.
It is down to each of us to unfreeze ourselves, find the key, unlock our doors, to then grow and be happy.